This one falls into the rare, never ridden, survivor category. Yes, I believe everyone should have a 12 year old, 0 mileage bike in the garage 😉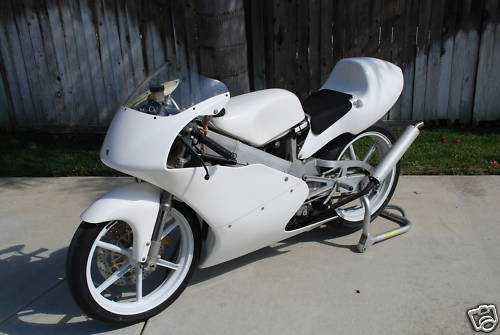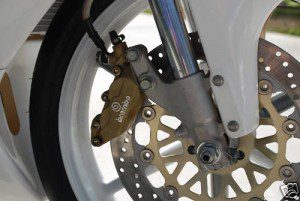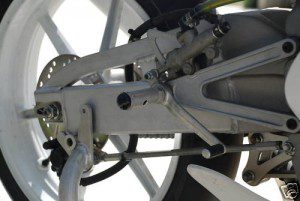 Brand new and perfect condition. Never ridden. This is a clean, 0 Mile RS125. Model year is 1997. I had it race prepped last year, new tires and a complete prep, but never made it to the track. I have 13 other motorcycles and unfortunately I just never found the time to take the RS to the track.
These things used to kick my butt through the turns and I always felt a personal triumph when I passed one on the straights, which wasn't too often. I also have a nice memory of the smell of 2-stokes in the morning when they all fired up just as the clock ticked 8:00am in the pits. I still long for the day when one of the big 4 can choke down a 2 stroker to pass emissions, only to let the buying public de-restrict them. You know, the same way they do 4 strokes…. Needless to say, if you're in the market for a really cool, brand new track tool this might be your ticket. Price is $6,950.00 B.I.N.
dd