Listed as no longer available before we had a chance to post it, this relative bargain of a Rickman beauty went quickly! MI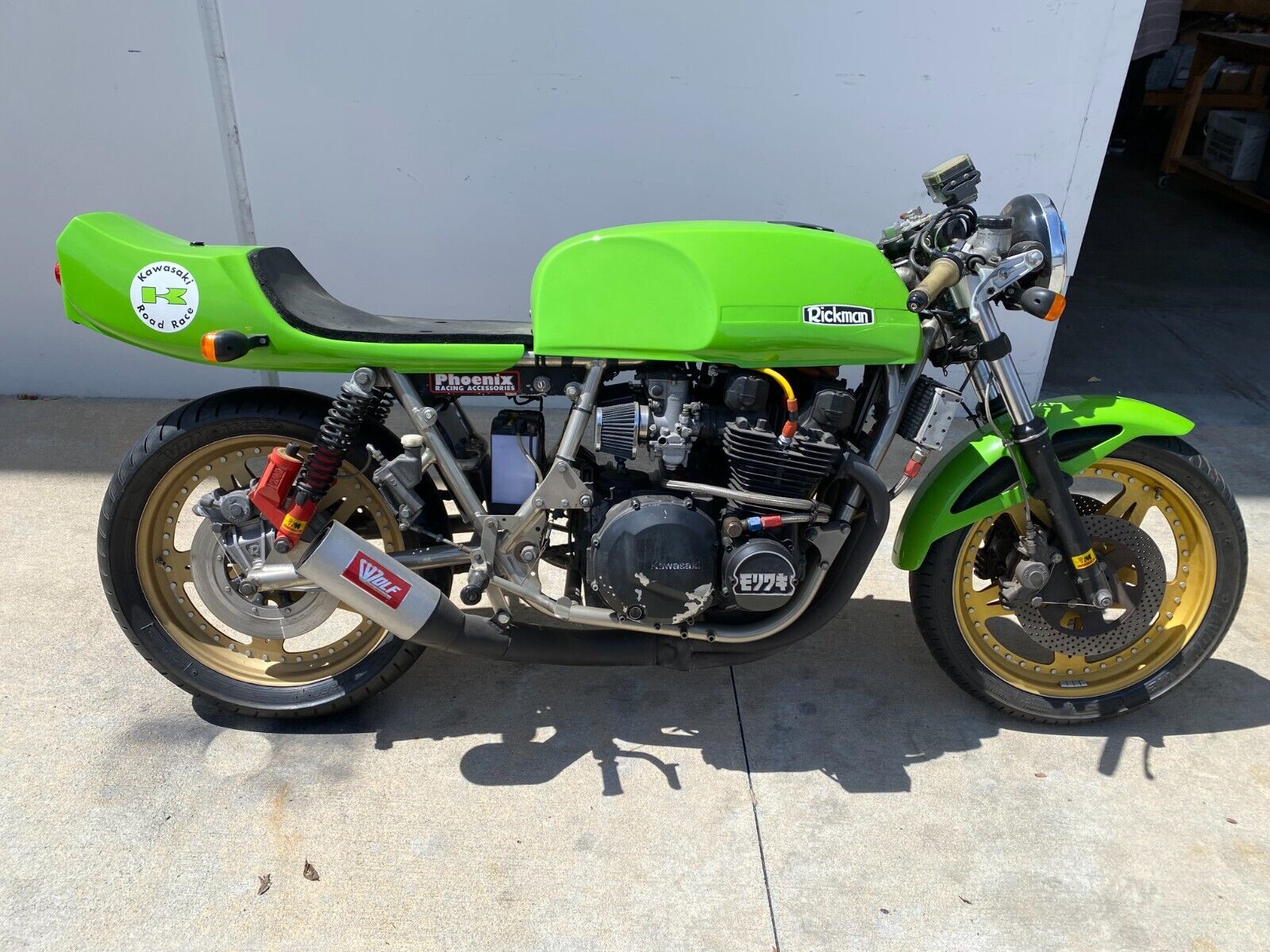 Another day, another beautiful example of a British Bimota. If you missed out on the Rickman CR900 Kawi last week (or found it a bit too rich for your blood), today finds us with yet another unique Rickman opportunity. This time we are looking at a bare-frame build of a Kawasaki KZ1000, looking every inch the bad-ass Superbike that would have ruled the roost back in the day. This was about as good as internal combustion life got back before the technological arms race started up and left the dinosaurs behind. Until that happened, this 1984 Rickman-framed liter bike must have been near the top of the performance heap.
1984 Rickman Kawasaki KZ1000J for sale on eBay
From the seller:
1984 Rickman Kawasaki 1000. These were built by two brothers in England from the early 60s until the mid 80s.

These are super rare and each one is unique to the buyer. No two are alike. When you bought one you had a choice of different engines, forks, shocks and brakes. A very much one off bike.

The frames were made out of 531 Renolds tubing and then were nickel plated.

Its a little grumpy to start when its cold, because of the Mikuni 33 carbs on it.

Engine was rebuilt with new seals bearings and rings, everything was checked and put back together.

It has all the original racing parts. This is a very fast motorcycle!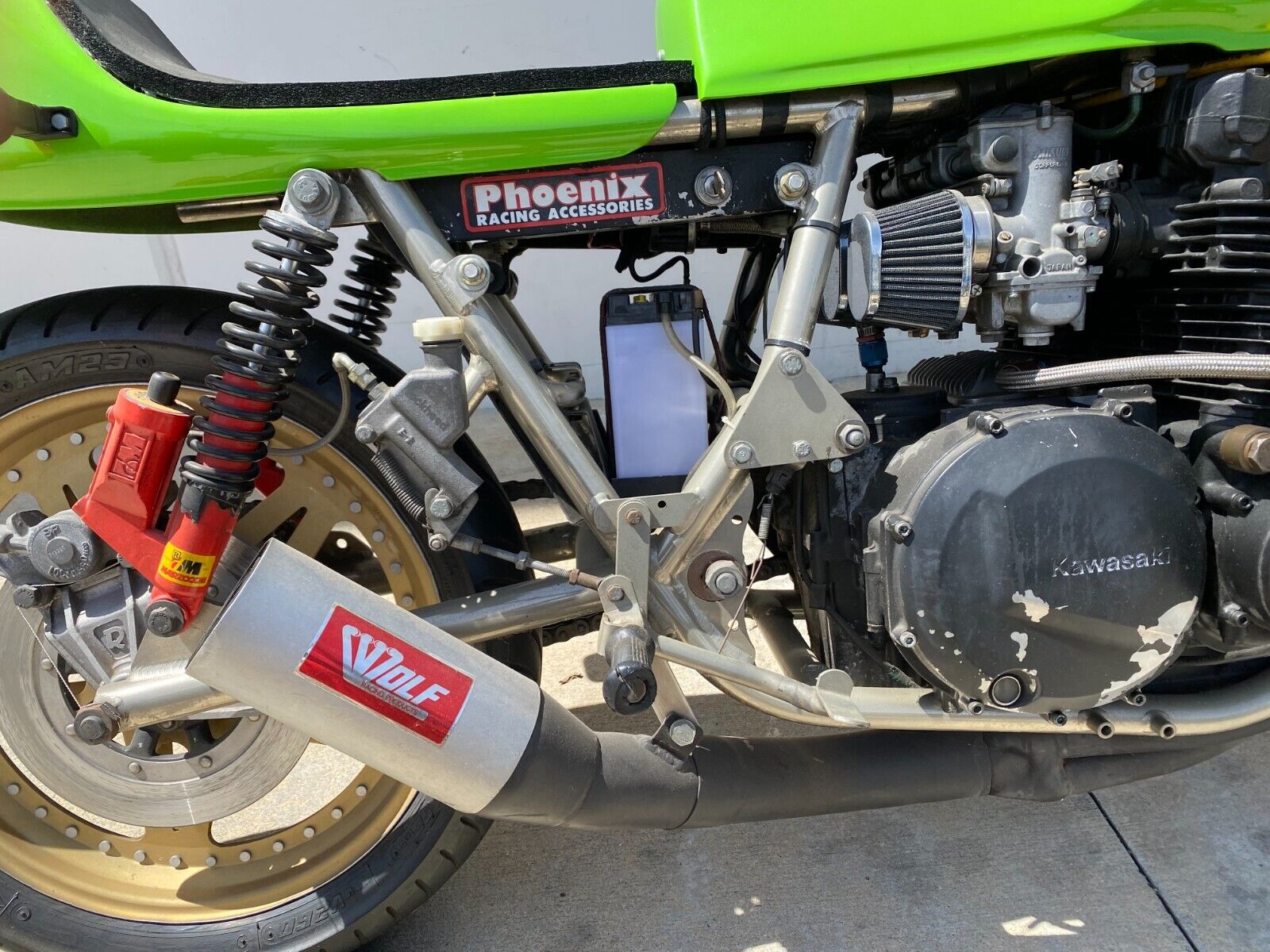 Unlike the earlier CR build, this bike is looking downright affordable with a Buy It Now of only $8,000. While the naked bike look might not look as flash as the faired in CR, the performance is certainly there. This bike seems to offer a real hot rod experience with some top shelf components (for the day), and the Kawi lime green offers a slightly softer appearance than the dayglo green of the CR. This is a bike with some serious swagger, and would look at home in any garage, man cave, track day, coffee meet or canyon. It really won't last long at this price, either. Check out all of the details here, and Good Luck!!
4 Responses.