Warning!
This post is in our archives. Links in this post have been updated to point to similar bikes available to bid on eBay.
Every post will be sent right to your inbox every morning when new posts are made. We will never sell our list or spam you. Plus you can click links to bid or buy right from the email and skip the site entirely. Subscribe to Rare SportBikes For Sale today!
I'll admit it….. I had to ask Dan if this was, in fact, a rare Ducati worth posting. And for all of our Ducati fans who already know about these, Dan's answer was an astounding "YES!"; of course, he attached the "only if it's real" disclaimer. But, you can be the judge as to the authenticity of this Ducati.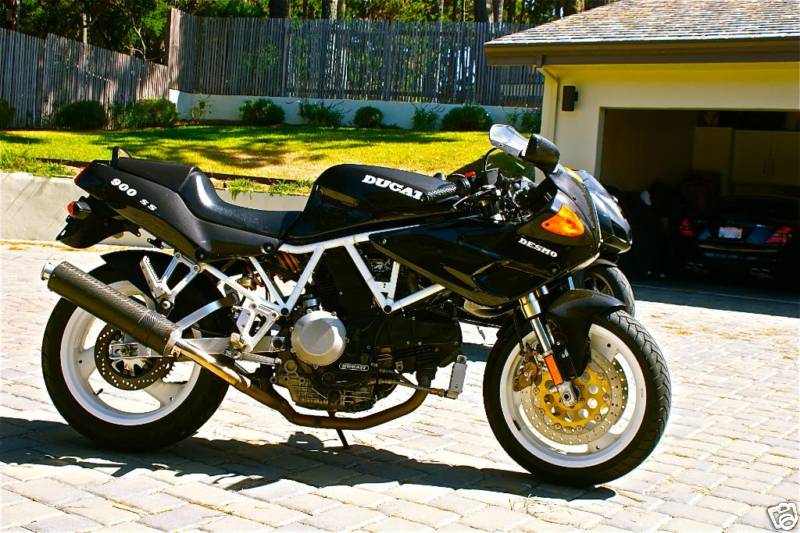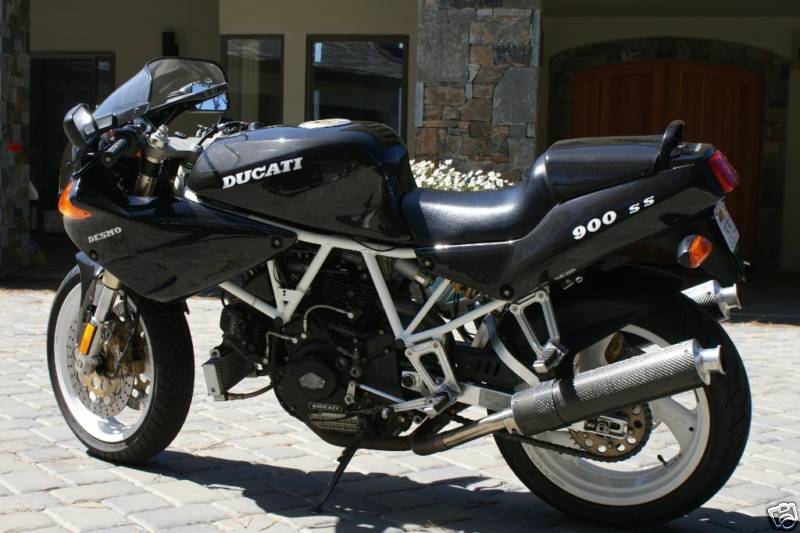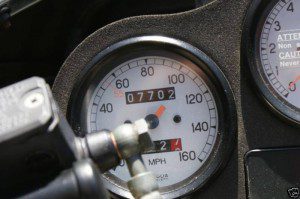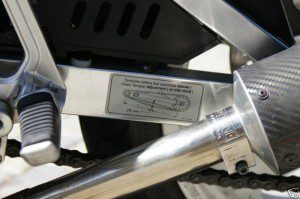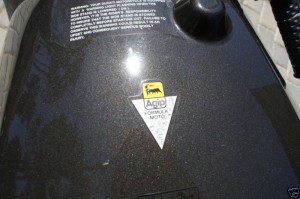 Quotes from the seller:
This Duck is unmolested less a couple modifications I made when purchased new "yes I purchased this bike new in 1991." I have been told that today as few as 3 and as many as 13 of the Black on White Café Racers exist. What I do know for certain this is the best example with the lowest miles.
This beauty has a starting bid of $3,000 and a B.I.N price of $8,900. I checked our archives and couldn't find any "Cafe Racer" 900ss listed. I'm not that familiar with these, but the BIN price is as high as anything we've posted in the past. I would love to hear some comments to back up what the seller is stating and that there are only 13 of these in the world? That seems to be far fetched considering they are only asking $8,900. I would have to believe if there were only 13 of any Ducati in the world the price would considerably higher.
dd