Undecided about what to put below the Christmas tree this year ? Yes, I know, we are not even in December…but gifts need to bought when you come across them, right ?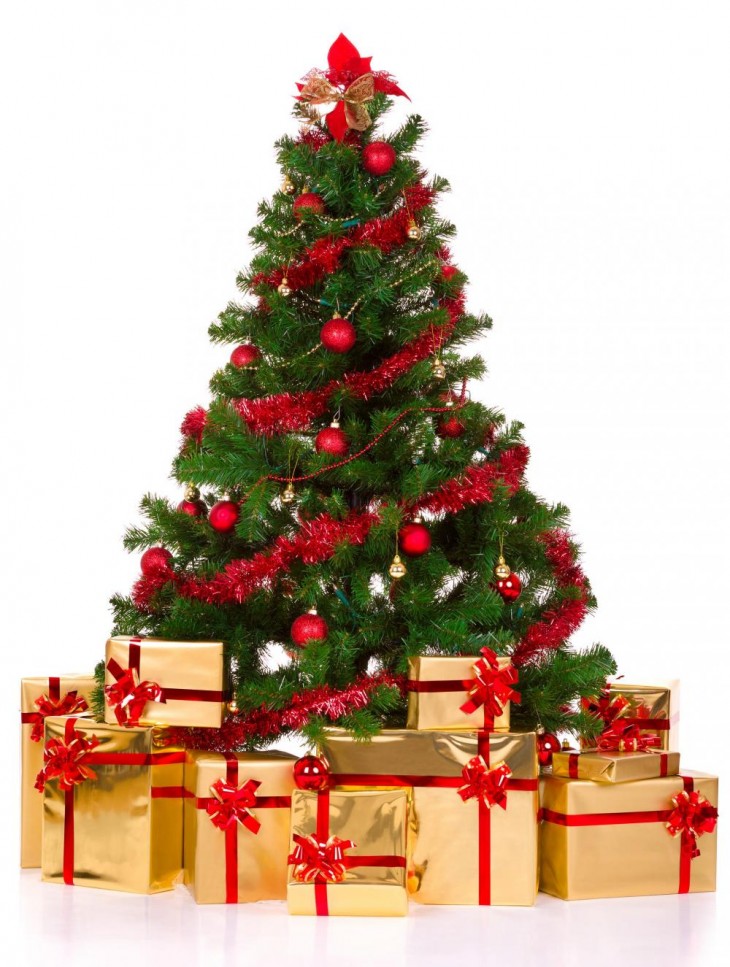 So, how about this early 90's true limited edition from Gilera ? The 500cc Bialbero is one of the most beautiful samples we have across so far. The bike was recently serviced (including a drive belt change). It has threaded brake lines, led turn lights, grey freshly painted rims (the original are red in color but fade into an almost pinkish tint pretty quickly as soon they see some sun) and brand new rubbers. With less than 17.000 km and at just 6200 CHF, this private sale is really a  deal.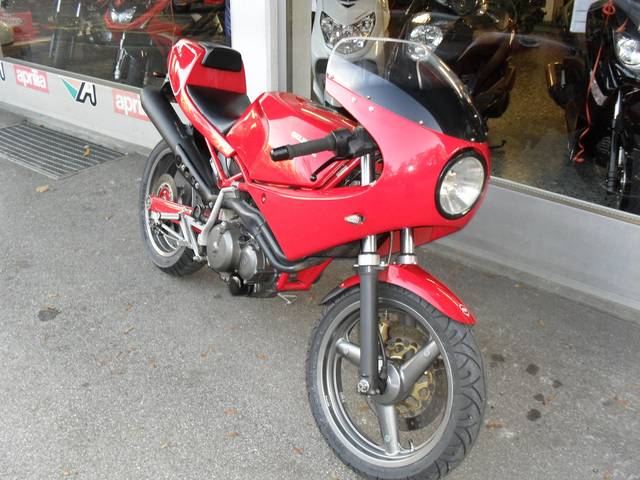 Saturno owners tend to treasure their possession, and Mr. Zurin just confirms it. Don't expect much punch from the Gilera single cylinder. In addition to the obviously beautiful classic 60s' aesthetics, you will appreciate the handling and thumping sound most of all. The Bialbero is super light, super thin, and the seating position and firm handling reminds me in a way of the 2 stroke 125 GP bike…long, narrow and providing huge lean angles.
Riding a Saturno 500 is a lot of fun even though, most of the time you will closer to the 100 km/h mark rather than the 150 km/h of more powerful models. In terms of pure joy and riding experience, this won't play such a big role. If you look for something truly unique, with a timeless design and you like to corner and lean more than feel the acceleration on a straight line, than this could be for you.
Oh, yes, with its red hot paint, it will all look very well besides a Christmas tree…Dear wife, girlfriend, lover…here's a hint for this year's letter to Santa…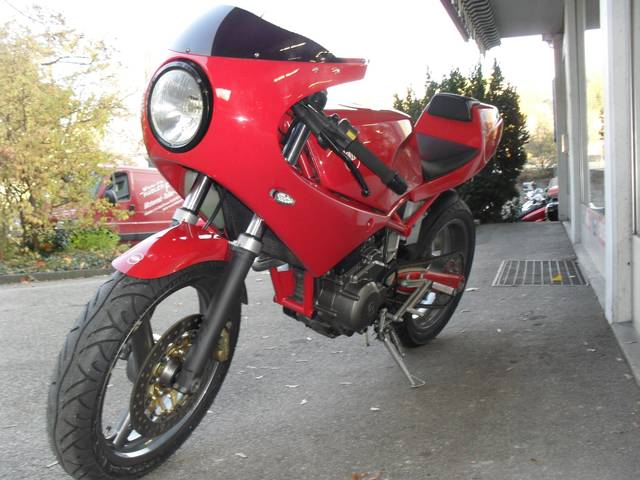 Claudio