Our schedule got a little upset with the long weekend but as a result we have a whopper of a mailbag. Enjoy the feast!
dc
Lauren emailed to let us know of their beautiful 2008 MV Agusta F4 312R for sale on eBay. Available in Miami with a starting bid of $19k. Good luck with the sale!
And in the same vein, Ricardo forwarded this 2006 MV Agusta F4 CC, also in Florida, for $47500 buy-it-now.
Will sent us this first-year and very low miles 1995 Ducati 916 for sale on eBay with a buy-it-now of $7500. Sounds like a good buy with less than 2k miles.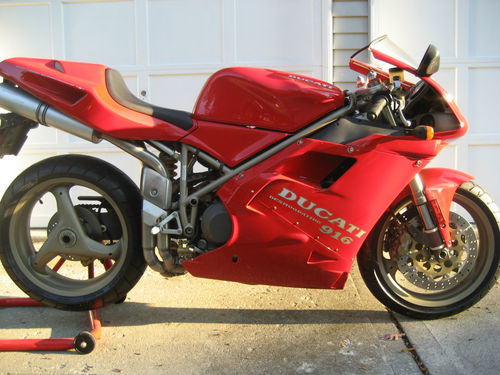 Tom T. sent us this 1993 Moto Guzzi Daytona available on eBay for $12k buy-it-now.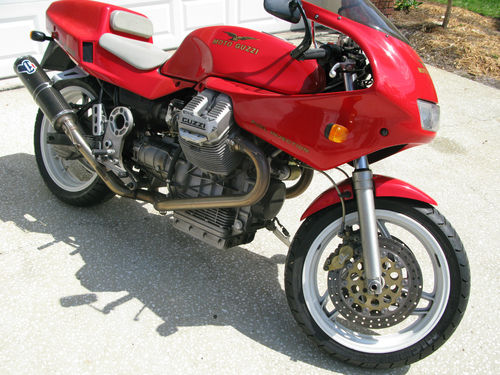 Reynolds shot us this Honda NR750 for sale in the UK for 110k GBP ($170k). Awesome, but man that's high!
Steve R. forwarded this incredible 1988 Ducati 851 Superbike Tri-Colour with 0 KM's in Australia! Could be yours for just $150,000 AUD.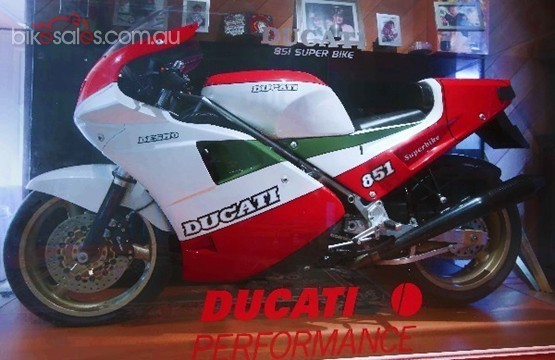 Justin forwarded this Aprilia RS250 Cup that is track ready for $6k in San Francisco: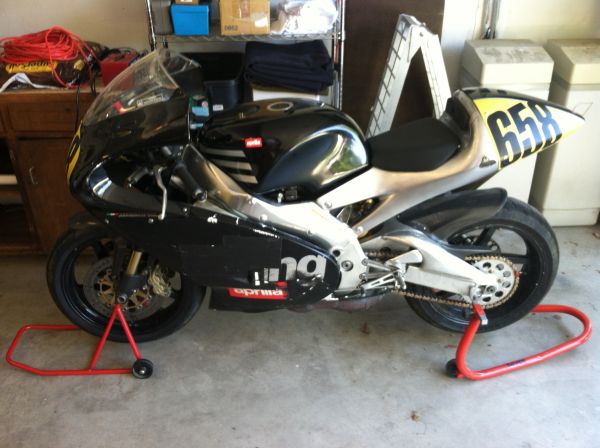 Greg spotted this 1982 Honda CBX with the fairing and luggage for $5600 in Bellevue, Washington.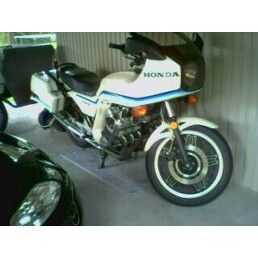 Regular Chris G. spotted this Yamaha YZF750 in Ontario, Canada for just $2800 CAD.
Shaun emails us this 5000 mile Ducati 888 in Texas for $8900: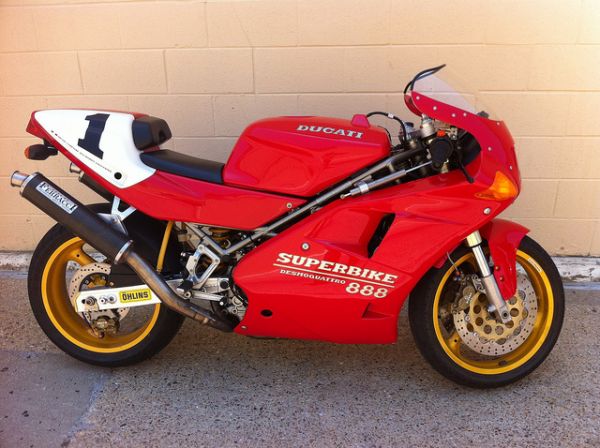 Speir emailed us this 1992 Ducati 851 for $6800 in Boston. I wish I was in the Northeast!
dc