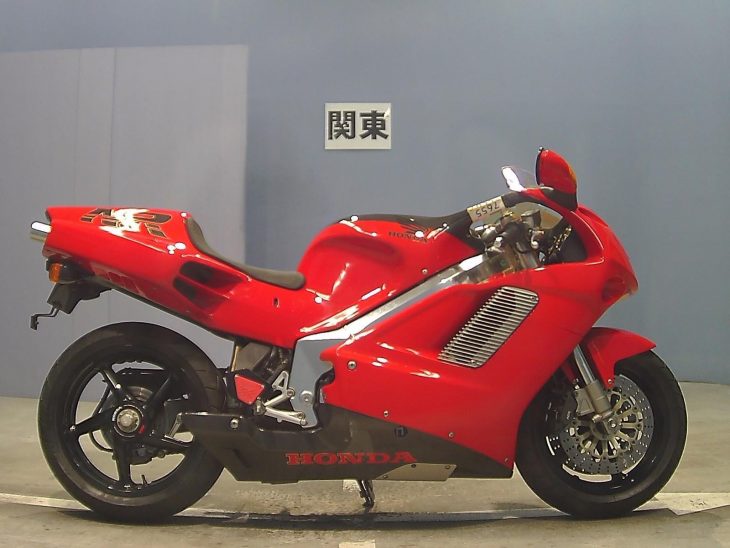 Back in the early '90s, Honda was still known for pushing boundaries with build quality, poise and panache unrivaled among its competitors. Throughout the decade, Big Red claimed some truly great accomplishments that dragged motorcycling further toward the coming millennium. But in '92, Honda spat out one of its craziest street creations on record, the 750cc V4 NR.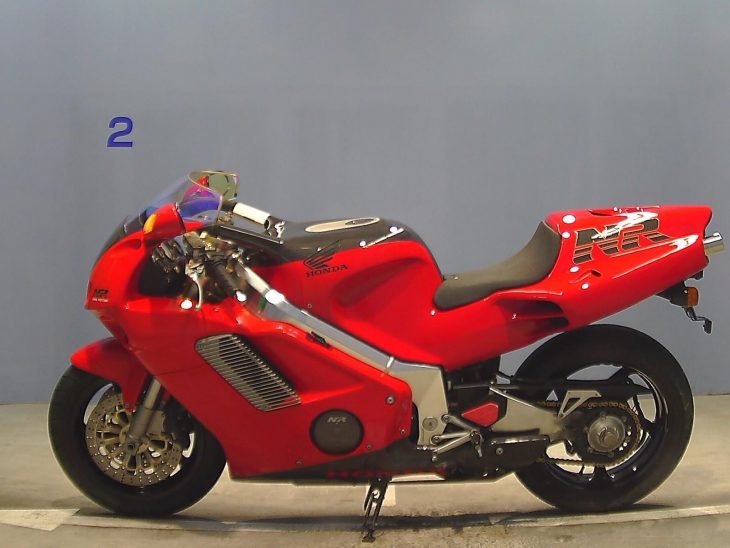 The NR was not a homologation model as much as it was a celebration of the brand's grand prix and endurance racers of the late 1970s and 1980s. It sported oval pistons that allowed eight valves per cylinder and required eight connecting rods, for an engine design that resembled a four-cylinder V8.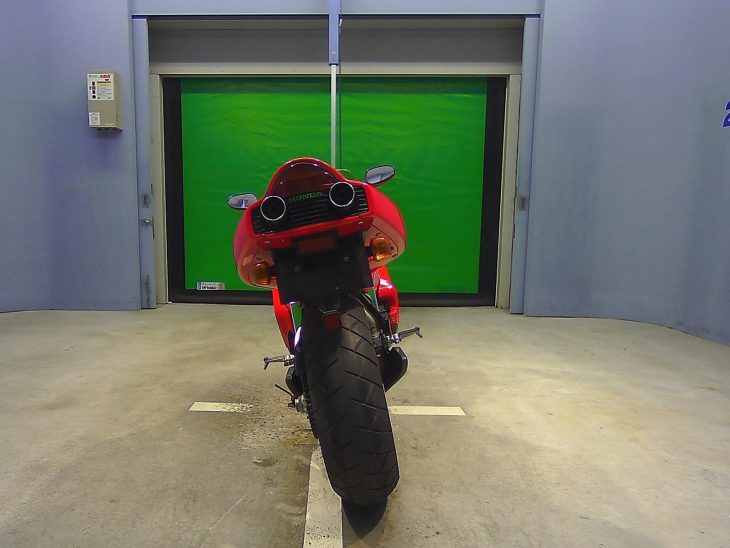 The bikes, which are heavy by today's standards and pump out a now-modest 114 hp, rarely change hands, so any opportunity at one should be taken seriously. This 1992 Honda NR sports 5,000 miles, a lot for a bike of which just 300 examples were built. It appears to show some wear accumulated along the way.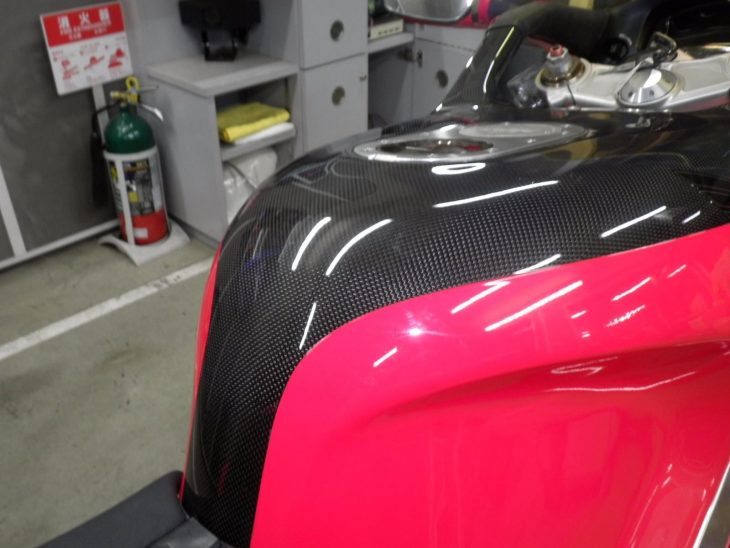 From the eBay listing:
If you are looking at this motorcycle, you know what it is. Ready to ride or show. Outstanding condition., , The Honda NR (New Racing) is a v-four motorcycle engine series started by Honda in 1979 with the 500cc NR500 Grand Prix racer that used oval pistons. This road going NR750 uses elliptical piston with curved long sides. These bikes are rarely for sale. Great value for money., Will be sold as is off the container with all VAT and Duties paid and entered onto the NOVA system, due instock appx end feb 2018, SELLING WHAT WE ARE HAPPY TO RIDE OURSELVES,UK-WORLDWIDE DELIVERY, over 150 more bikes available on the MOTORCYCLEGIANT website.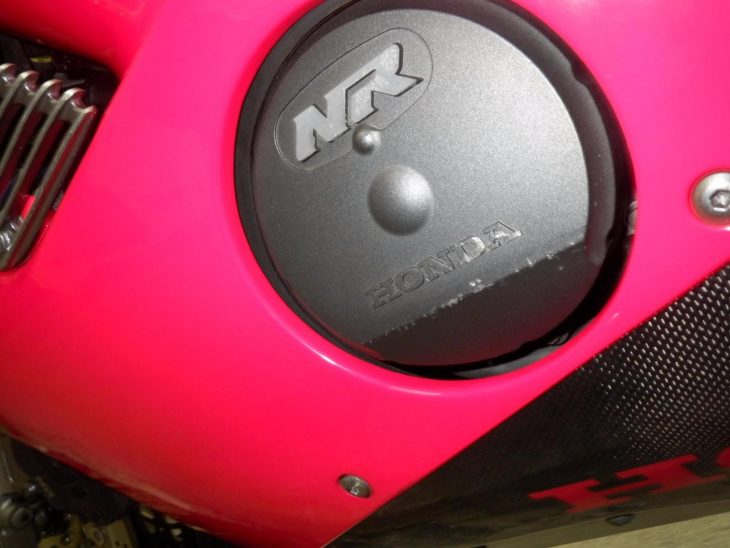 The bike is for sale through an English dealer that is importing it from Japan. Under most circumstances, that could spell a deal breaker, as there are much easier ways to get your hands on a a bike. In the case of the NR, though, the waiting and paperwork will be well worth the struggle.