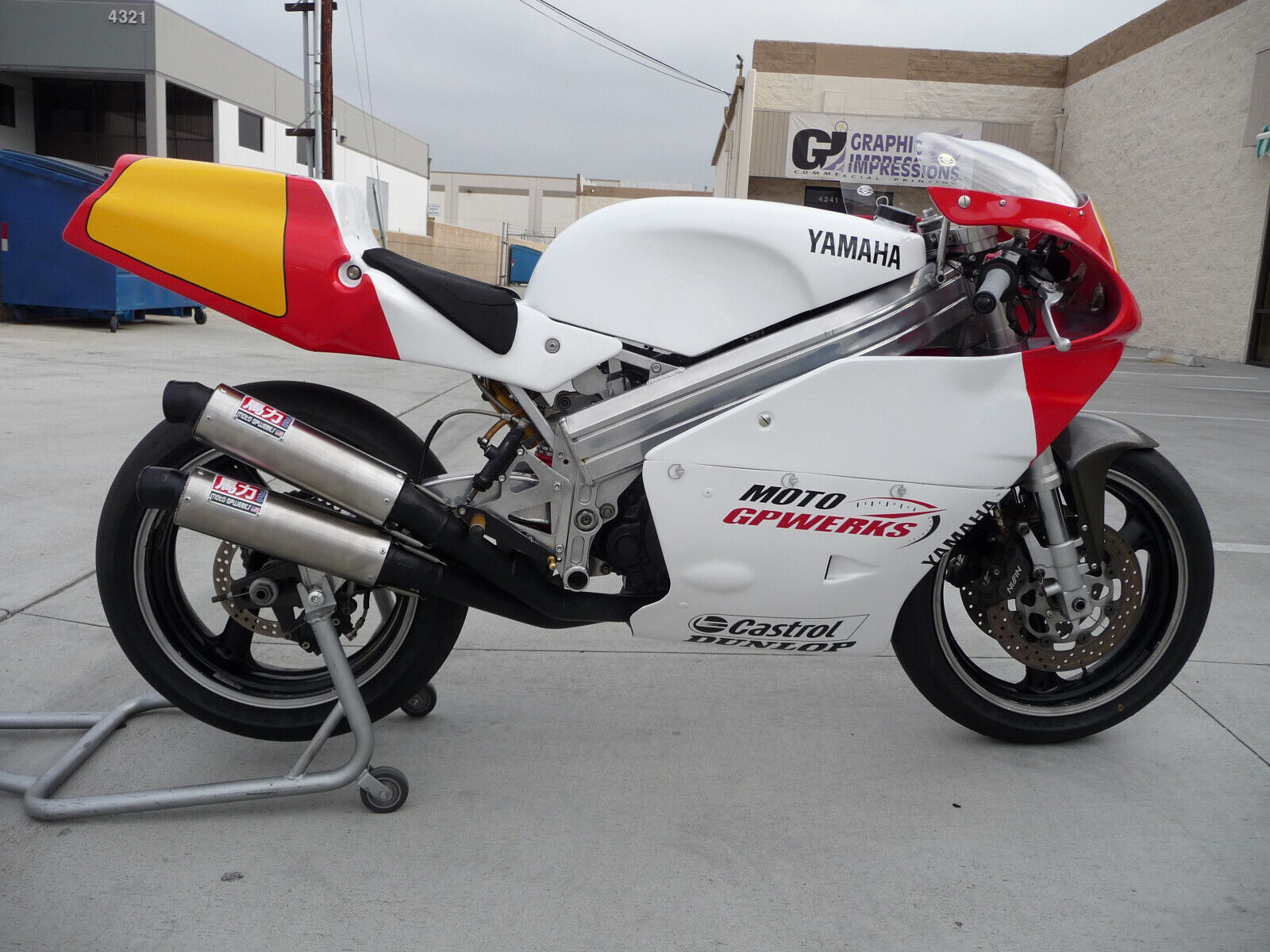 Spondon has been providing frames to some of the most lust worth motorcycles for decades.  They have built everything from championship winning race bikes to wild turbocharged street fighters for the road.  As with many small batch British manufactures, the company has a storied history and has gone through many ups and downs.  While never a common thing to see on the market, it is more likely to find one in Europe than on this side of the pond.  There is little chance it would be cost effective to build a motorcycle like this on your own.
As with the old Lotus adage of "Simplify and add lightness" these Spondon race bikes with a simple Yamaha single offer a refreshing change of pace to the multiple cylinder monsters that normally dominate the track day paddock.  Claimed 70 horsepower are more than capable of pushing the 275 pounds of motorcycle.  With something light and simple the cost would be kept down because the bike will not require tires and brakes at the rate of a larger bike.  This translates to only more fun, but more time learning, training and pushing on track.
Yamaha powered Spondon chassis, former Slipstream British championship bike.

It was featured in Performance bike, topping out at 148mph Silverstone.

-Championship-winning bike, ridden by Colin Sturgeon in the British, isle of man and world S.O.S series.

-Never run here in the states.

-Xt600 powered has been stored since then.

-I did refresh it back in 2008 (thinking I wanted to ride it )

Engine: Yamaha XT 600. Carillo rod. Fresh, top end, Webcam (214 grinds, 107/109

cam lobes). Falicon Stage 2 crank. Arias high compression piston, 12.5:1.

Ported head. New undercut tranny. Yamaha D

series cases. New valve guides. New clutch basket, plates,

springs. Twin Keihin Cr's smoothbores

Chassis: Spondon twin spar frame with adjustable yokes, Tz front end, brakes, wheels, Ohlins.

275lbs (125kg) ,71bhp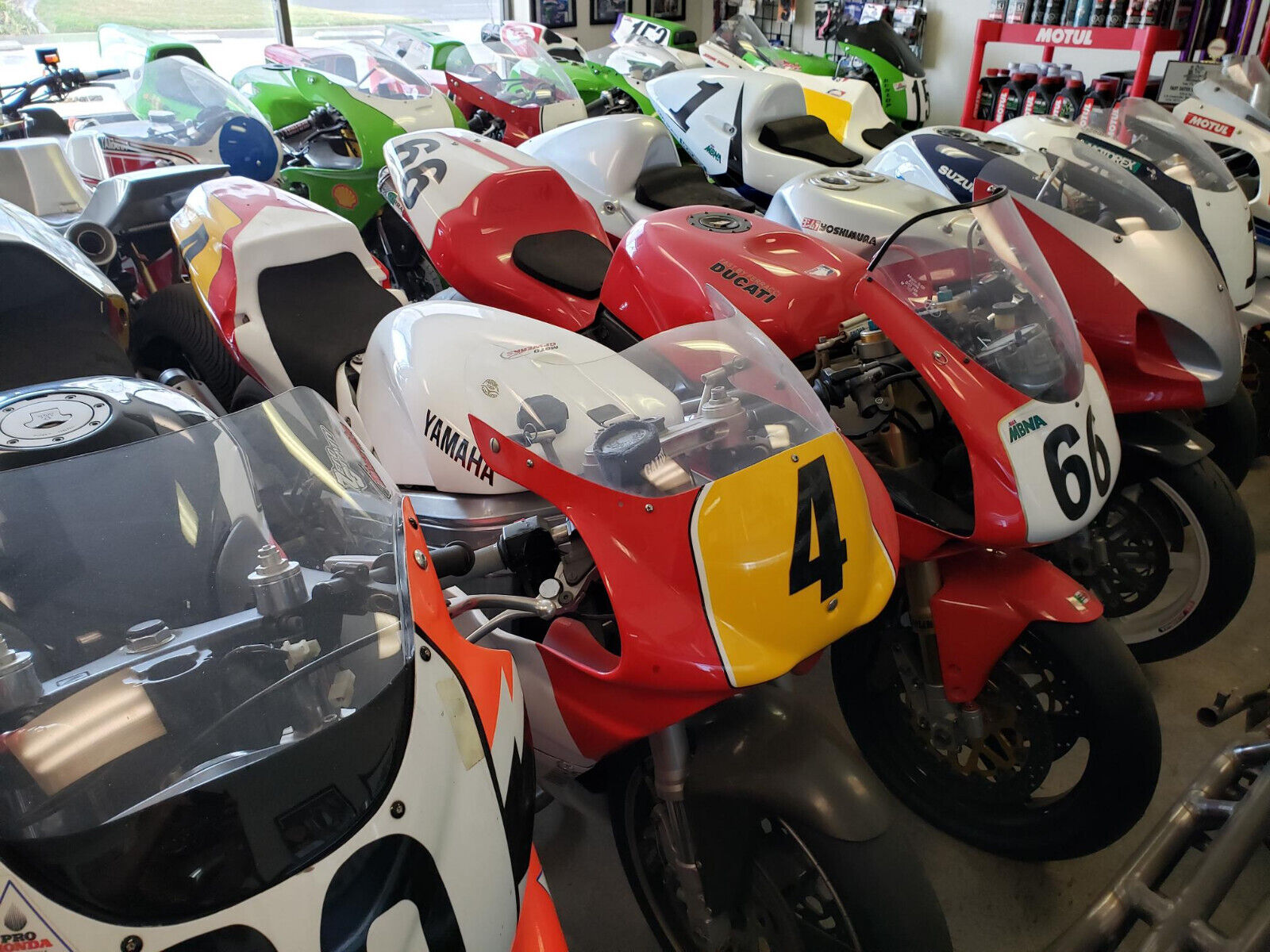 It is not very often that a chance to buy a championship winning bike comes along, even less so with a Buy It Now price of $11,000.  Appears to have say in a large collection for quite a few years so a refresh would be in order if the new owner wanted to use the bike on track in anger.  But the process should be worthwhile and not only offering excitement on track, but also unique conversations off track.  These bikes should have a great cost to uniqueness ratio.  The Yamaha single should be easy to keep going and the Spondon frame should out handle almost any converted street bike.
4 Responses.