First off, let me thank Neal who posted these awesome bikes on the RSBFS Facebook page. You sir, are the man! We have three awesome bikes up for grabs here, all of which are located in the UK. This may be pure unobtanium for us here in the U.S., but these are just too killer not to have a look at.
Check out this 1993 Honda NR750 up for auction in the UK! At roughly $386,000, this isn't an inexpensive bike. But it's an NR750!! Honda pulled out all of the stops when building these.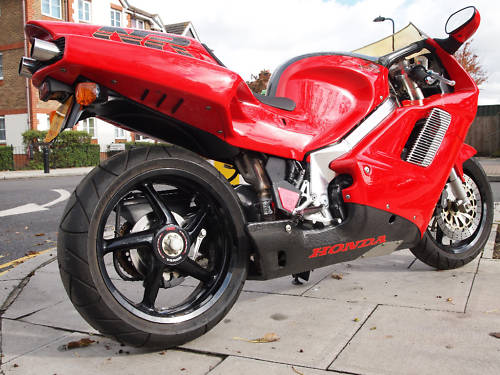 Here is another piece of history with this 1985 Suzuki GSX-R750 Limited Edition for sale! Looks a little dusty in the photos, but I'm sure it would clean up nice and make an awesome addition to any collection! This dealer also as some more rare bikes for sale.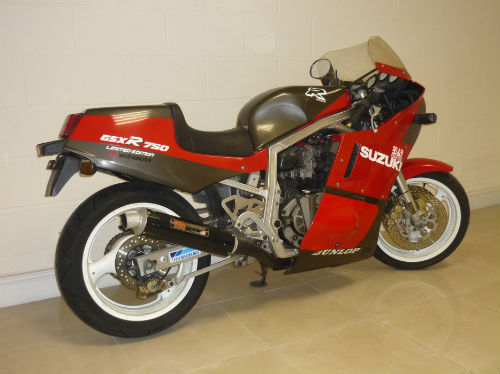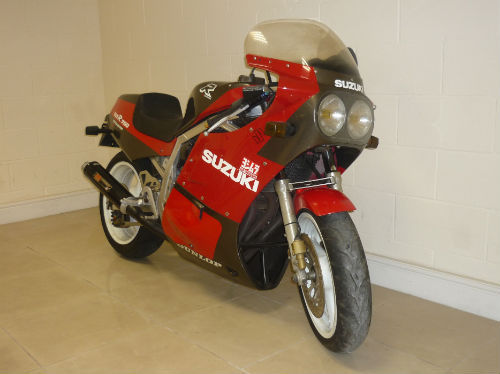 Next up is an EX-World Super Bike Yamaha OW01! The listing on this item has ended already, but I'm sure it will pop up again soon. This is another piece of racing history that would be fantastic to own.
Thanks again to all those who give us leads on some truly awesome bikes over at the
RSBFS Facebook page!
-JS