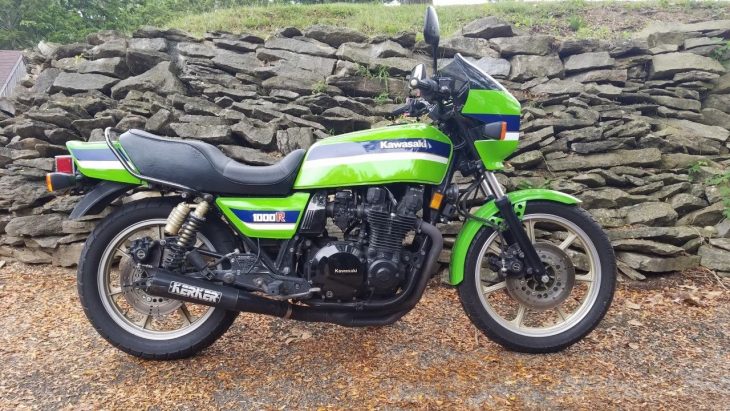 Before he ripped his way to four 500cc Grand Prix World Championships, Eddie Lawson had become a hero to legions of American kids on the back of his lime green and electric blue AMA Superbike Kawasaki KZ1000Rs. The series was huge at the time, with riders pulling down proper pro athlete salaries, and the street replicas of Eddie's bike were the top of the street bike heap in their heyday.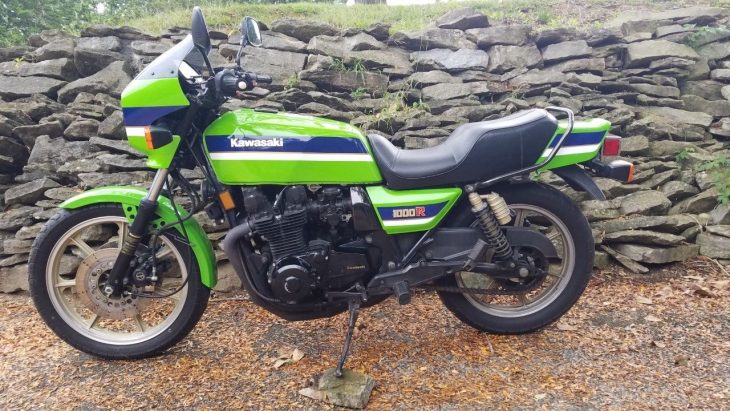 This 1983 Kawasaki KZ1000R Eddie Lawson Replica is an unrestored original, which is insane given how nice it is. Sure, it carries some patina here and there, but it's an honest, well-cared-for rider, and the all-important green-white-blue paint scheme looks flawless. It also comes with the original owner's manual and tool kit, and an extra set of original wheels, which are, as you might imagine, nigh on impossible to get.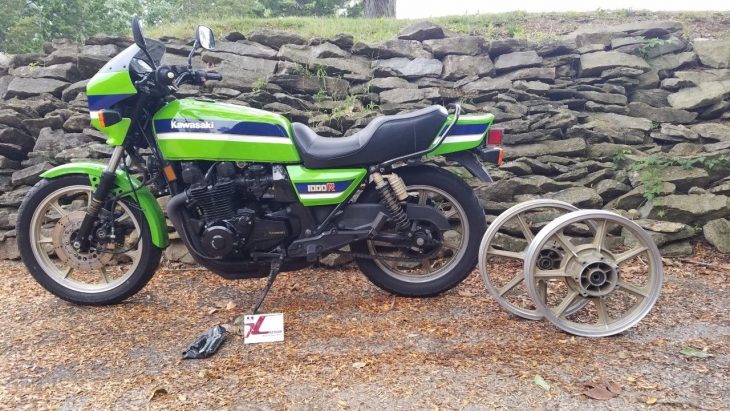 Remarkably, the bike has just over 10,000 miles on it, which means it spent most of its time waiting for the right moment to rip. According to the seller, everything, from the electronics to the drivetrain to the brakes, works as it should. We'd expect nothing less given the condition of the rest of the bike, but the assurance is a nice bonus.
From the eBay listing:
Really nice example of a 1983 Kawasaki Eddie Lawson replica. ELR. This bike has spent most of it's life in storage. Only 10,974 original miles in 35 years. The extra set of wheels was picked up years ago, and are included with the bike. The owners manual and tool kit are also included. This is a rare bike. It has a clean Indiana title. The bike starts, runs, shifts, and rides great. The gas tank is clean. The brakes and all the electrical work fine. The Dunlop tires only have a few miles on them. This motorcycle sounds incredible. This bike is ready to ride right now. They are only original once. You can restore it or have one of the few originals left. Local pickup only. We will assist in loading it on your truck. Buyer will be responsible for all shipping arrangements. Thank you for looking.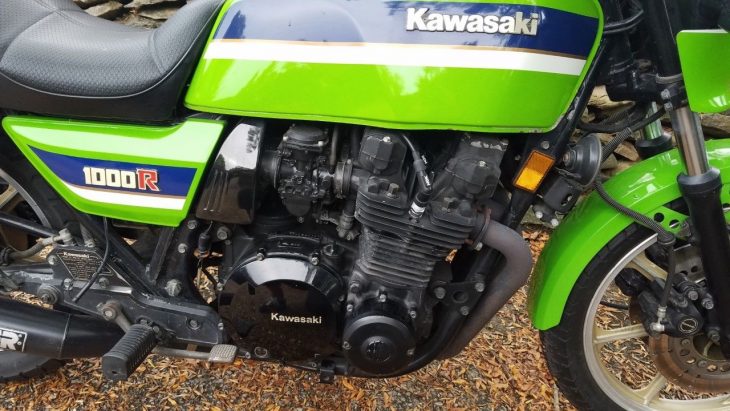 Given this bike's rarity, originality,  condition and position among the elites of AMA Superbike lore, the $18,500 buy-it-now isn't half bad. There are fewer of these around every year, and they won't get any less desirable.