This is a great looking NSR80 for not very much in Las Vegas!
Bike:  Honda NSR80
Location:  Las Vegas, Nevada
Mileage:  Not listed
Price:  $1,800 USD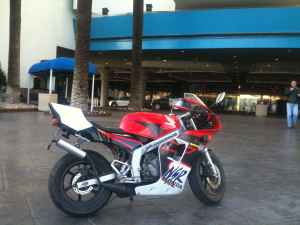 This looks like the same NSR80 that Ian posted almost a year ago, which can be seen here.  The asking price in April of 2010 was an outlandish $3,975.  The seller of this current ad states that they paid $3,200 for the bike which may mean that they've only owned it since April of last year.  Either way, the seller is willing to take a serious hit on this bike or they've lowered their asking price more than half-price in the last eleven months.  This bike looks to be an undeniable deal at $1,800; if you agree, see this bike on Craigslist here.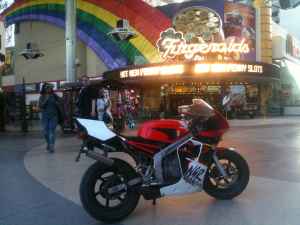 AG