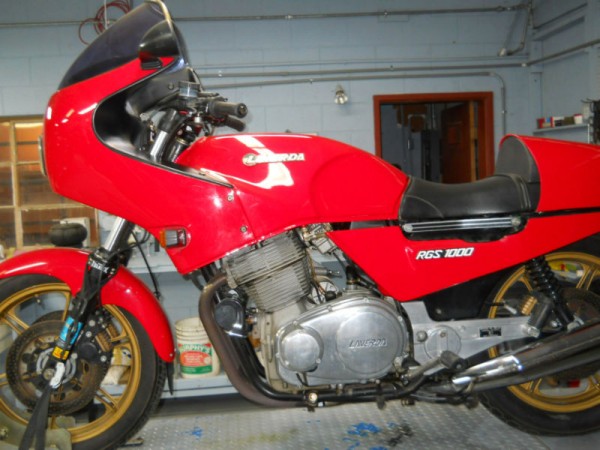 I you tire of endless L-twin and V-twin pasta rockets, then check out this latest Italian find: a 1983 Laverda RGS 1000. The RGS was derived from the legendary Jota, but made to be more comfortable and more of an executive travel machine or a GT. Don't let that fairing and those soft curves fool you, however. At the heart of this beast is the same 1000cc triple that dominated Europe before the rise of the Japanese machines.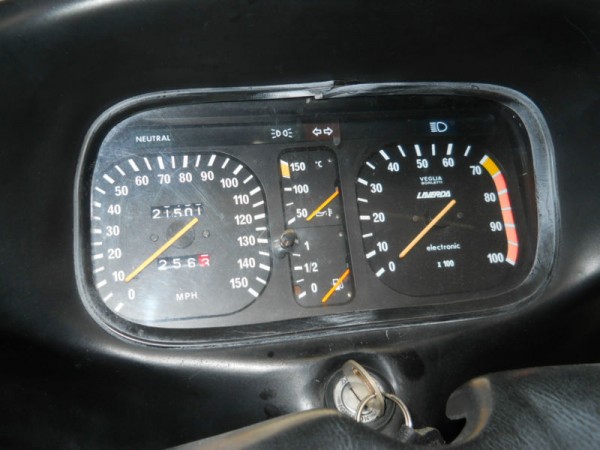 Like most Laverdas, this one has been ridden. There is just over 21,000 miles on the clock, and the expected wear and tear of a 30 year old bike. But it looks like all of the pieces are there and with no significant damage this unmodified find might just be your ticket into Italian ownership.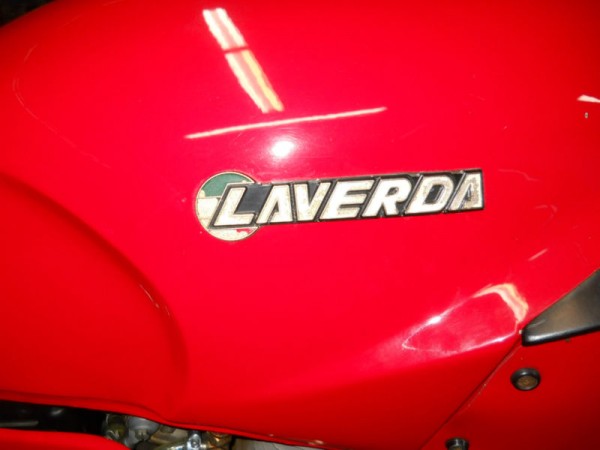 From the seller:
Great Italian exotic superbike. Hard to find in this good running condition. Unmolested, clean, correct and complete. Buy for your collection or ride it like the makers intended.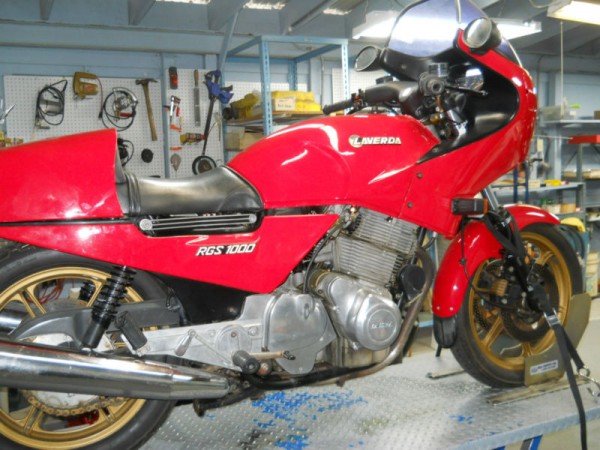 This RGS is not the more desired Executive model (with higher handlebars, add on fairing bits and color coded hard bags), but it is still a great motorcycle. There has been nominal interest in this bike thus far, although at $4,350 the reserve has yet to be met. The BIN on this bike is set at $9,250 – perhaps a little high, but time will tell what the market thinks. For more info and pictures, click the link and jump over to the auction. Good luck!
MI