Hey guys,
So much for new year resolutions, the mailbag has slipped pretty bad this time. But there are a lot of ads that are still active and here they are. Thanks for your submissions and have a good weekend,
dc
Mark has this very complete 1997 Yamaha YZF750R with 4000km in Canada on Kijiji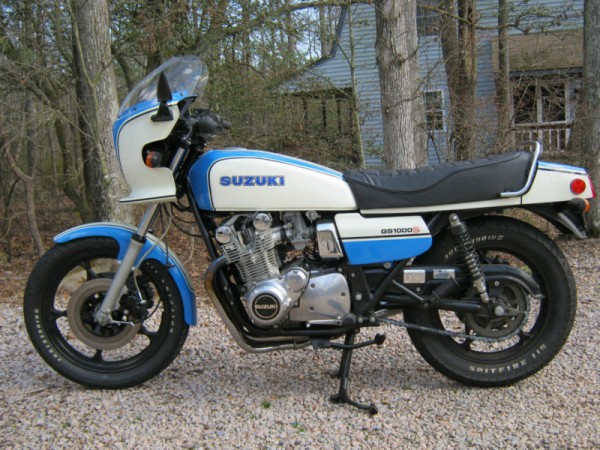 Dan sends us this 1979 Suzuki GS1000S for sale on eBay with a current winning bid of $4350 with about a day to go.
---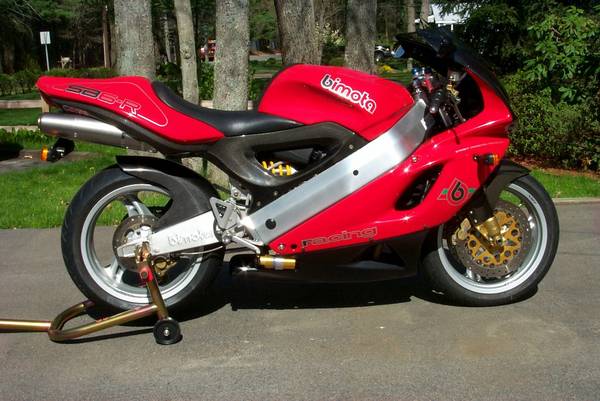 Adam spotted this Bimota SB6R for sale in Hartford for $11500.
---
Long time RSBFS friend Tony spotted this 1993 Moto Guzzi Daytona 1000 at Pro Italia for $10.5k
---
Dave shoots us this 1991 Honda CBR600 F2 that is shockingly together. A nice rider that might be worth restoring some day.
---
Scott spotted this beauty, a 1995 Honda RVF400 NC35 in California for $6750. I like the endurance look at the front!
---
Paul and Jason saw this 1986 Suzuki GSX-R750 with 620 miles for $7500. Thanks for the heads up guys!
---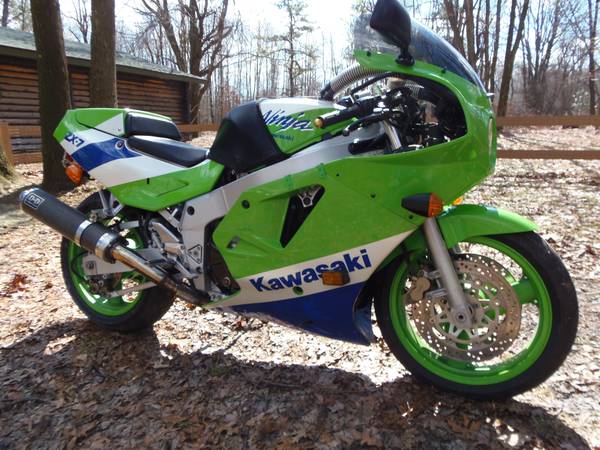 Anthony forwards us this Kawasaki ZX7 for $3500 in Scranton.
---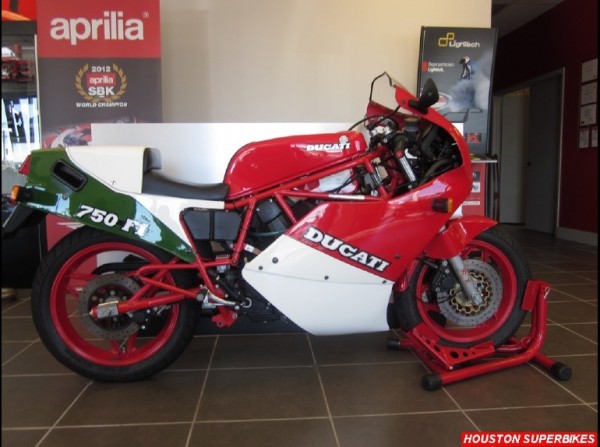 John forwards us this 1988 Ducati 750 F1 with 2200 miles on Cycletrader from Houston Superbikes.
---
Tom spotted this 1996 Kawasaki ZX7RR N1 for $3500 in Canada. Has some issues, but not enough to deny $3500 is a good price here.
---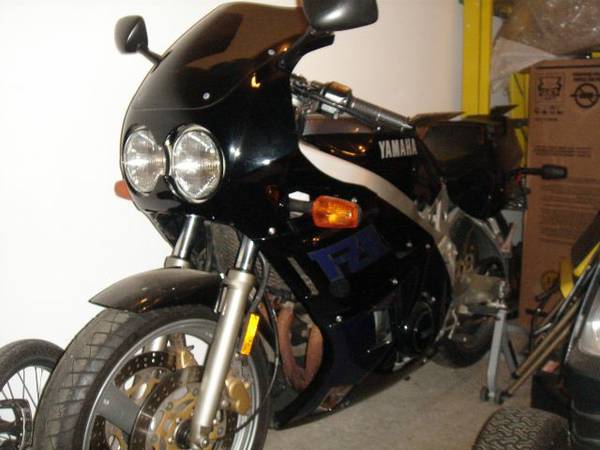 Pete shoot us his 1990 Yamaha FZR400 For Sale in Chicago for $3500.
---
My good friend Blake spotted this 86 Honda VFR750 in Irrigon, Oregon for $2700. That's the middle of no where so don't bother these folks unless you really want it! That said, the ride home would be epic 🙂
dc