Update 2.8.2023: This bike has SOLD! Congratulations to buyer and seller! -dc
Say you want something really special, but an Italian Bimota doesn't float your boat. There are certainly a number of boutique builders that have bikes on offer, but few are truly integrated offerings. Now imagine if somebody like the legendary Pops Yoshimura took an off the shelf 2002 Suzuki GSX-R1000 and reimagined it in a way that only Yosh can do? Well, you can stop imagining because today's find is one of the only 50 Tornado S-1 models ever built. Performance and style courtesy of Yoshimura, with quality underpinnings by Suzuki. Now that is a win for a limited number of riders and collectors.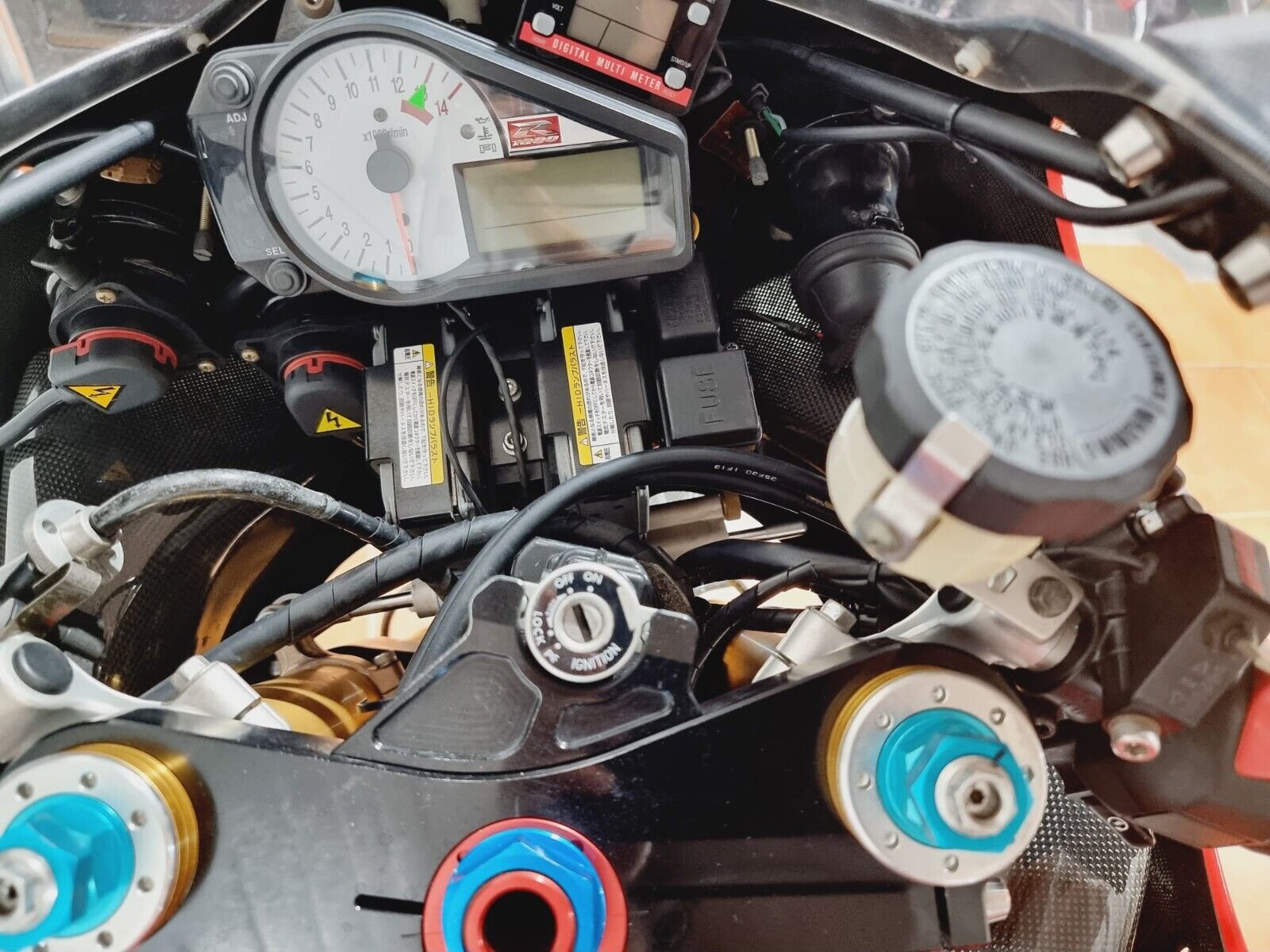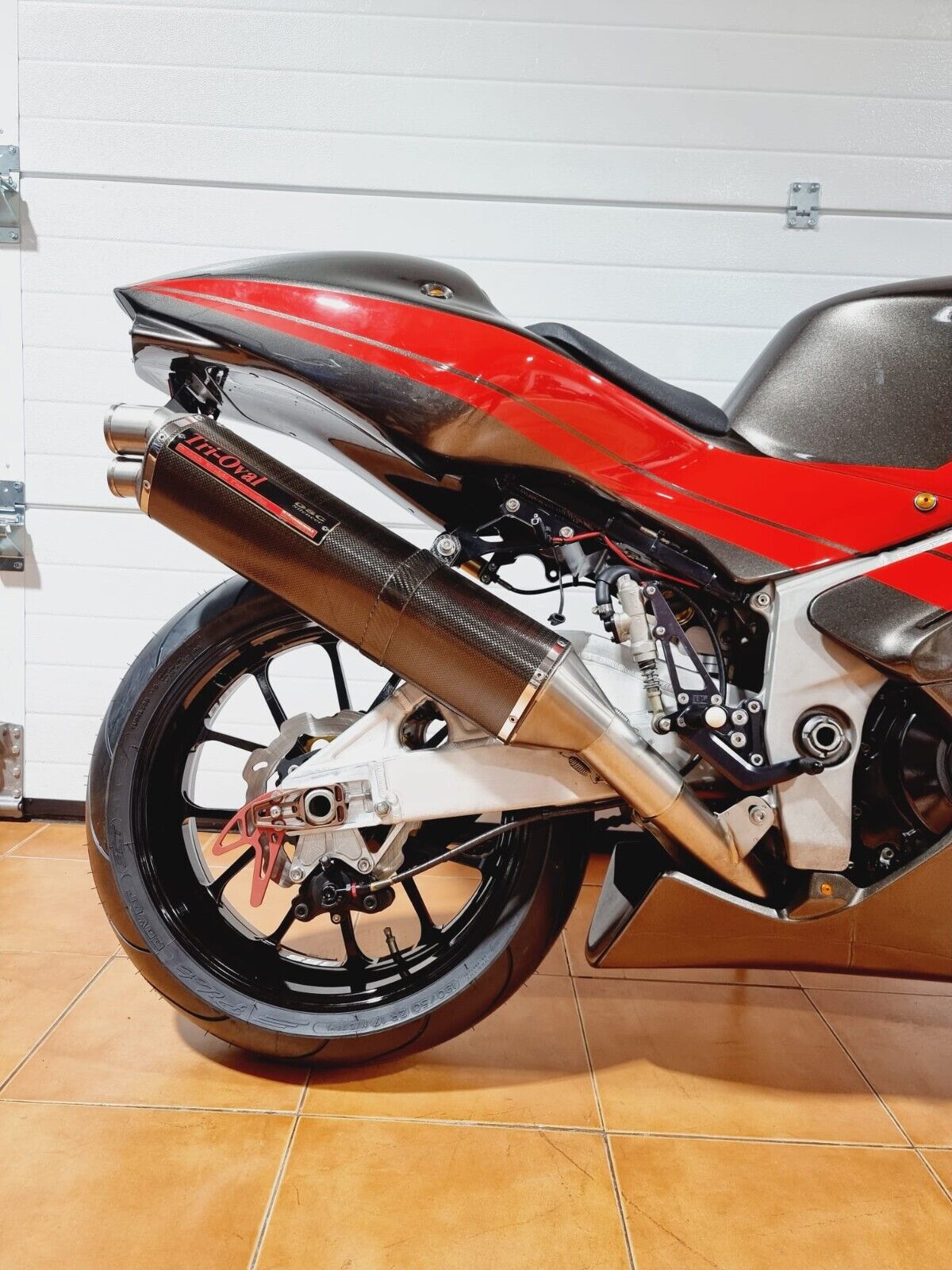 Since Yoshimura is best known as providing performance items for Suzuki, it made sense for them to leverage their Suzuki know-how. Unlike Bimota which utilizes donor engines in primarily stock format, Yoshimura dug deep into the GSX-R mill, modifying the cylinder head, valves, camshaft and upping the compression. Adding a Yoshimura Engine Management System (EMS) in place of the stock Suzuki unit and finishing off the powerplant with one of their 4-into-1 titanium exhaust systems added approximately 20 horsepower to the already stout Suzuki. The EMS change also benefits the rider in allowing for selectable power maps while on the go. To complete the engine work, Yoshimura added bespoke engine cases and a special sump, reducing weight and providing for a greater oil quantity.
From the seller:
2002 Suzuki S1 Tornado
With only 13400 kms, this bike is very rare.
Only 50 unities were produced, all numbered from 1 to 50.
This is probably the rarest Suzuki ever produced road legal.
Only true collectors will appreciate it.
Feel free to ask more pictures.
Bike is located in Portugal – Lisbon.
On the suspension side, nothing but Ohlins will do. Which is exactly what Yoshimura has done. Brakes have been updated through a radial master cylinder and re-worked six-piston calipers. Wheels are unique and lighter, thanks to multi-spoke aluminum units from BBS. And as if all this needed even more wrapping paper, Yoshimura draped the old Gixxer in a new carbon fiber body that completely disguises the original DNA. Unique, custom and totally Yoshimura, only 50 units were produced in a single run of bikes. Today's rare find is one such bike.
Located in Portugal (and looking like it comes from the same shop as some other outrageous finds), this very rare, very unique, very special Tornado S-1 is ready for a new home. When new – if you could even get on the list – this was a nearly $35,000 motorcycle. Today you can only find them on the used market, if you ever see them at all. The back story on today's bike is unknown, but a sticker on the frame indicates it may have come through Canada at some point. The asking price for this one is $42,500 – or best offer. That is not too bad considering 20 years has passed since this bike was introduced to the world, and we all know how rarity adds to value. You can check out all of the details here. Good Luck!!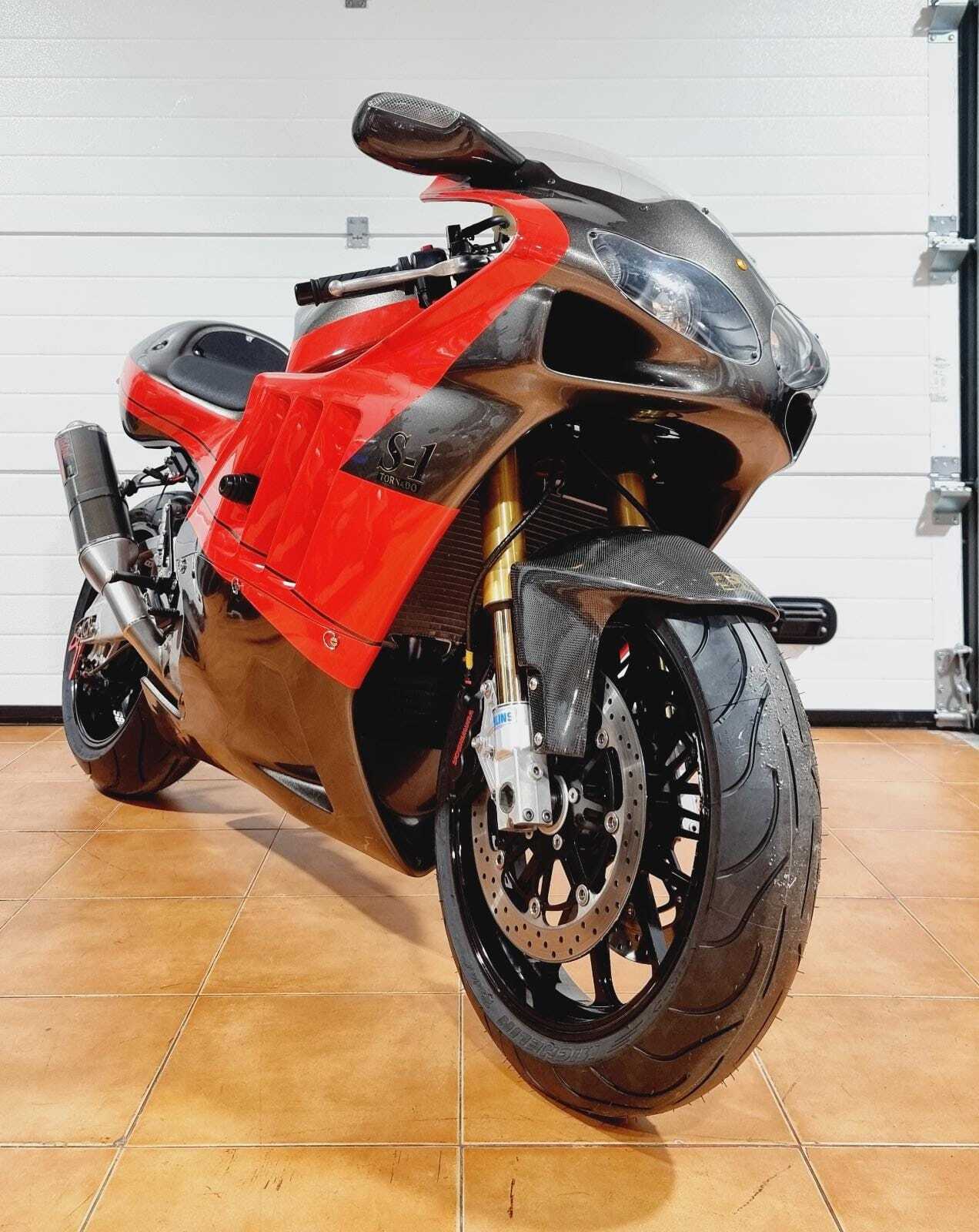 MI