Warning!
This post is in our archives. Links in this post have been updated to point to similar bikes available to bid on eBay.
Every post will be sent right to your inbox every morning when new posts are made. We will never sell our list or spam you. Plus you can click links to bid or buy right from the email and skip the site entirely. Subscribe to Rare SportBikes For Sale today!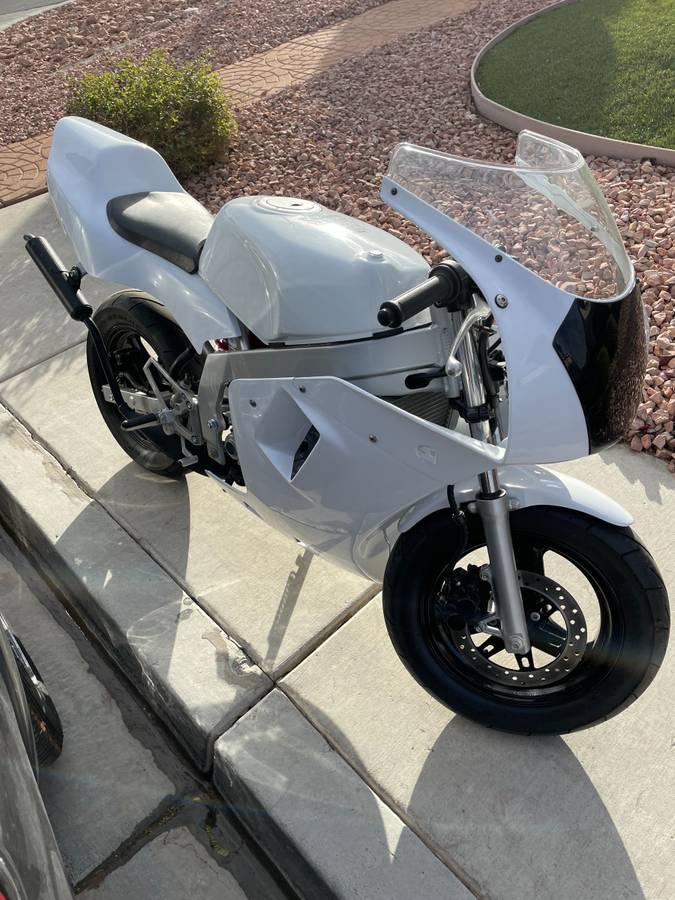 Piss off the neighbors and ring in the New Year with this little 6-speed, 60mph Ring-a-Dinger Honda NSR50!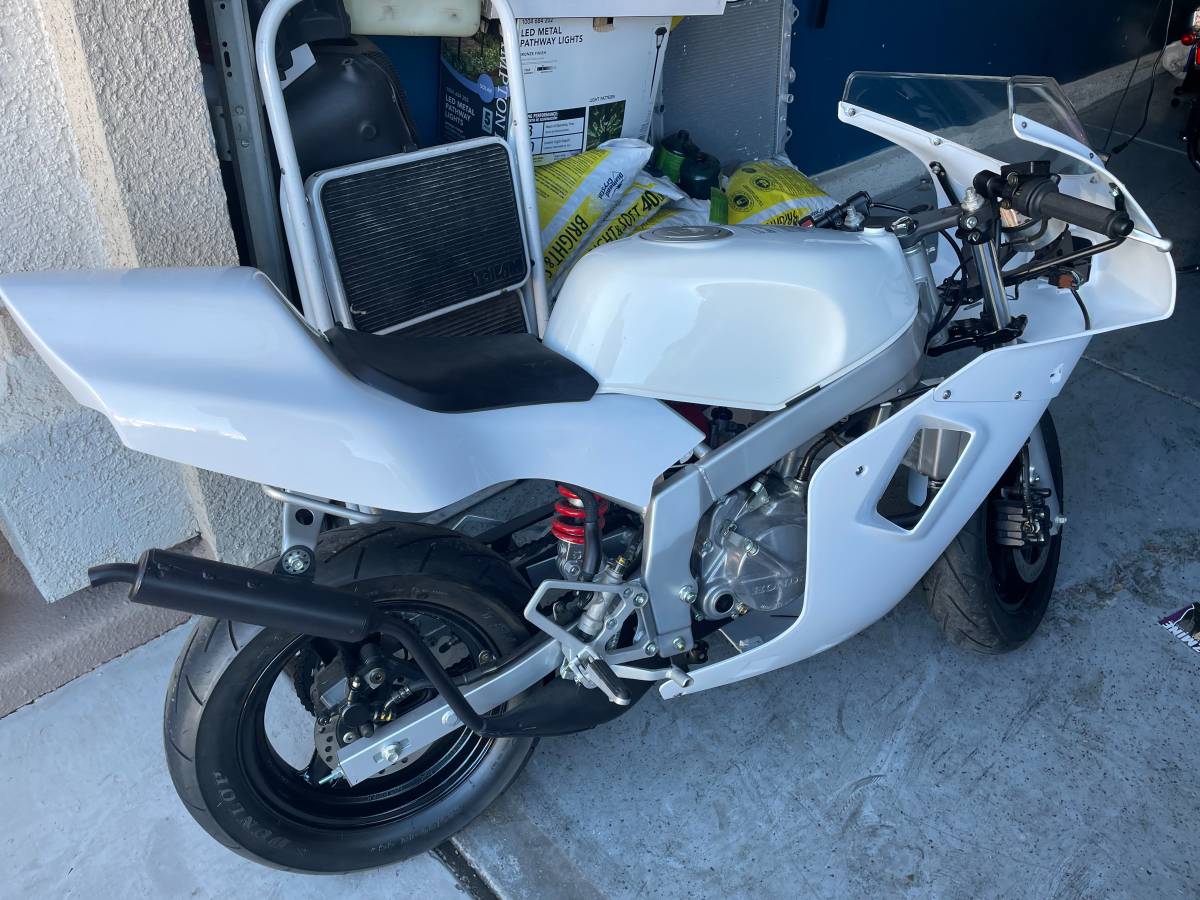 The seller states "Brand New and never started!" and it definitely looks the part from my side of the fence.
Check it out for yourself-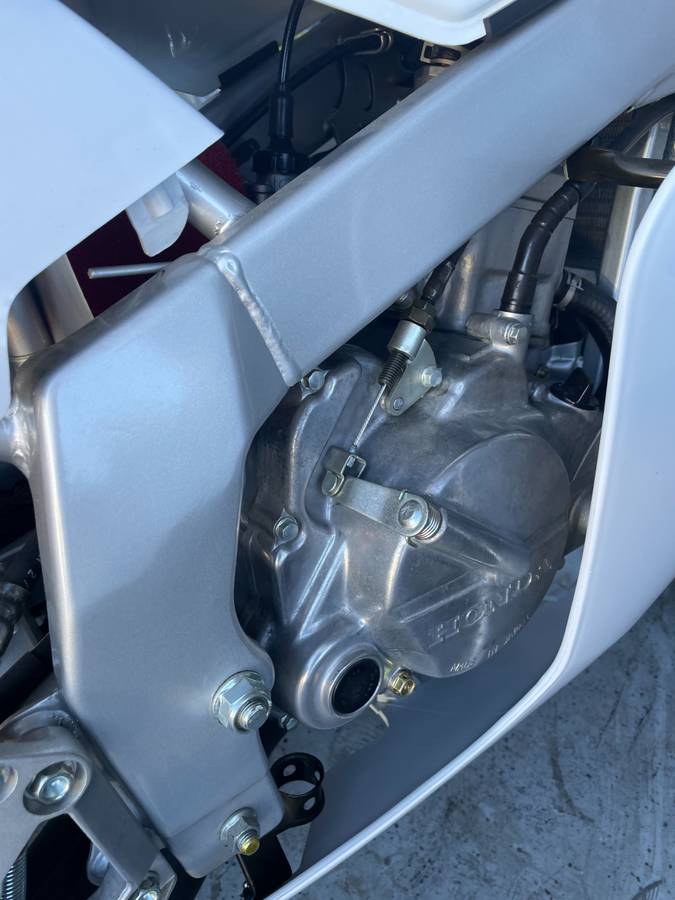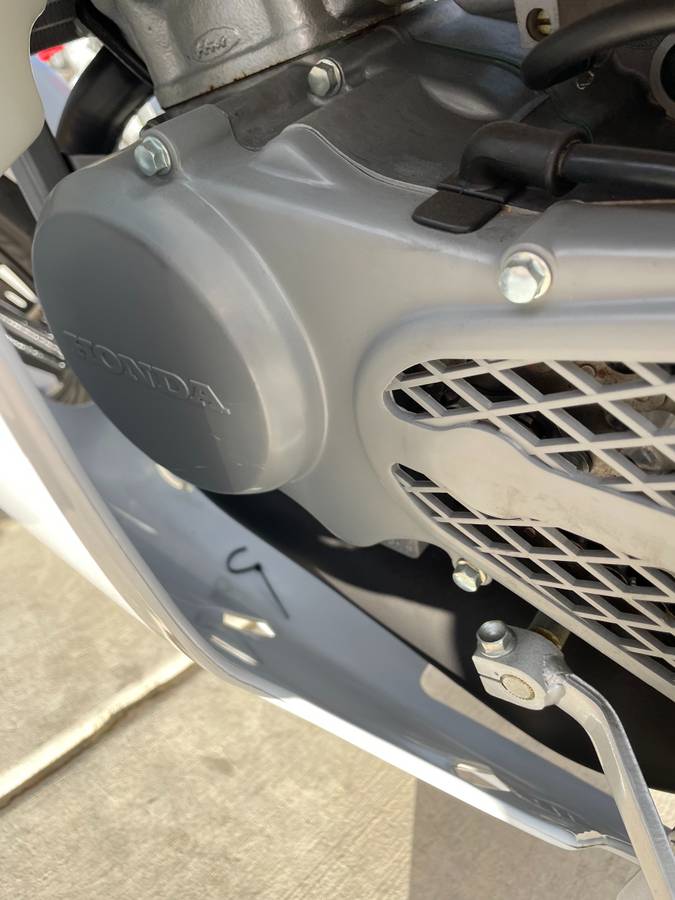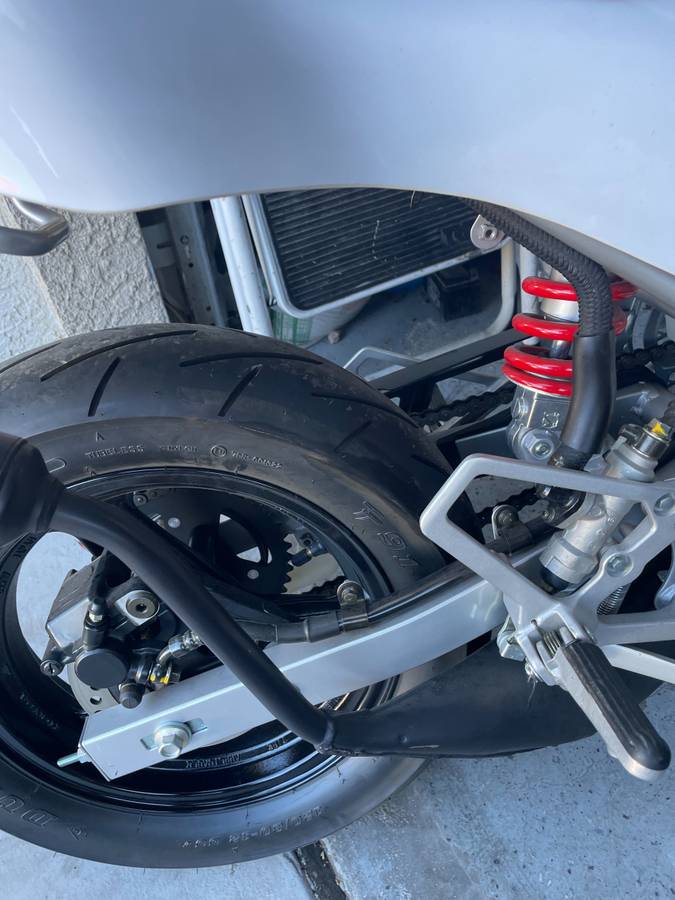 Clean as a whistle!
Very rare bike it's never been started or had fuel in it it's literally a brand new bike six speed transmission two-stroke 50 mL track bike from Honda we have the title super rare find
Make: Honda
Model: NSR50
Mileage: 0 (but CL ad shows 100?)
Location: Las Vegas, NV
Price: $7,500 – ouchie!
I'm thinking this would be an absolute hoot to own! Put on some fresh shoes, check the dipstick (I jest!), fill'er up with fresh VP pre-mix and Viola! You'd be the envy of all the neighborhood gear heads. Of course the converse of my neighborhood dreamland would be keeping it as is and putting it on display in basement for generations to come.
Meh . . . I'd rather get the Five-O called on me for dragging elbows and terrorizing my neighbors Rat Dog.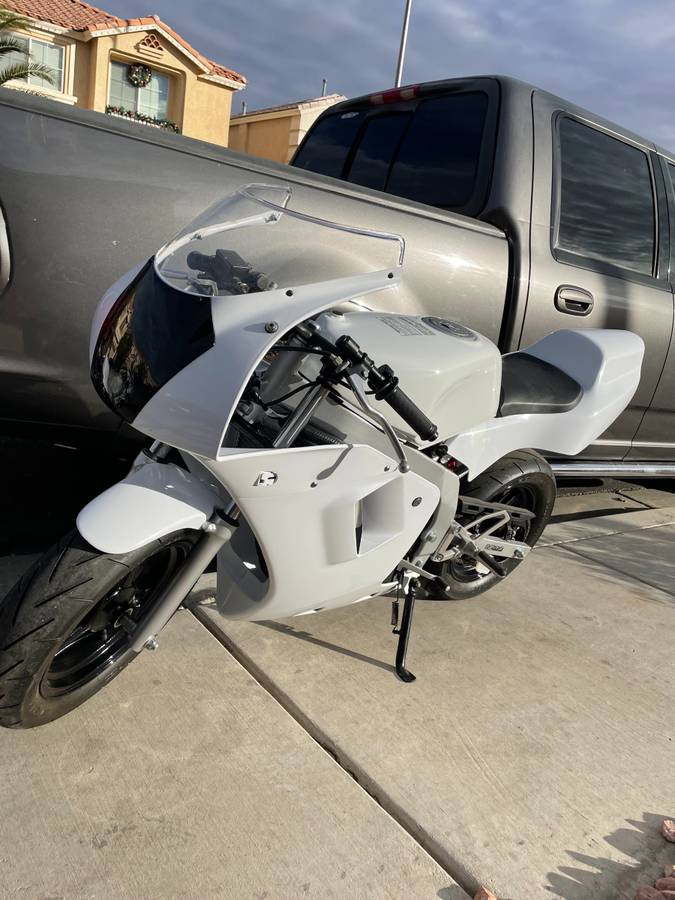 Interested?
Make the jump here to snatch up this little one!
Happy New Years to all of our readers.
Be safe,
dd