Located in the far away town of Elko, Nevada, this two-stroke smoker is one of 3 possible variants of the RZ500 lineup. Most people are aware of the Japanese market RZV500 (with aluminum frame and lower spec motor) and the RZ500 (which was available in Australia, New Zealand and Canada), but did you know there was a third variant? The RD500LC is mechanically the same as an RZ500, sporting different graphics and shipping with different spec rubber – and was the Yamaha point product for Europe.
I just love the RD500 paint scheme. Maybe it is the white wheels (these bikes generally sport gold, black or white wheels), or maybe it is because it is simply different than the standard RZ500 checkerboard livery. Whatever it is, I think it pops on this bike.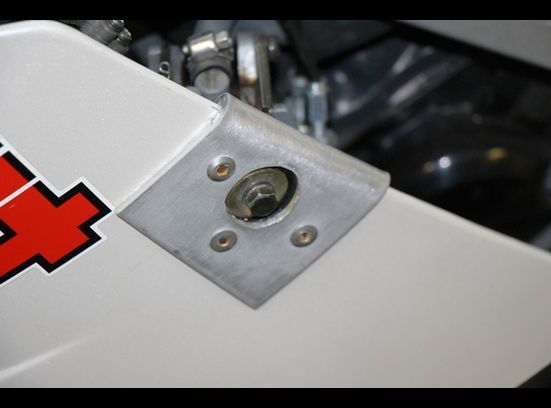 From the seller:
Rare 1984 Yamaha RD 500 Two Stroke.

This RD is in great running order. It starts first kick. The mid fairing on both sides have been "modified" with aluminum to hold them tight(see pictures- no idea why you would do that to a rare bike), and the lower fairing piece on the left side is wrinkled, with the paint peeled off, from gas sitting in it for a long period of time. The rest is very clean.

clean, clear Nevada title- no weird stuff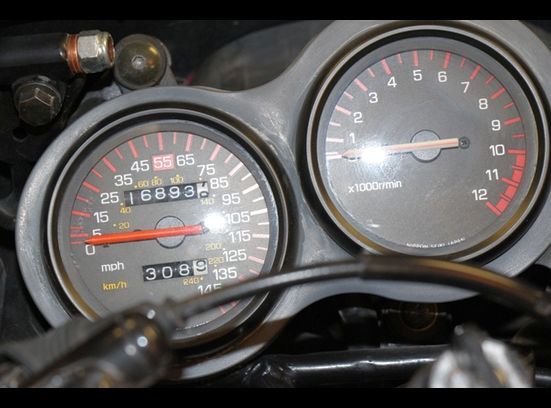 This RD500LC looks to be in somewhat typical, unrestored shape. The fairing work was looks as if it might have been to fix damage – either to prevent cracking of the fiberglass where it mounts up, or possibly indicating the bike had been down in the past. The front turn stalks have been swapped out for low profile units, but this could always be for cosmetic preference…. The bike does look very clean, but as always we at RSBFS recommend you do your homework on any prospective new rare bike purchase.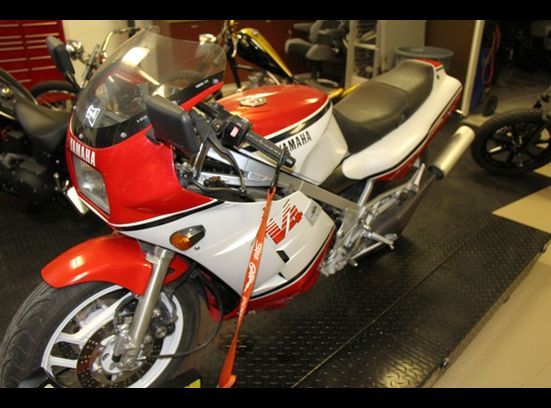 This RD is available via auction now, and sports a $12,000 BIN. The seller is open to offers, however, so there may be some wiggle room for those of you interested. We don't see too many with the RD livery when it comes to the big Yamaha smokers, so this is a bit of a rarity. Check out all of the details here, and let us know your favorite: RD, RZ or RZV. Good Luck!
MI