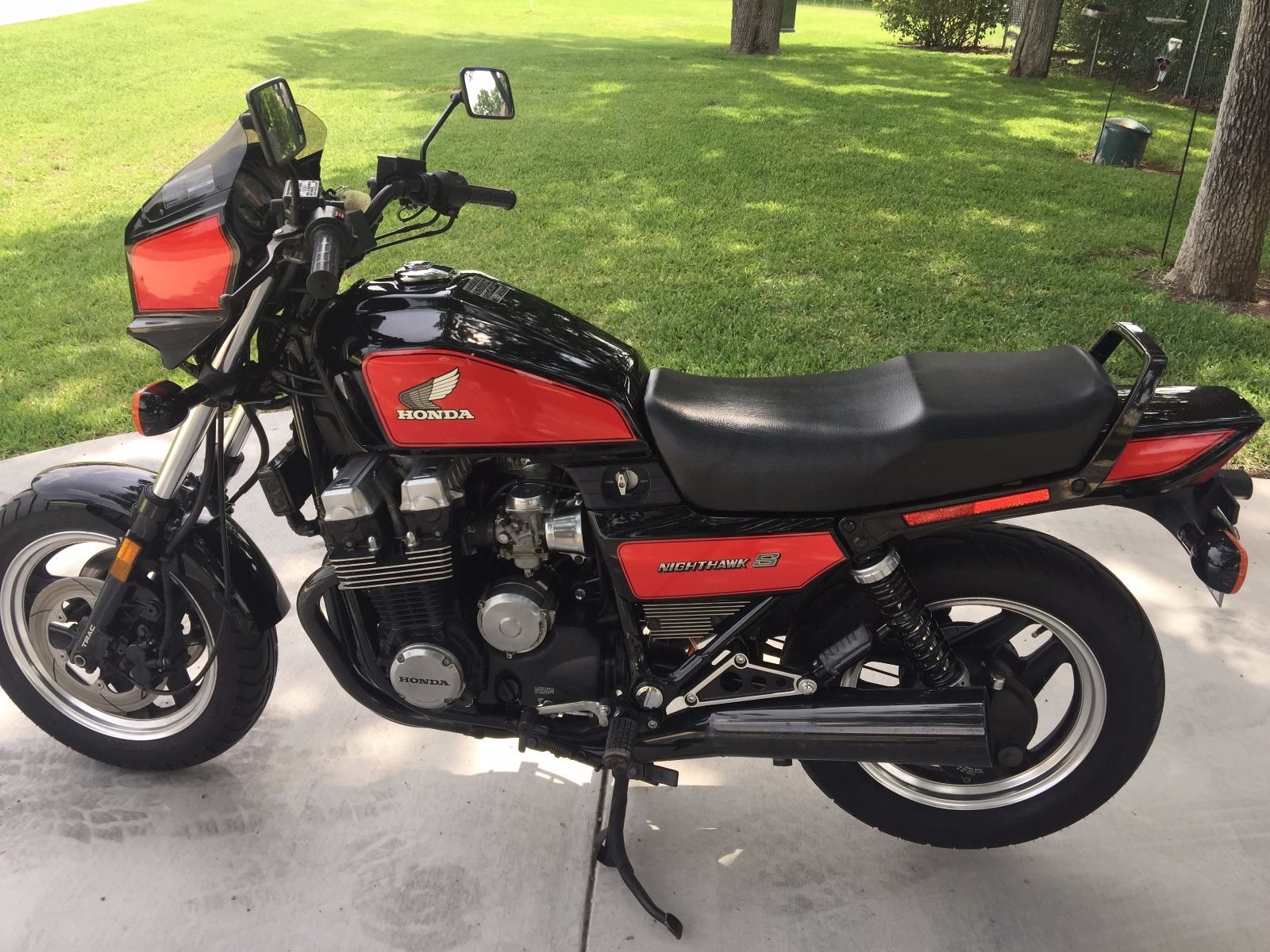 The 1980s were a crazy-good time for motorcycling. Every major manufacturer was exploring the boundaries of what was possible. Everyone was in search of the silver bullet for performance; be it at the racetrack or the showroom. This was a heady era for Honda, as they pumped out new motorcycle variants seemingly every year. From two strokes to turbos, singles to six-bangers, Honda tried nearly everything. One of the surprising successes during this time was the Nighthawk S. Intended as a sporty commuter (comfortable, reliable, low maintenance), the Nighthawk S impressed with it's power and handling prowess. Today, the Nighthawk S remains a beloved, bygone model.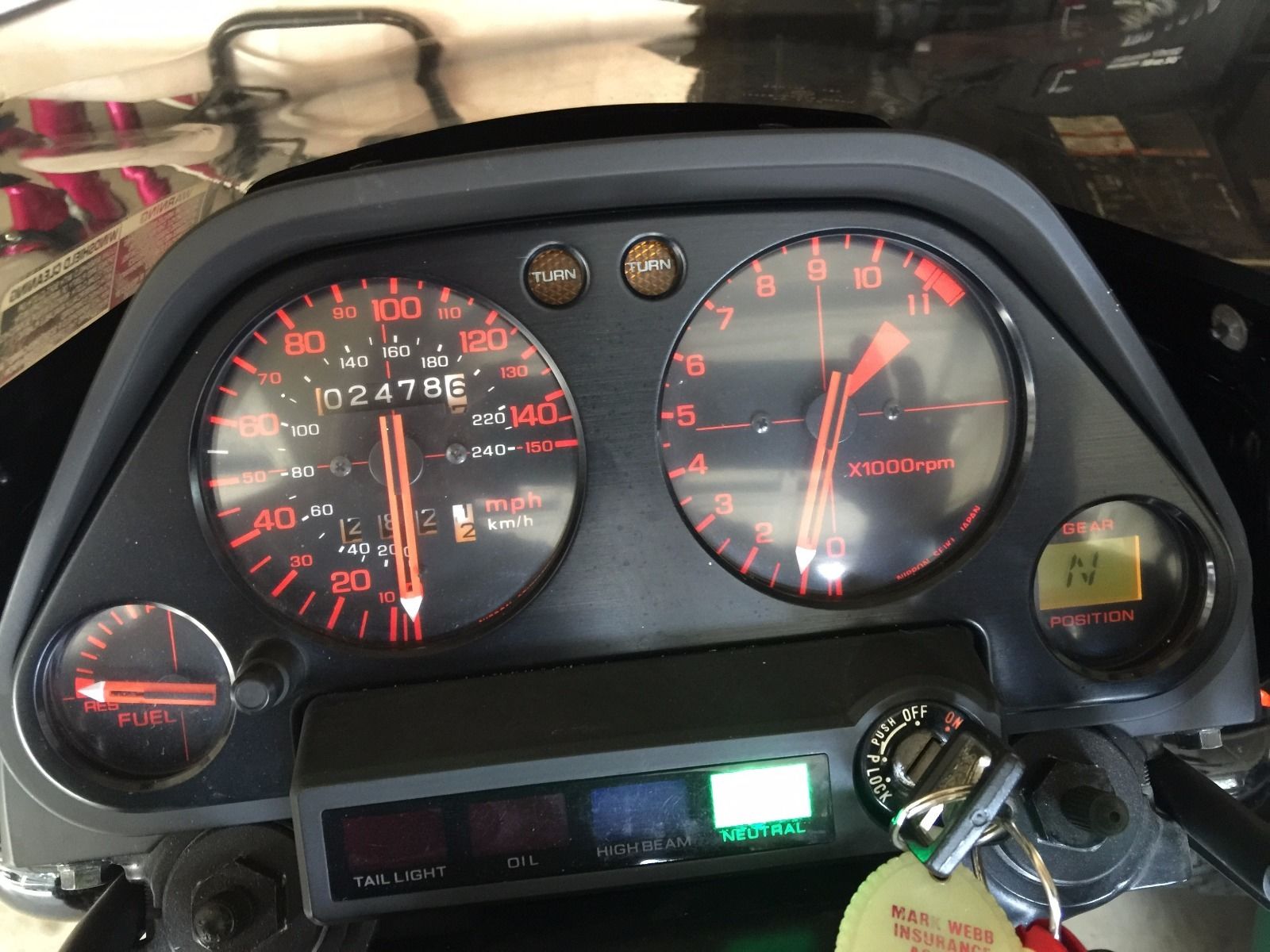 Between 1984 and 1986, the American motorcycle scene was a mess. Harley-Davidson, the only remaining American manufacturer at the time, was flirting with bankruptcy like it was a super model. Using patriotism as their platform, H-D convinced Congress (and then President, Ronald Reagan) to increase the tariff on imported motorcycles greater than 700cc. This 10x tariff increase ensured H-D – who only produced bikes above the 700cc threshold – could be price competitive. Enter the Nighthawk S: Originally designed as a 750, the Nighthawk's 700cc air-cooled, inline four cylinder featured 4-valves per pot and hydraulic valve lifters – a nod to reducing the maintenance interval. With a willing motor, a solid chassis, 16″ GP-inspired front wheel, comfortable seating position with bikini fairing and shaft drive, the CB700SC (as it was formally known) became the do-it-all hot rod – equally home in the canyons as it was for commuting.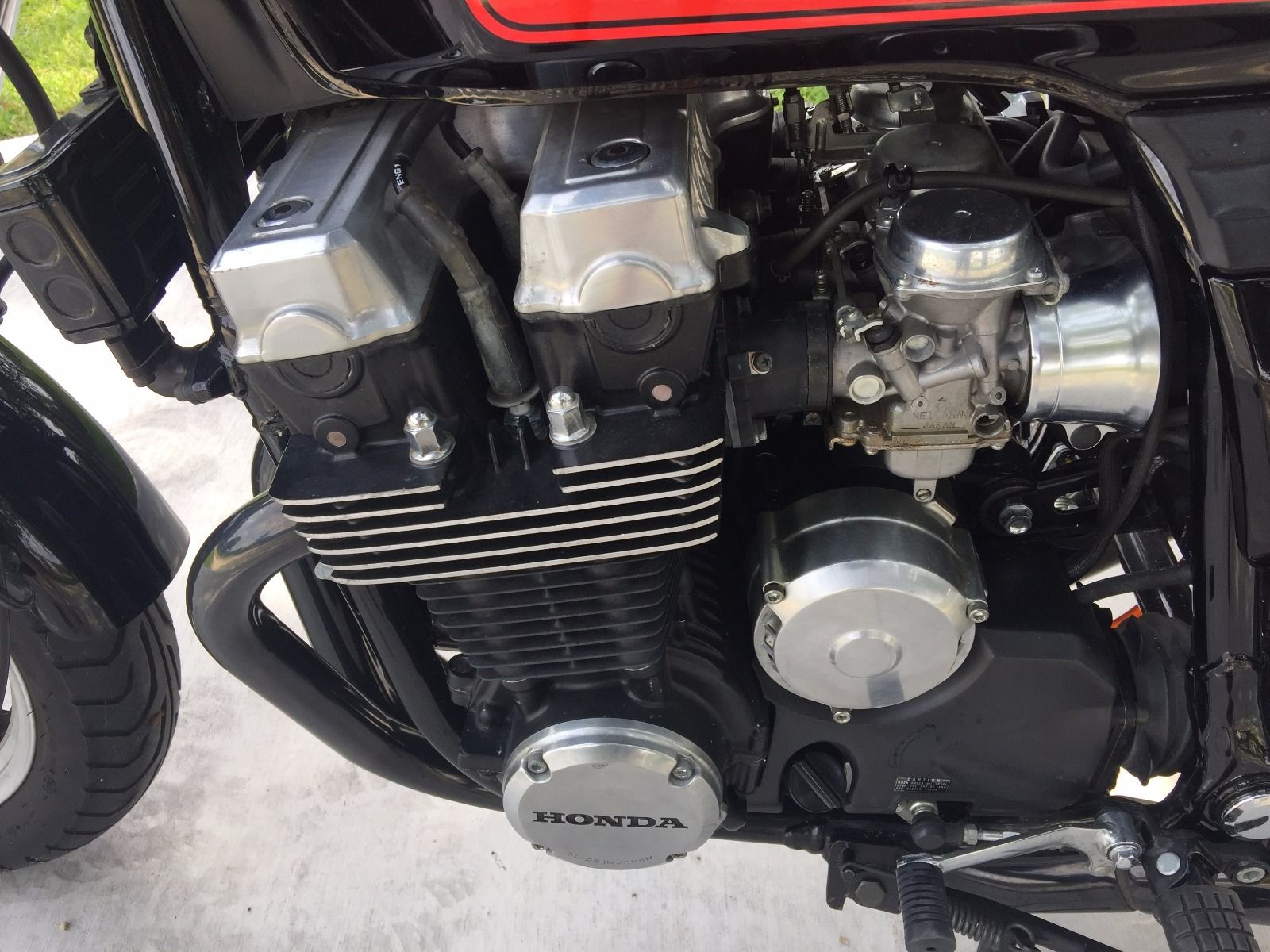 From the seller:
HONDA'S all-new "HOT-ROD", the title given in 1984 by the trade magazines and publications. The Honda CB700SC was produced specifically for the US market. It was during this period steep tariffs were levied by the US International Trade Commission on motorcycles with engines larger than 700cc, With this tariff Honda provided an America-style, shaft-drive sport-custom that honored another American custom, a hot-rodding machine. Take a look at the specifications provided by a Cycle Guide Magazine of February 1984, you will see then why it was Honda's Hot-Rod.

If you are a serious buyer looking for an exceptional-almost new condition, original no aftermarket modifications, with possibly the lowest mileage NIGHTHAWK S of less than 2500 miles, for sale by original owner, well then this is your bike.

Performs and runs like new, seeing is believing! Note: Original magazines as show in photos will be provided to buyer.
Although produced for only a handful of years, the Nighthawk S is not rare from a "limited edition" marketing perspective. In fact, it sold rather well during its years of availability; American riders loved the combo of sport and reliability (the opposite of what Harley was offering) and they voted with their wallets. However like many UJM machines, finding a loved and cared-for one some 33 years later is nearly impossible. These Hondas are as reliable as your average chunk of cement – and are about as prone to leaking (again, the opposite of H-D hardware from the time). They are also pretty economical as far as older bikes go, making them excellent "buy and hold" motorcycles.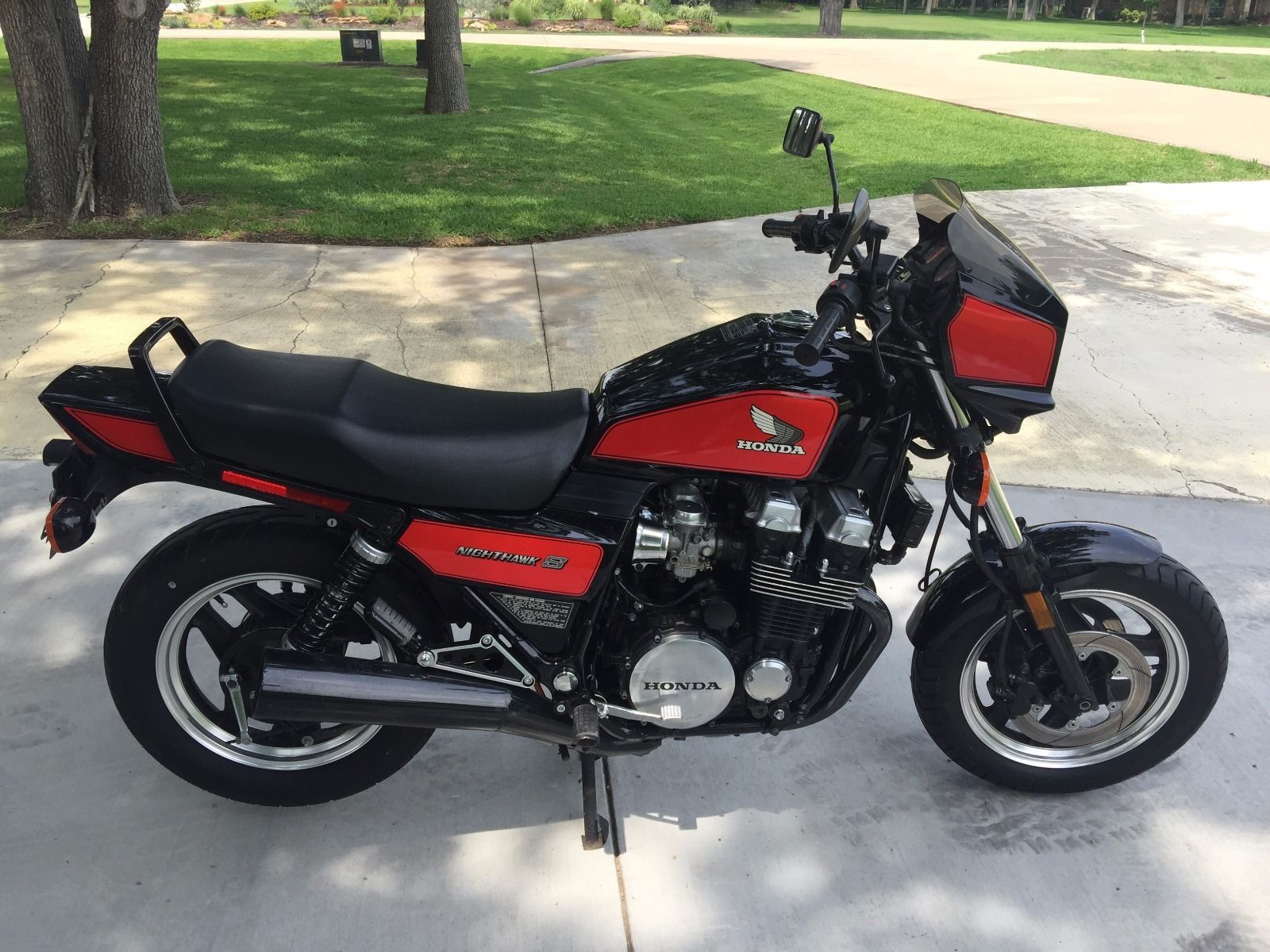 The verdict is still out in terms of whether or not the NightHawk S will ever be a collector bike – but like all UJMs, anything 30+ years old with low mileage and this clean will always have a market. This auction starts at $4,999 with a reserve in place. The Buy It Now option is available for one buck shy of $7,500. That is a good bit more than the sub-$4k that this model went for new, but good luck finding another 2,500 mile example in this sort of condition. Check it out here, and then share your thoughts and experiences with the NightHawk S in our Comments section. Good luck!!
MI