Hey guys! It's been a while to say the least since we last published a post with your submissions. My apologies if your listing has expired or we didn't get to reply in time — there's just been too much to do every weekend since forever!
Thanks as always for your emails and thank you for reading!
dc
First up Chris shoot us his 2009 KTM RC8 that has a couple days left on eBay. Buy-it-now is $11k.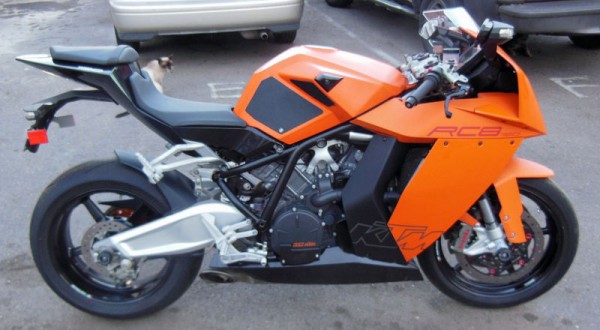 ---
Here's a great looking 1995 Kawasaki ZX-7 for just $4000 in Indiana on eBay.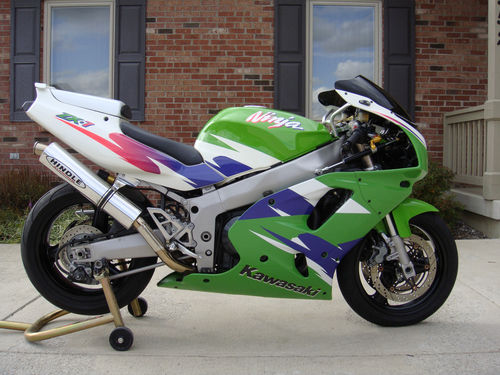 ---
Brit has emailed to let us know his Aprilia RS250 is available in Nashville for $6500 and with tags.
---
Peter has emailed us this very yellow Kenny Roberts tribute bike for sale on eBay. Very well written description. Good luck with the sale!
---
Adam sends us this stunning and original VFR400R Rothmans that has been in storage for 20 years. Check it out on Boston Craigslist for $13995.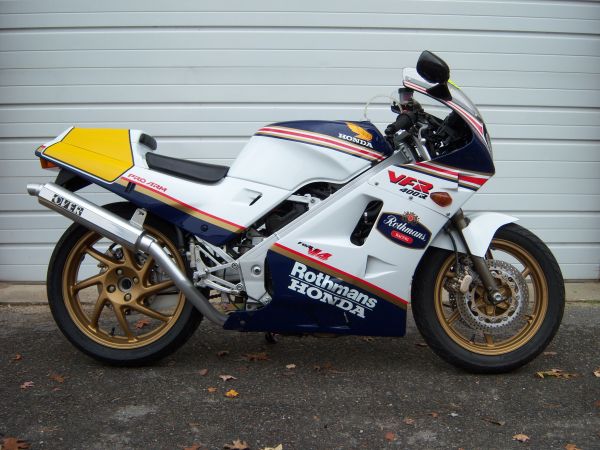 ---
John has email us his 2002 Kawasaki ZX7R that is available in Austin for $5400 with just 3500 miles. Good luck with the sale!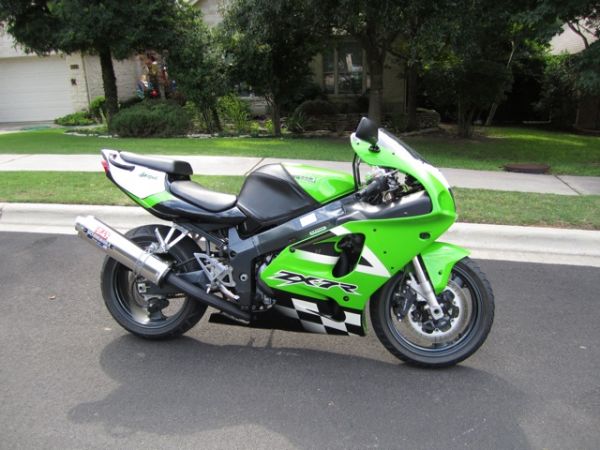 ---
Peter spotted this very original looking 1989 Honda CBR600 on Cycletrader.com for $3k.
---
Chris forwarded us this spot in Canada for a 1992 Honda VFR400 for just $4200.