The colors on this one are all wrong. But below the fairing lies the real thing: a truly rare Yamaha FZR 750R aka the OW01. The price is modest with a BIN set at 8300 $ and having covered just 13.000 km.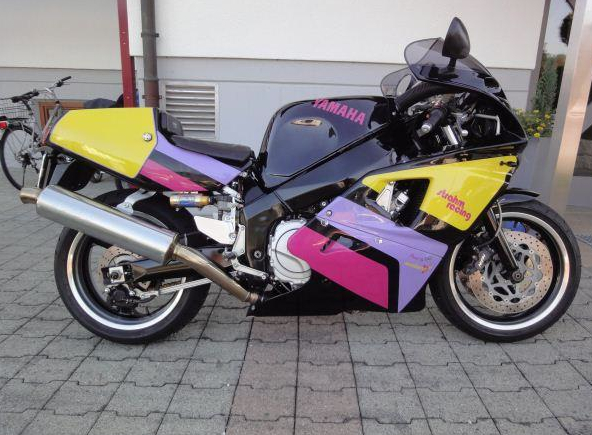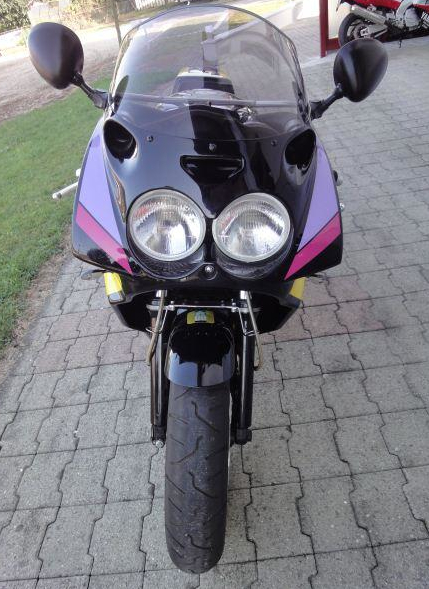 A few words from the seller:
For sale a historically Special Motorcycle
with quick-locking aluminum tank and aluminum frame
and polished rims, very fast bike.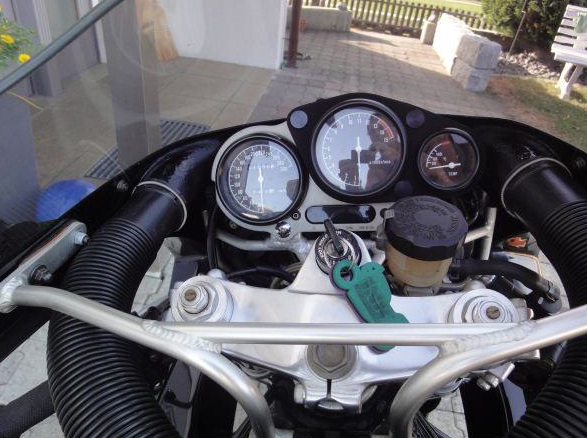 If you are looking for because you want to ride it, or know where to source a full original fairing, then this might catch you interest. You need to hurry up though as the auction is about to expire…
Claudio