Good morning! Here's the latest submissions, Facebook spots, and reader rides to go with your morning coffee.
This week I'd like to hear what readers are shopping for this spring and see if we can't find some good examples for the blog. Leave a comment below, no registration required.
Have a great week,
dc
First up is a reader ride from Ayden with his 1989 Honda MC18 NSR250. Located in Santa Barbara, this bike has less thank 7k miles. Good luck with the sale!
Next up is this Bimota Tesi submitted from Peter. As with most Bimotas this one has hardly been touched with just 88 miles. Buy-it-now is at $36k.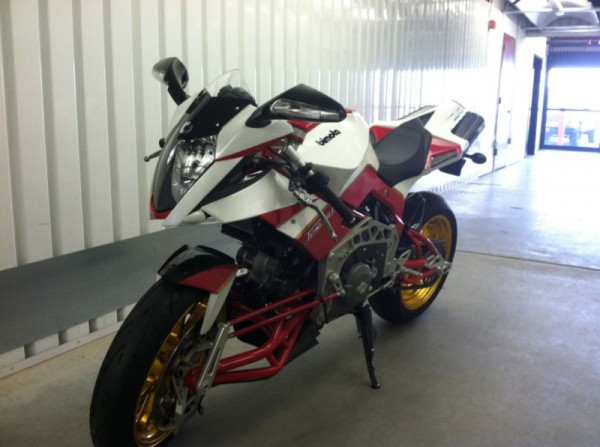 Also in the nearly new category is this 1994 Ducati 916 with just 388 miles.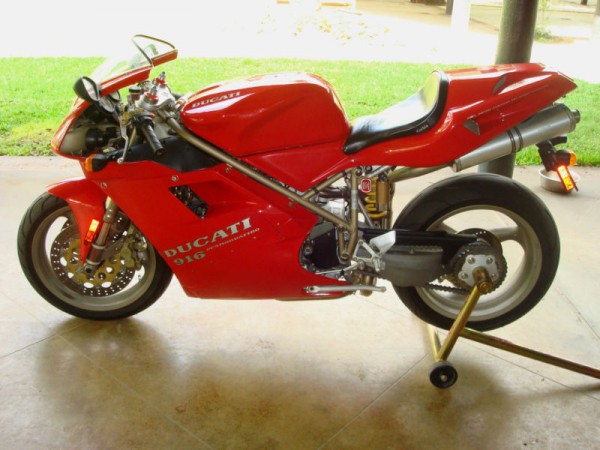 I know Rem will dig this one, a 1986 Suzuki GSX-R 1100 with less than 10k miles. Thanks for the submission Ryan.
And here's a complete looking Yamaha FZR400 spotted by Garrett on Craigslist for just $1850.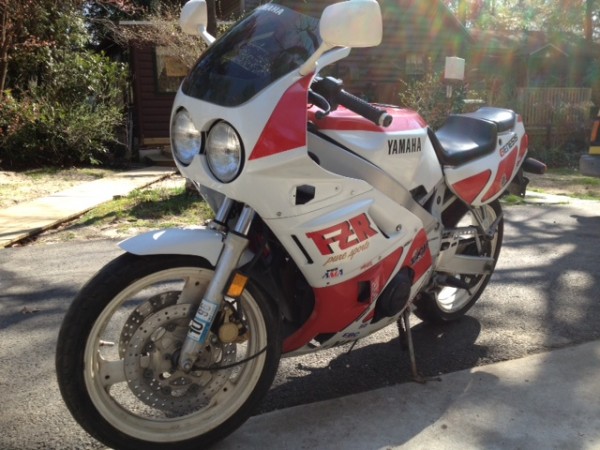 dc