Joey Dunlop, Agostini, Fast Freddy Spencer, Wayne Rainey, Mike Hailwood, and Valentino Rossi, all have had legendary careers in motorcycle racing.   But only a very few were able to endure over multiple decades, and even fewer managed to do it with a break in-between.   Seriously, to take a multi-year break from racing and then return is impressive in itself, but to come back and win a major race is the stuff legends are made of.
Mike Hailwood was one of the few who managed this feat.  Mike "The Bike" Hailwood won the Isle of Mann TT race 12 times including what many historians consider to be the most dramatic Isle of Man race of all time, the 1967 Senior TT against his great rival, Giacomo Agostini.  In 1978 Hailwood returned to motorcycle racing after an 11 year hiatus and won the legendary isle of Man TT again, this time on a Ducati.  A few years later, Ducati produced the 900MHR to commemorate the event and the bike was an instant hit.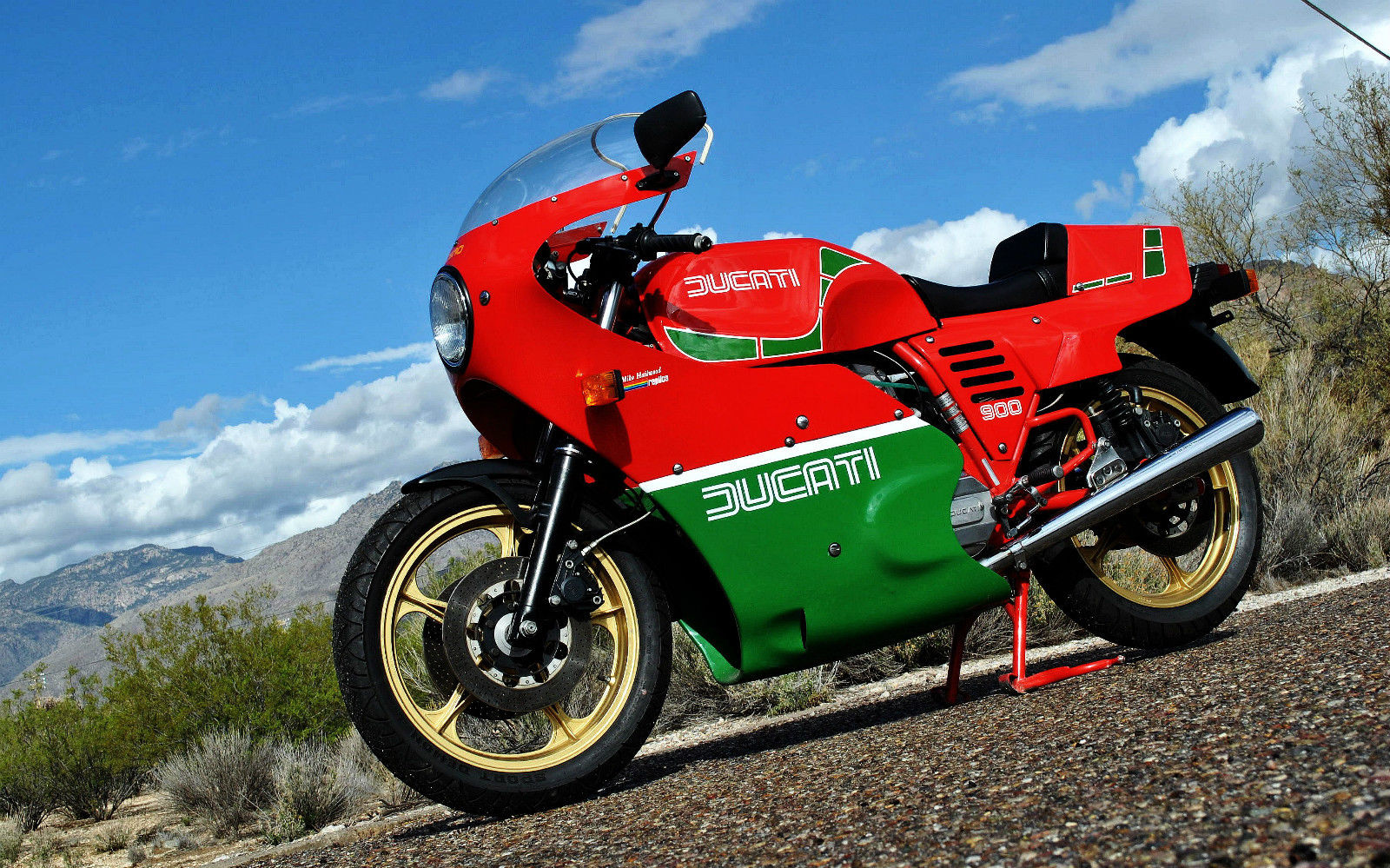 From a production numbers standpoint, the Hailwood replica is actually not that rare (see production info here) but it still always seems to draw interest from avid motorcycle fans.   The seller indicates that this is bike was previously in Japan and that the bike has the optional factory big cams and Conti pipes. The seller also lists lots of recent refreshes including:
new Pirellis front and rear
new brakes
new cush drives
new battery hold down, tank hold down, battery tray.
New rebuild on the rear master cylinder.
New fuel lines (correct green) and clamps.
New alternator harness.
New steering head bearings.
New turn signals.
Petcocks reworked.
Carbs looked over at Ducati Phoenix (the carbs were rebuilt by the Woods Bros in Cal in an earlier workup).
EFX clipons installed. but have original ones.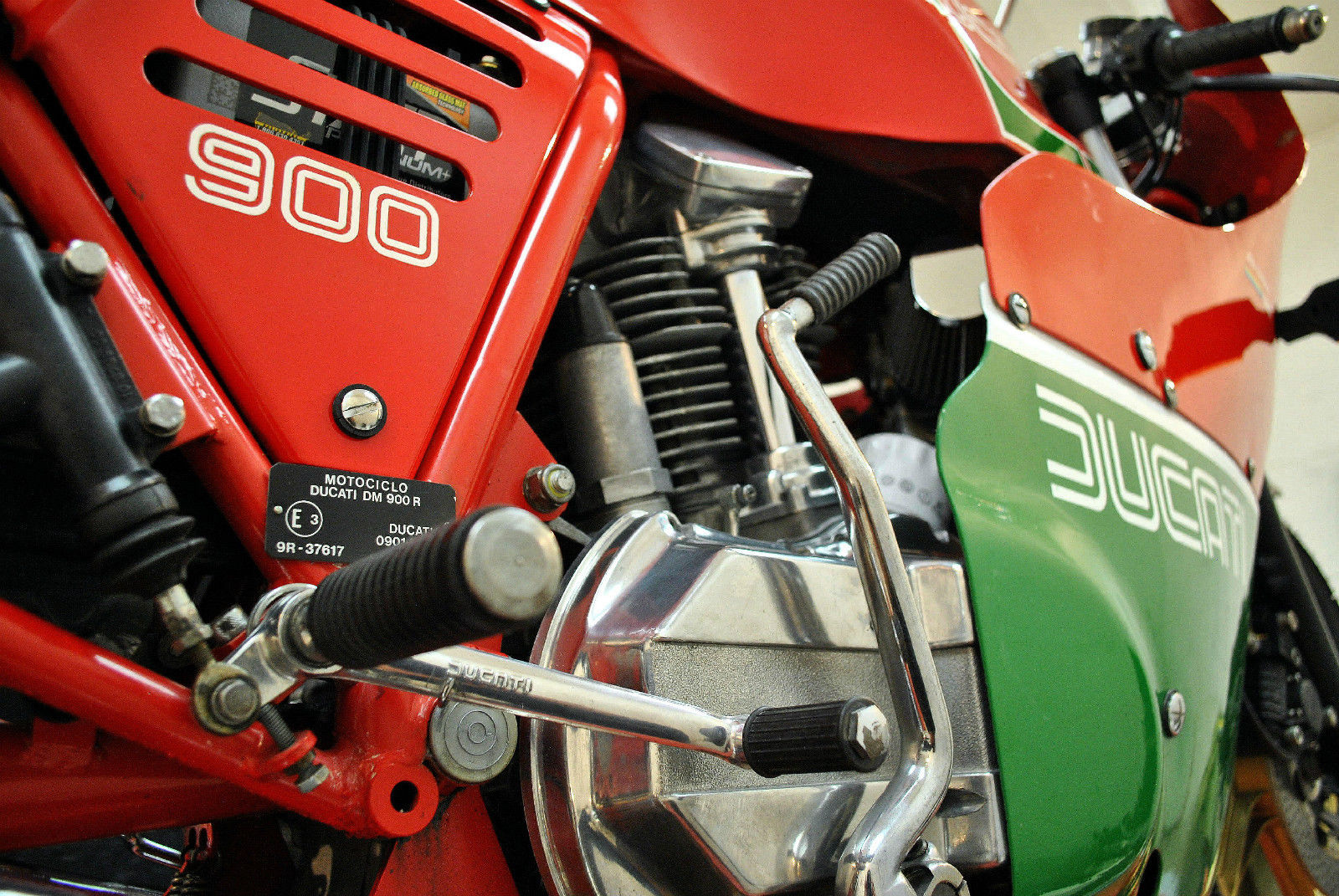 The seller includes both standard and hi-res photos as well as a link to a video walk around in the auction.  This particular MHR certainly appears to be in immaculate condition.
While bidding on this one has been minimal at this point (the reserve is still in place), the current price is right at the KBB retail limit.  Past MHRs featured by RSBFS have been bid up over $15,000 so I think this one will get a bunch of last minute bids.
-martin/dallaslavowner