Hey guys,
Sorry we've been behind on these catch-all entries based on your emails. Between sheer email volume and weekends out and about, it's been on the back burner. Here are the best of what's still active.
Also I wanted to alert all you guys who are planning to sell your bikes at the end of the season that our Featured Listing is going to get upgraded in the fall. This means that for a limited time you can still take advantage of the low, low price of $25/mo before it goes up. The price will expire on September 15th. Email me now on how to get started. More details on the new and improved Feature Listings coming soon.
Good luck to all the buyers and sellers out there and keep the emails coming!
dc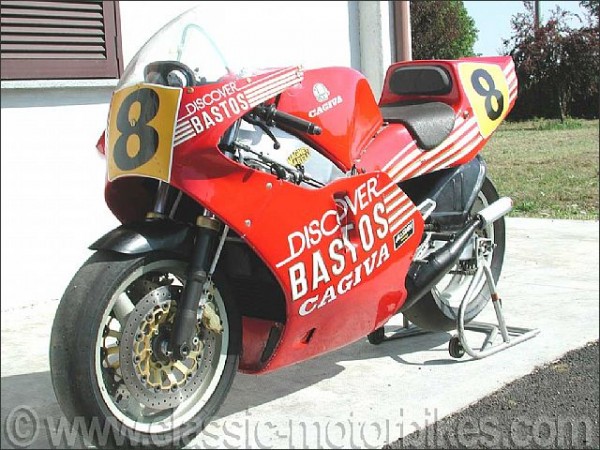 Marty was spending a hot evening surfing ads in Europe and came upon this 1987 Cagiva GP C587 ridden by Raymond Roche. Yours for only $104k USD.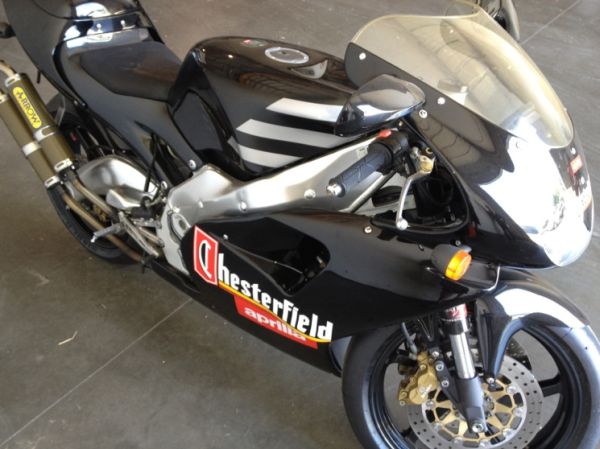 A few of you emailed us this Aprilia RS250 Chesterfield for sale in the Bay Area for $7800. Ad states 10k miles and like new. Do some investigation though as it's missing about half of the factory decals. Possible they were removed cleanly as they were on top of clear coat from the factory. And it does have a plate.
Philip sent us this Moto Guzzi Sport 1100 available on eBay for $7500. These have a strong cult following with people emailing them to us all the time!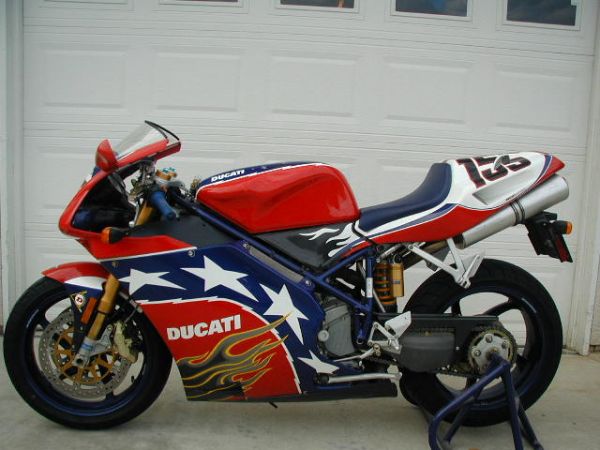 Jeremy had another stack of bikes for us to consider in the Bay Area as well, and this Ducati 998 Bostrom stood out to me with less than 1k miles. He's accepting offers and suggests that $12k isn't an offer, so bid accordingly!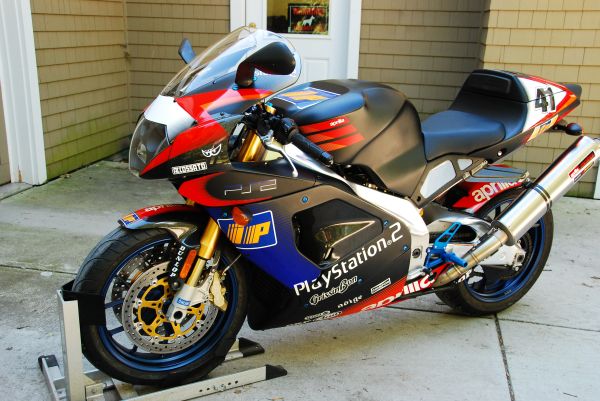 David emailed us this 2003 RSV1000R factory Haga race replica for $8495 in Minneapolis, which is down from $9250 in just 11 days since I got the email.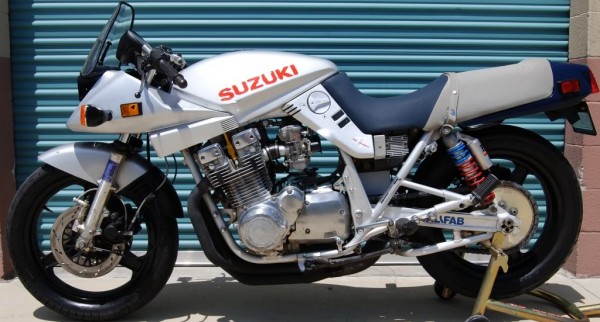 Shay on our Facebook page alerted us to a guy in Los Angeles with 4 Suzuki Katana's for sale and all of them look pretty interesting in different ways.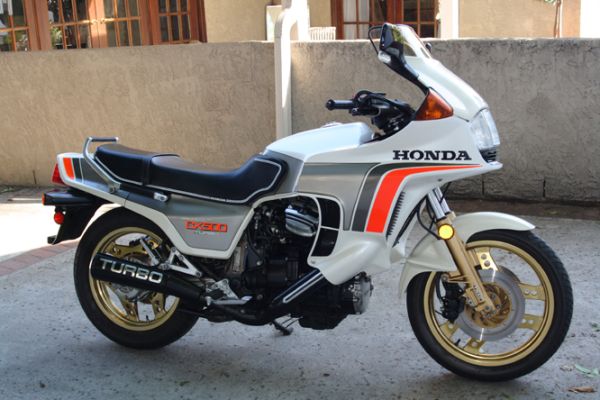 Brian shot us a note that his 1982 Honda CX500T Turbo is available for $5500 in Los Angeles. Good luck with the sale!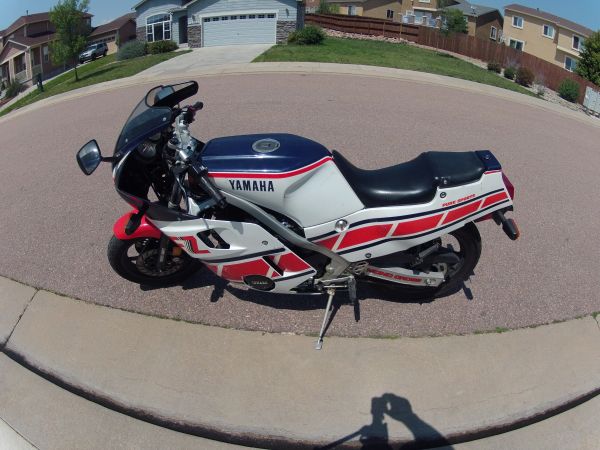 J.D. sent us a note that his 86 Yamaha FZ600 has only 345 miles and is just $4k on Colorado Springs Craigslist. Good luck!
Garrett in Boston emails us the budget bike of the day with his Honda Hurricane for $1500! Looks damn good at that price, good luck with the sale!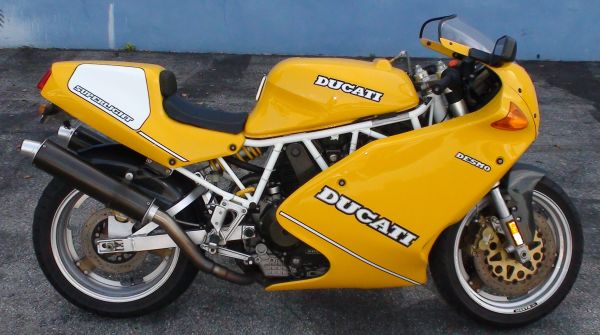 And finally Greg just spotted this Ducati Superlight with 7200 miles in Florida on Craigslist. $10.5k seems a bit lofty but I know when I list on CL I expect low balls…
dc