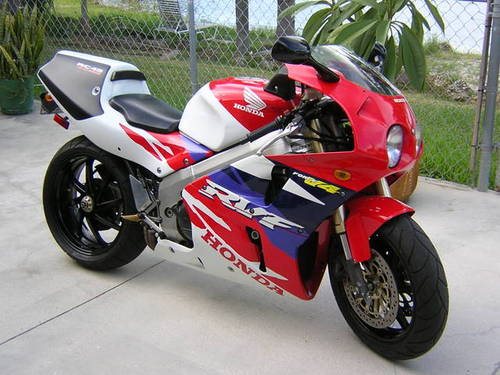 The RC45 in Florida is back. Price is down ten grand to $35k. Getting closer…. Original Post.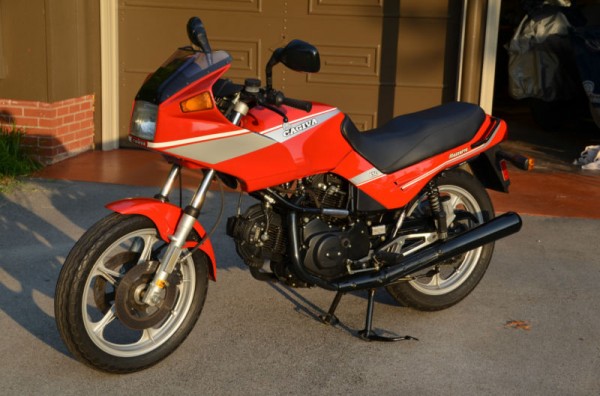 This nearly new Cagiva Alazurra 650 is back. Bidding up to $2,800 with reserve still in place. It only made it up to $4k last time, and didn't meet the reserve. Our original post on this bike.
This Gamma is back as well. Looks like the current bid is up to $8,600 and no reserve or reserve already met. I know readers are annoyed that Lance removes the listing before they close, but I'll bet actual buyers will find a way to make it work. Our original post on this bike.