Hey guys,
Here's a quick post from California with all the best of picks, suggestions, and personal bikes for sale. Mike, Jared, Rem and Dan are all here and in addition to checking out all the action at Laguna we may troll the parking lot for interesting bikes for sale too! They'll be posted first to our Facebook page out of convenience but we'll try to pull them all together for the site later in the week as well. Look for us in with the RSBFS logo on our backs and say hey!
dc
Lets get things started right: Honda RC30 for sale in Costa Mesa on eBay. Currently at about $20k reserve not met with over a week to go. Maybe your MotoGP souvenir for the way home?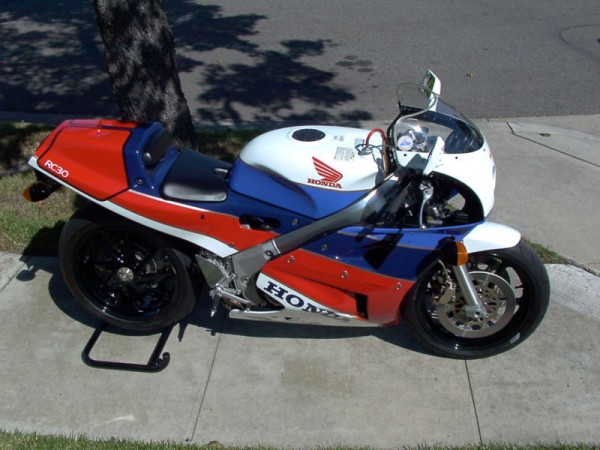 Dan spotted this sharp looking RS125 on eBay, with a title and just under 14k miles.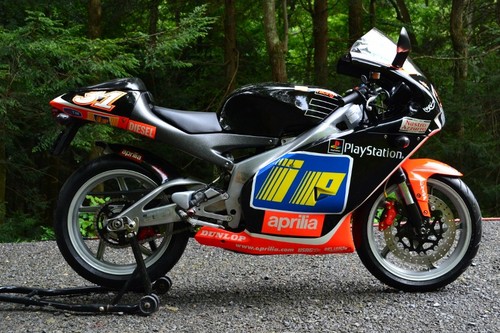 Or how about this AMAZING 1978 Laverda 1000 on ADVRider (you need to make an account to view) with less than 1500 original miles. $13k. Thanks for the forward Joe!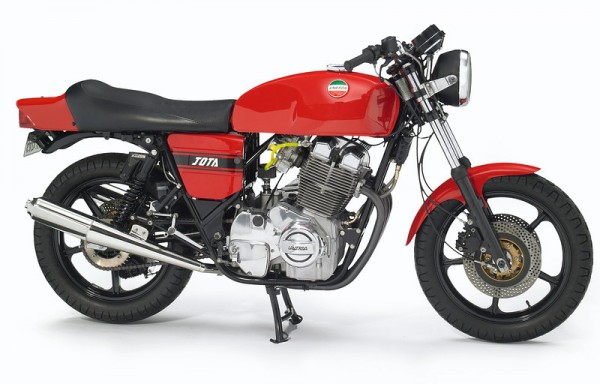 Jamie send us this gorgeous 1992 Ducati 888 SP4 for sale in Australia for $45k AUD.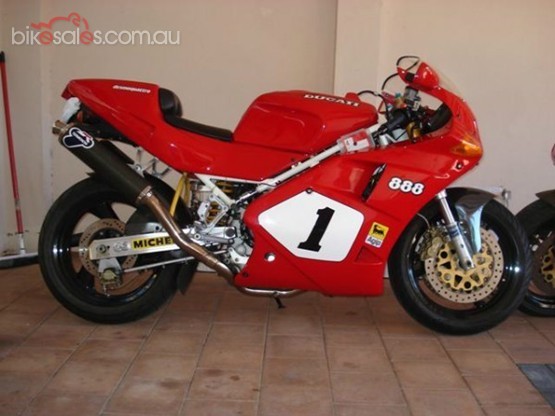 Jeremy keeps a sharp eye on the San Francisco area ads and this one caught our eye: 1986 Honda NS400R with a reported new from Honda motor! Asking $6200 with the lowers and spares.