I know smokers have been plentiful as of late, but seeing a Walter Wolf RG250 for sale is a tad bit more rare. What I mean by "rare" is Dan Crouch 12oz Filet Mignon Rare!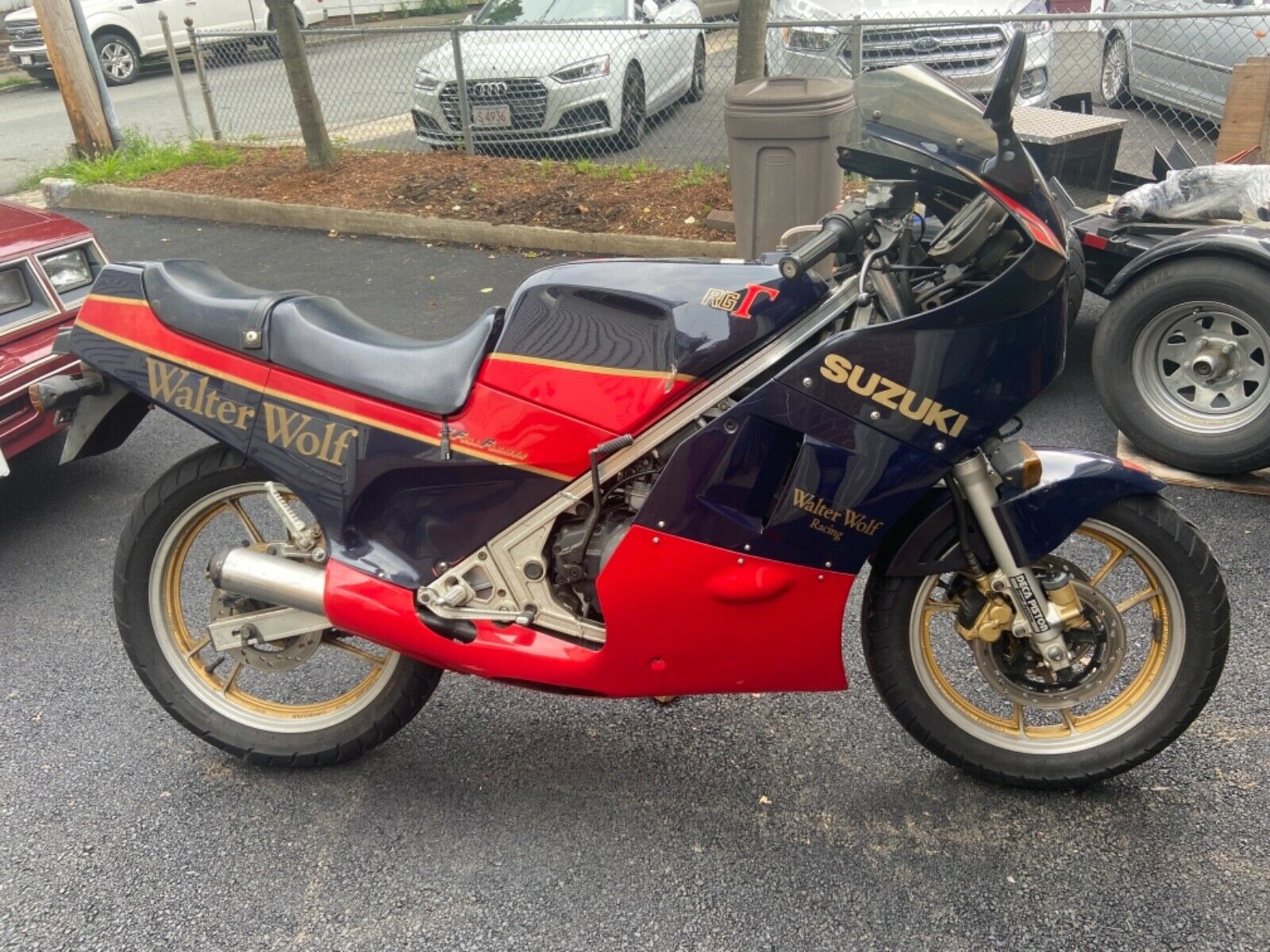 Since it's Sunday Funday I figured I'd entertain all of you young whipper snappers with some old skool kool motorcycle music.
Once again, Smoke'em if ya Got'em! Ring a Ding Ding!
 
There really is nothing quite like the smell of Techniplate and VP C12 in the morning to kick start your day 🙂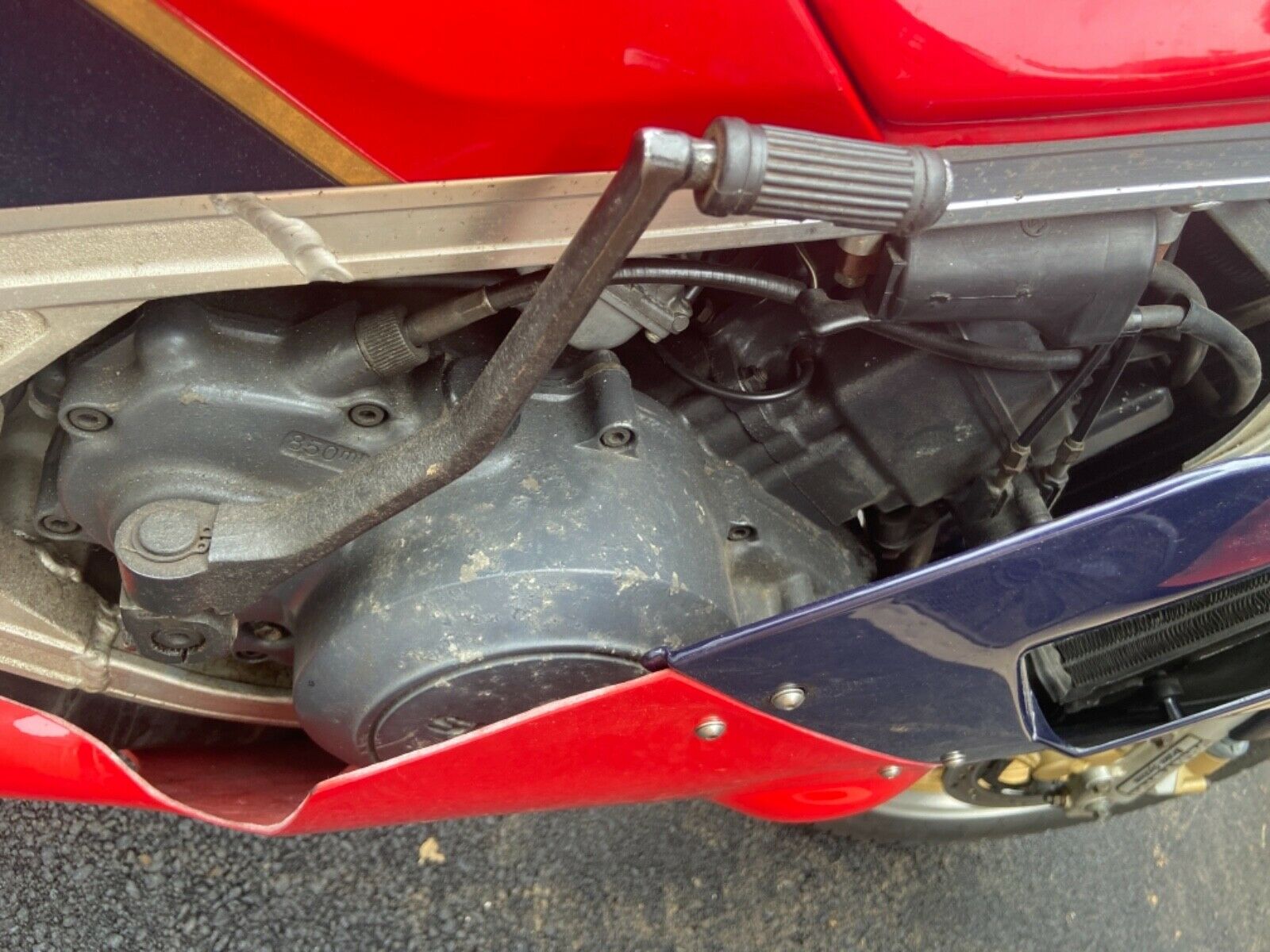 As with most JDM 2 strokes, they have succumb to some sort of oxidation and *may have accumulated some bumps and bruises in their time. This WW RG250 is 35 years old and the seller lays it all out for you.
Here's what they have to say-
From the seller:

1986 Suzuki RG250 Walter Wolf

Oil injected two stroke twin cylinder 250 with a 6 speed. Never sold in the US, I bought this one in Japan and imported it a few years ago.

Not a show piece, but a very solid rider. I commute 40 miles on it a few times a week. Tons of compression, everything works as it should (except the gas gauge), no leaks, runs awesome. Newer tires, forks just rebuilt with stiffer springs, CBR300 shock, carbs rebuilt, new battery, new voltage regulator, belly pan is new and aftermarket. Has Mikuni flat slides with pod filters. I have the air box and left mirror (glass is missing). Has some oxidation issues from living near the ocean its whole life, which I tried to show in the photos. Tank is clean. 11,000km, which is about 6,800 miles.

It's absurdly fun to ride.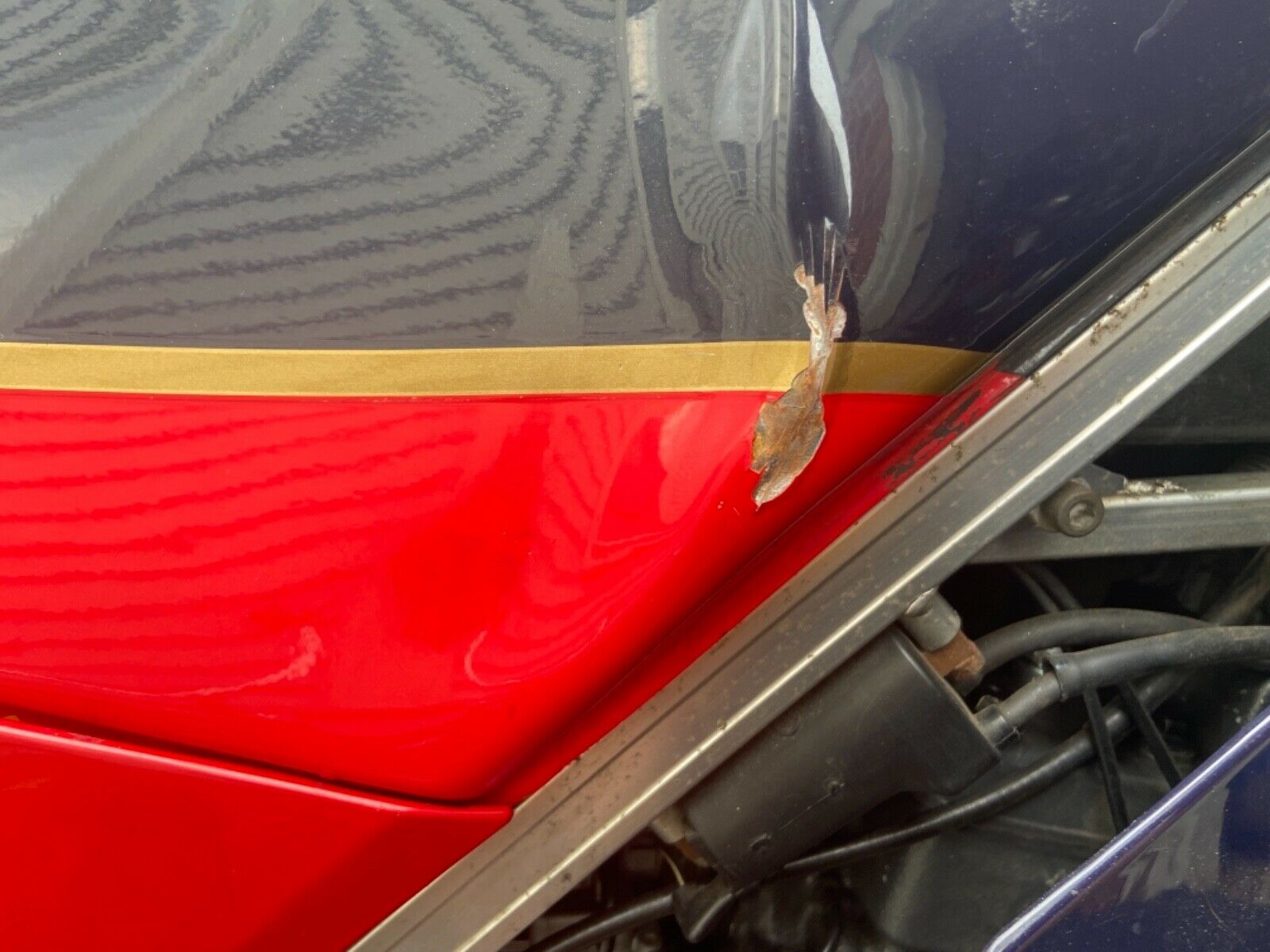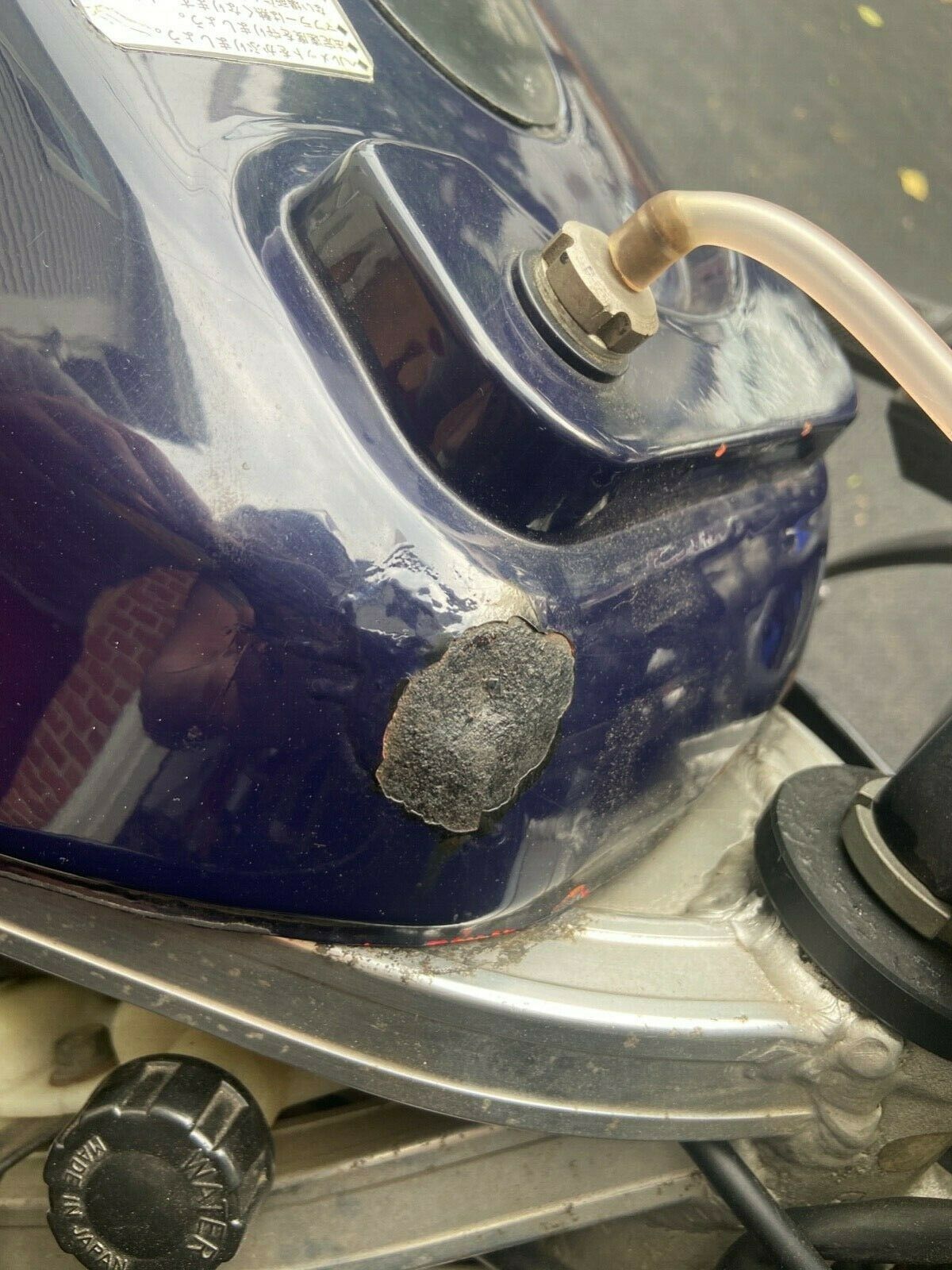 The upside on this machine is it's not a museum piece, has low miles and is ready for you to rip around town on. At the time of writing, the opening bid was a mere $2,394.00 with the reserve (obviously) firmly in place.
If you're not familiar with Walter Wolf and the mark he left on the racing world you can read more about him and his legacy here. I know he left some other legacy's, but we'll skip that discussion and focus on this ready to ride smoker.
If you're interested in getting your feet wet in vintage 2 strokes, this one might be your ticket for entry. Need more convincing? Check out this one here!
Cheers!
dd