Over the holidays RSBFS auctioned off some logo gear on eBay for the benefit of the Red Cross. We were overwhelmed with support by our readers, and are pleased to announce that $120 was donated directly to charity as a result. We donated all of the merchandise and all of the auction proceeds, but it was the faithful RSBFS readers who stepped up and bid the package well beyond the face value.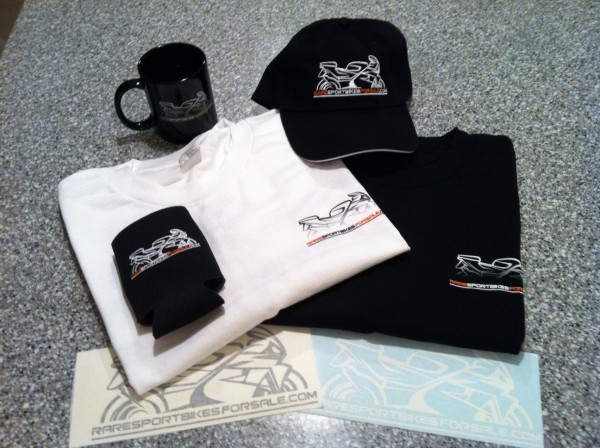 Our winner is a RSBFS reader who, in addition to earning everything in the originally offered prize package (two RSBFS tee shirts in black and white, RSBFS logo mug, RSBFS stickers and koozie) will be able to select additional items from our RSBFS Logo Store to pad out the difference.

We still need to determine sizes and what additional merchandise might be desired. So Jeff, please contact us when you get you a chance. We would love to get your prize package to you as soon as possible!!
Thanks to all who helped RSBFS give back for the holidays!
MI