For Sale: 1978 Yamaha TZ250 racer
Our seller from Rimini, Italy is at it again – this time auctioning off this beautiful D spec TZ250. From the seller's comments in the advert, it would appear that this bike (as well as the others we have posted from this seller) are coming out of a museum of some sort. All I can say is that these have all been beautiful machines.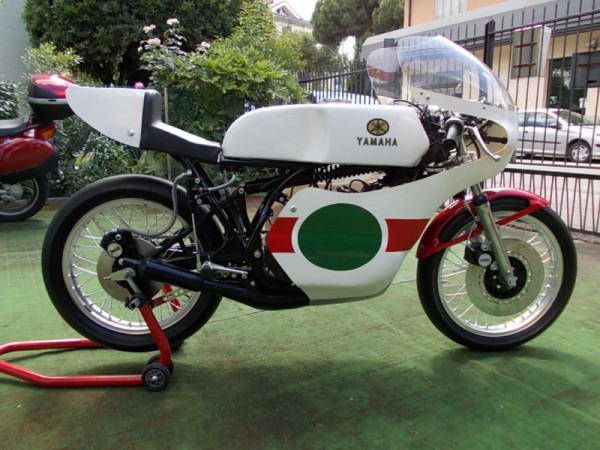 The TZ250 was a privateer's dream. Offered by Yamaha to aspiring racers, these bikes ran alongside factory riders astride somewhat similar machinery. The factory boys would always get the latest trick parts (not to mention factory support and boatloads of spares), but the privateer had the same basic equipment and platform. From there, many a professional racer was born.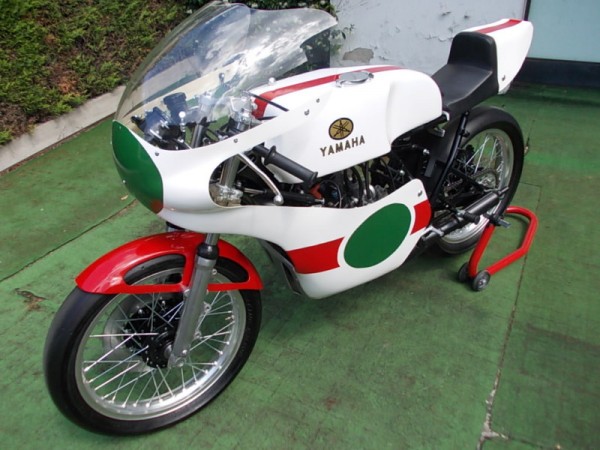 From the seller:
YAMAHA GRAND PRIX TZ D 250 CC
COOLING WATER

YEAR 1978 ORIGINAL CONDITION
WORKS PERFECT
FULL RESTORATION
Like all of the bikes offered by this seller, the wording is terse and the pictures are few. What pictures we have show a nicely restored TZ250D. and something I sure wouldn't mind taking out on my next track day. Hmmmm…. how long does it take to ship from Italy to the US? To see all the details on this one, click the link and jump over to the auction. This is one nice TZ!
MI