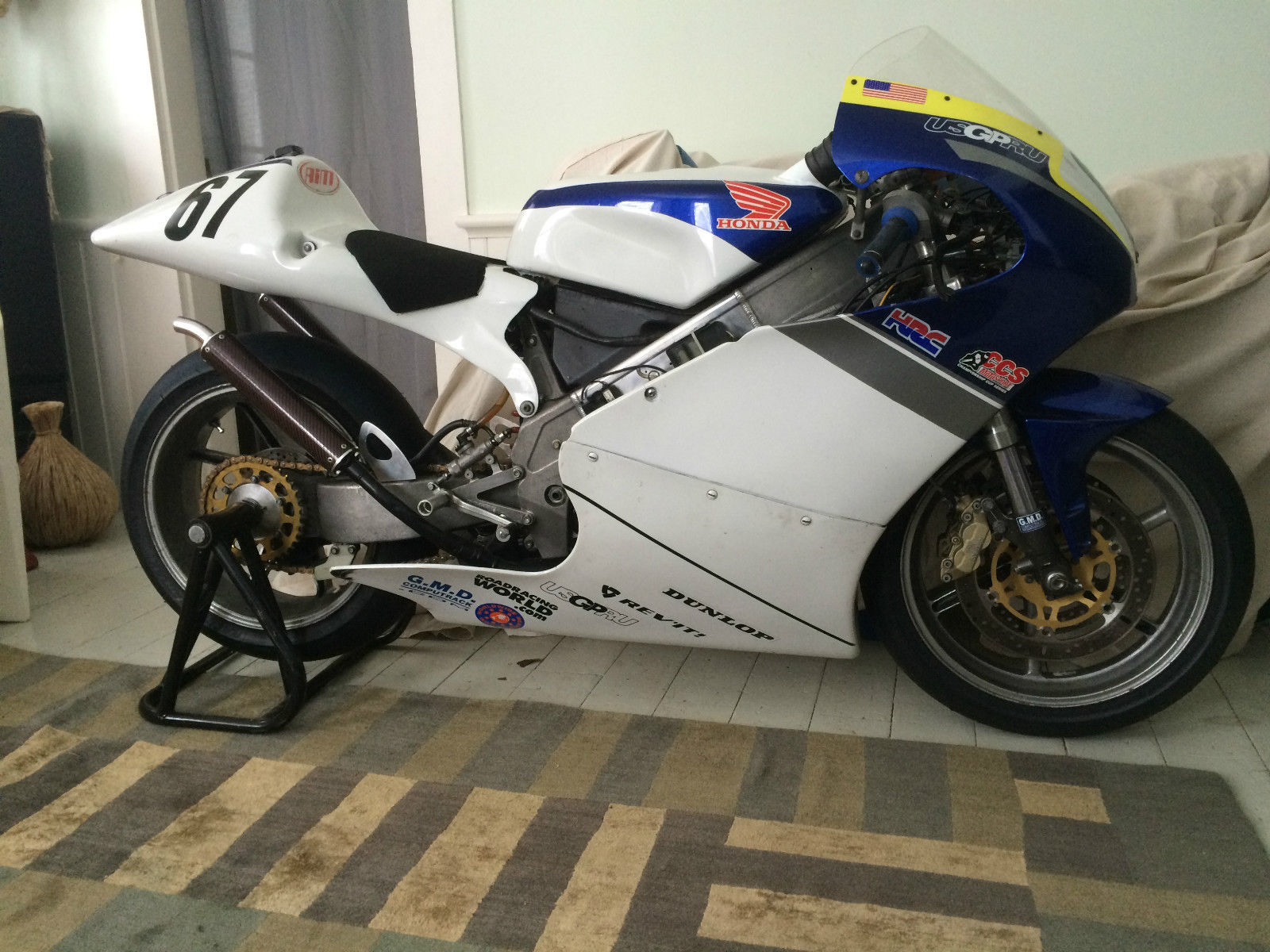 Spring has sprung, and you all know what that means, right? Time to dust off those leathers, spoon some fresh rubber onto your favorite scoot, and hit the track. Nothing teaches you about riding consistently like a track day; think of it as your personal canyon road with no cops. And for those of you that long for an elevated track experience (or even to dip your toes into the racing world), you're going to want a better starting platform than the commuter you currently have. Enter this fantastic RS250R. Honda introduced the RS250R model to be a production race bike – sold to privateers specifically for Grand Prix racing events. This is no converted streetbike; this is a serious track scalpel that was the pinnacle of 250cc racing technology (excluding the factory works Hondas, that is).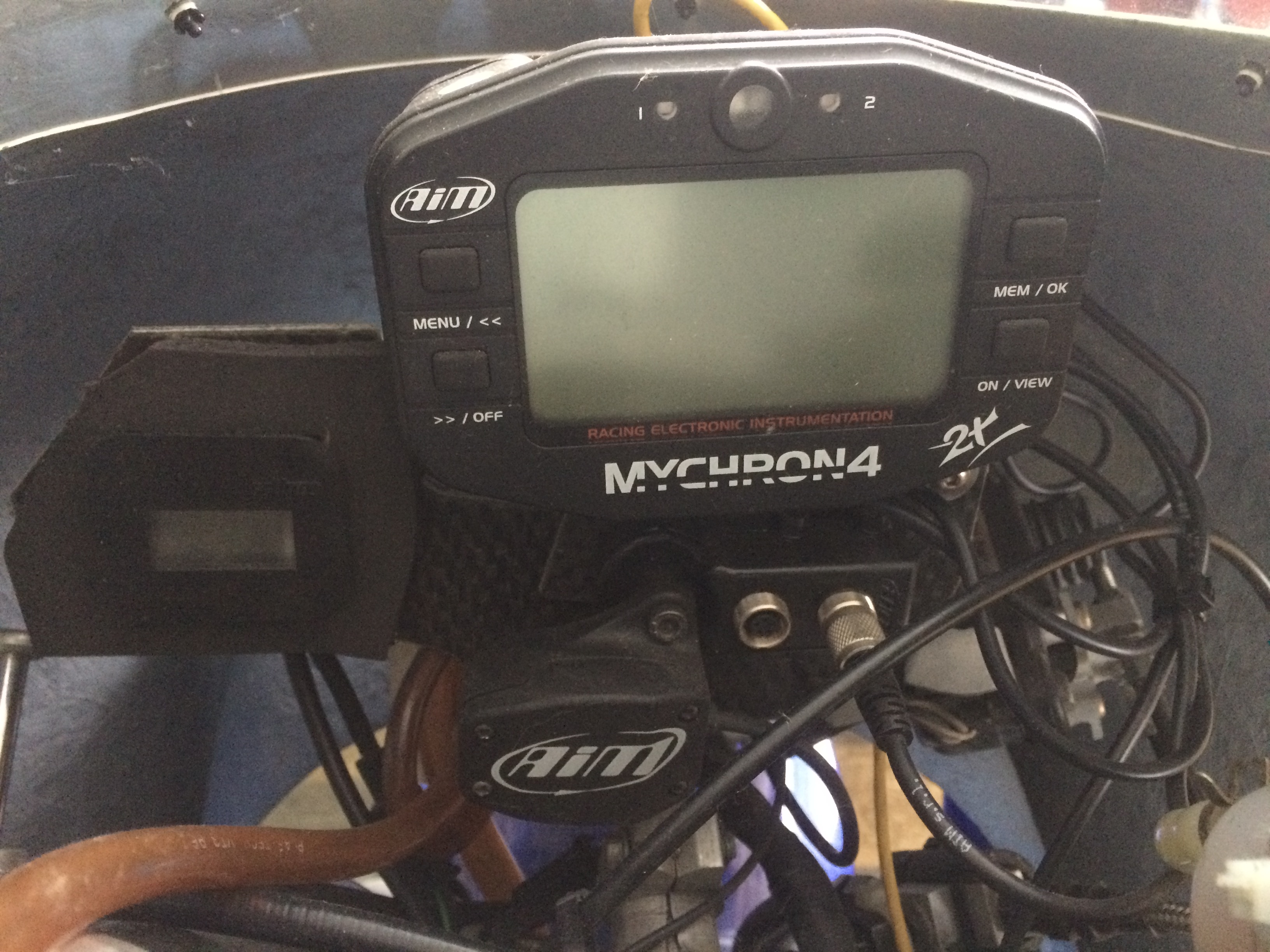 Honda introduced the RS250R way back in 1984, and it enjoyed a long run – the last model was released in 2009. Between those years there were several changes. The most notable was to the engine. The original 250cc two stroke motor was a 90 degree twin. The 90 degree vee angle makes a lot of sense from a design perspective given that it provides for perfect primary balance, but the wide angle vee is difficult to package. Thus, in 1993 Honda introduced an updated 250 that utilized a 73 degree motor. This update allowed for the motor to sit (slightly) further forward for better weight bias.
From the seller:
2000 Honda RS250 for sale. Last year for the single sided swing arm.

The bike is well developed and has "0" miles on a completely rebuilt engine (including the gearbox). It has more spares than you can possibly imagine (see Dropbox link), including a spare crank with 500 miles on it. GMD rebuilt front forks, Penske rear shock, new EBC front disks & pads, new chain, etc. In addition, the spares include a complete '96 engine with 600 miles including carbs/powervalve controller. Complete perfect swing arm with eccentric hub. The intake has been modified with a removable fiberglass snorkel, so that you can use the much nicer '01-'03 bodywork (which is perfect, btw). The spares also include new ChickenHawk tire warmers, front/rear stands, spare wheels, rains, brand new replated cylinders (done by Millenium..when their work was quality). The RS also comes with AIM GPS, Mychron(5) dash with EGT sensors and the engine also has detonation counters – you can easily tune the jetting using the det. counter or EGT temps. The engine also includes new VHM heads set up to run leaded (C12 or MR12 – used to be MR8 oxygenated fuel). The MR8/12 gives you a little more on the top end, but it's expensive. It also has brand new carbon fiber silencers on the pipes. You even get 2 Hiatco footpeg stands that came from Jason DiSalvo's RS250 from 2001. New (few years old) Bridgestone softs are on the wheels which are good for practice, but not necessarily for race.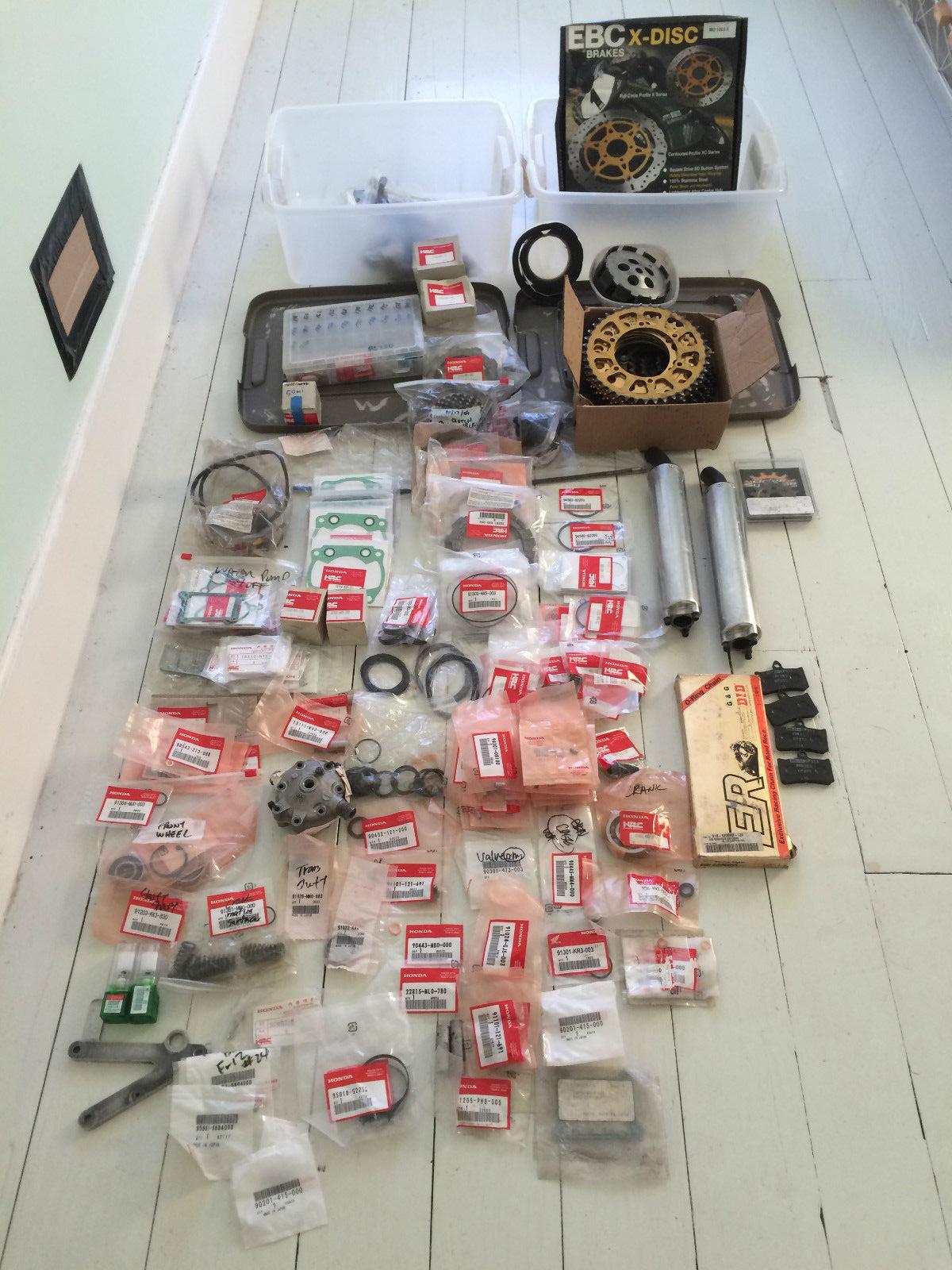 More from the seller:

I wouldn't say that you're getting a better-than-new race bike (though it is), but it's very, very clean, completely sorted with spares that will last you a long, long time. The RS is located in upstate, NY, zip code 13740. It's also listed locally, so, this auction will be closed if there is an offline sale. There is no title for a race bike, but you will get a bill of sale.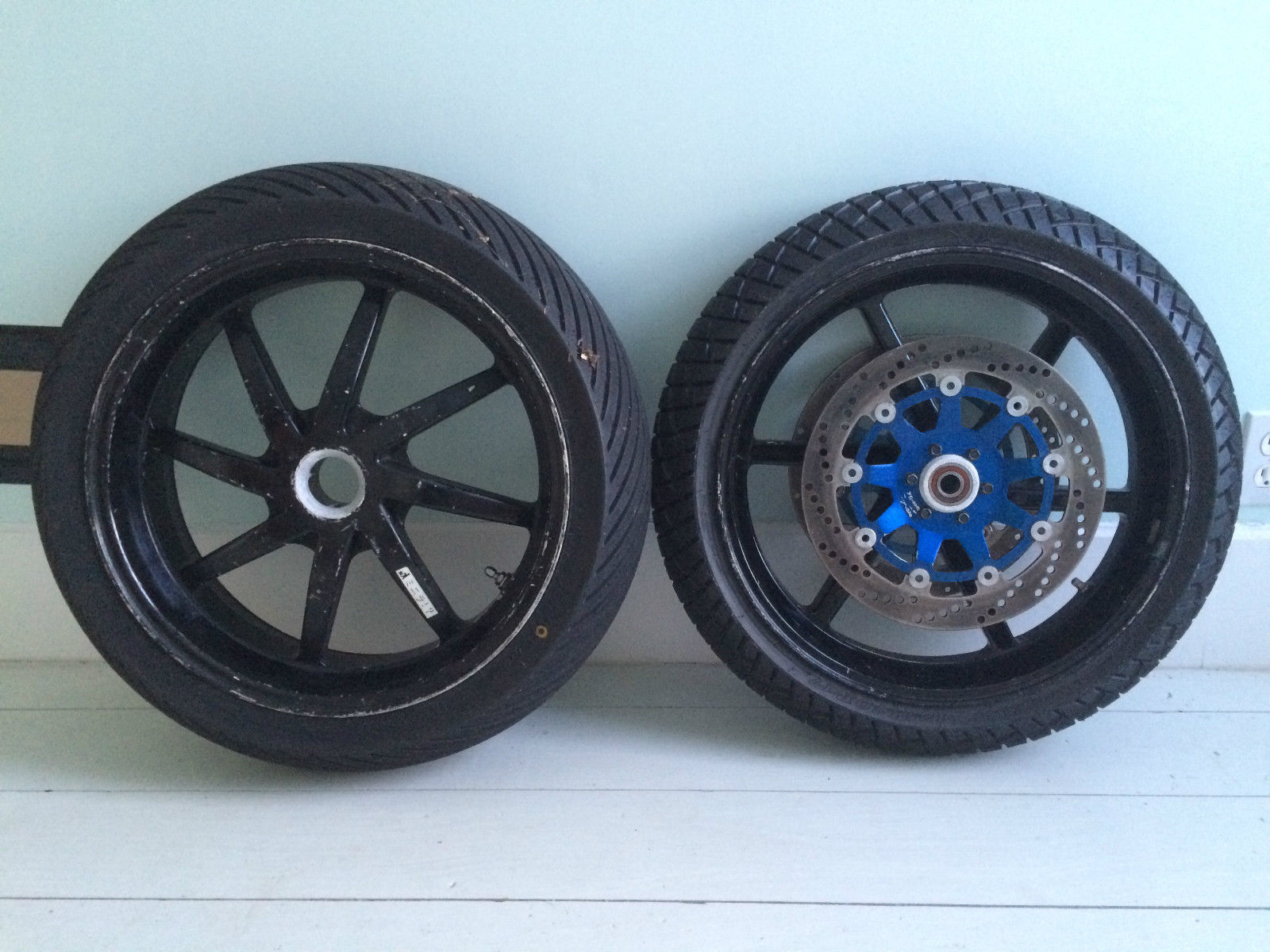 There are plenty of upsides to a racer. Nothing short of a full factory ride will handle like what you see here. You will need to recalibrate your brain when it comes to braking markers, apexes, and corner entry speeds. You may also have to recalibrate your conception of bike prep, as racers tend to have shorter lifespans between rebuilds. Fortunately, this seller has amassed a phenomenal collection of spare parts, setup hardware (i.e. gearing and the like) and wearable items. What is on the block is far more than just a Grand Prix 250cc racer, but rather an entire package of bike and support gear. This is practically a race team; just add rider.
RS250Rs don't come our way all that often. If you have the bug (aka circuitous asphaltis rapidicus), you might want to check this one out. There are many more pics of spares and stuff linked off of the auction site, so head on over for all of the details. You might want to work on that brain recalibration while you're at it. Good Luck!!
MI