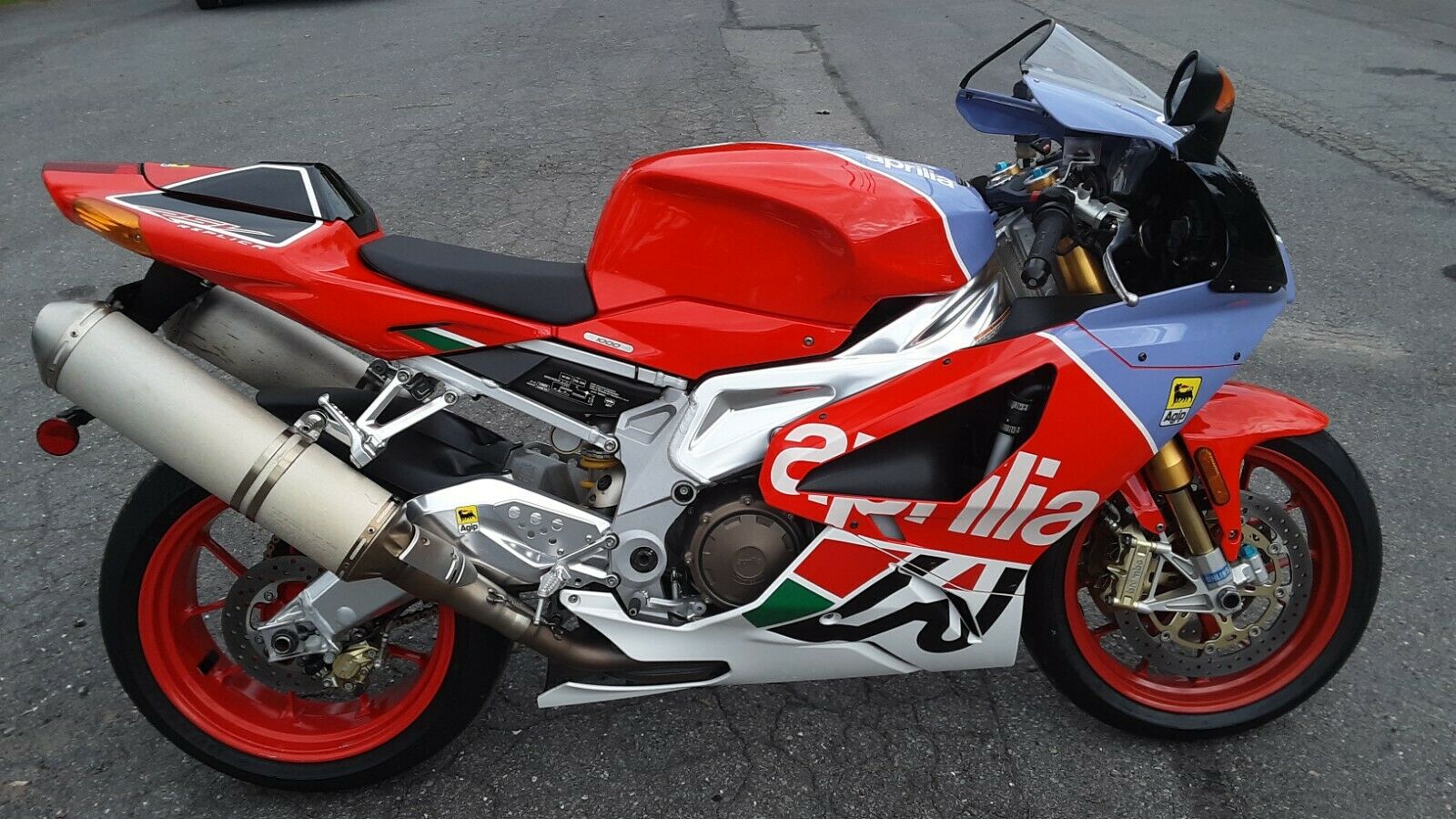 There is just something special and exciting about a limited edition race replica motorcycle.  The sense of connection to the manufacture's on track performance is obvious, but the sense of occasion and over all fun factor are harder to put your finger on.  This Aprilia RSV1000R Bol D'Or might not have much more then superficial changes over the already excellent RSV, but to think in that context would be missing part of the point.  The calibration of racing success, the history around the brand and the race as well as a chance to have something truly rare and interesting in your garage are what this bike is all about.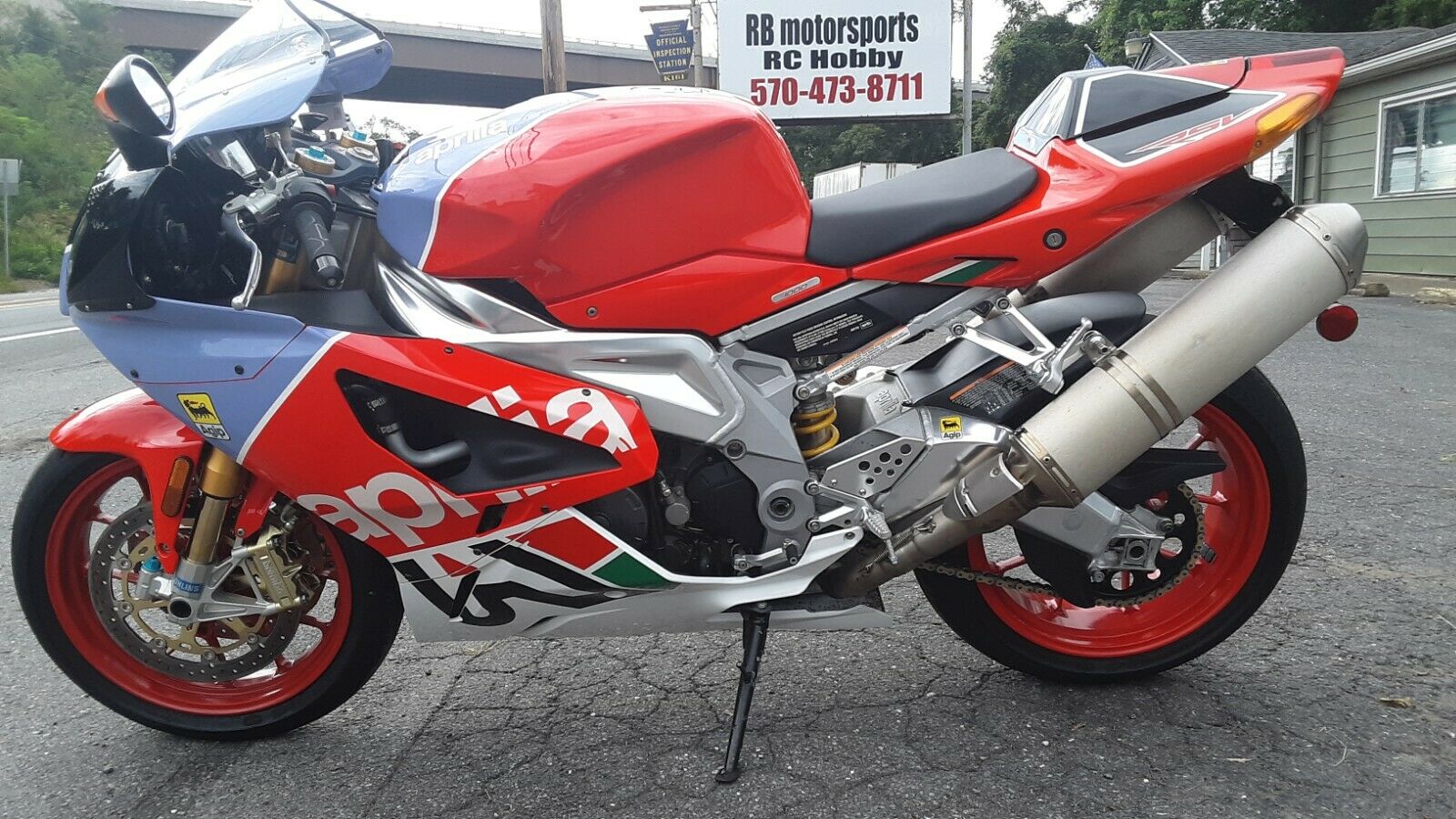 The standard RSV from Aprilia was well received from the start.  A reliable and characterful Rotax built V Twin provides around 140 horsepower.  The R came with a long list of upgrades that included OZ wheels, Ohlins front and rear, radial mounted Brembo calipers and a few carbon bits here and there.  Well worth the additional MSRP premium.  Reviews appear to be unanimous in praising the bikes for having beautifully balanced handling and approachable road manors.  Know by many to offer many miles of service in a rather trouble free way.  Service intervals and costs are reasonable, and very much inside the wheel house of a competent DIY owner.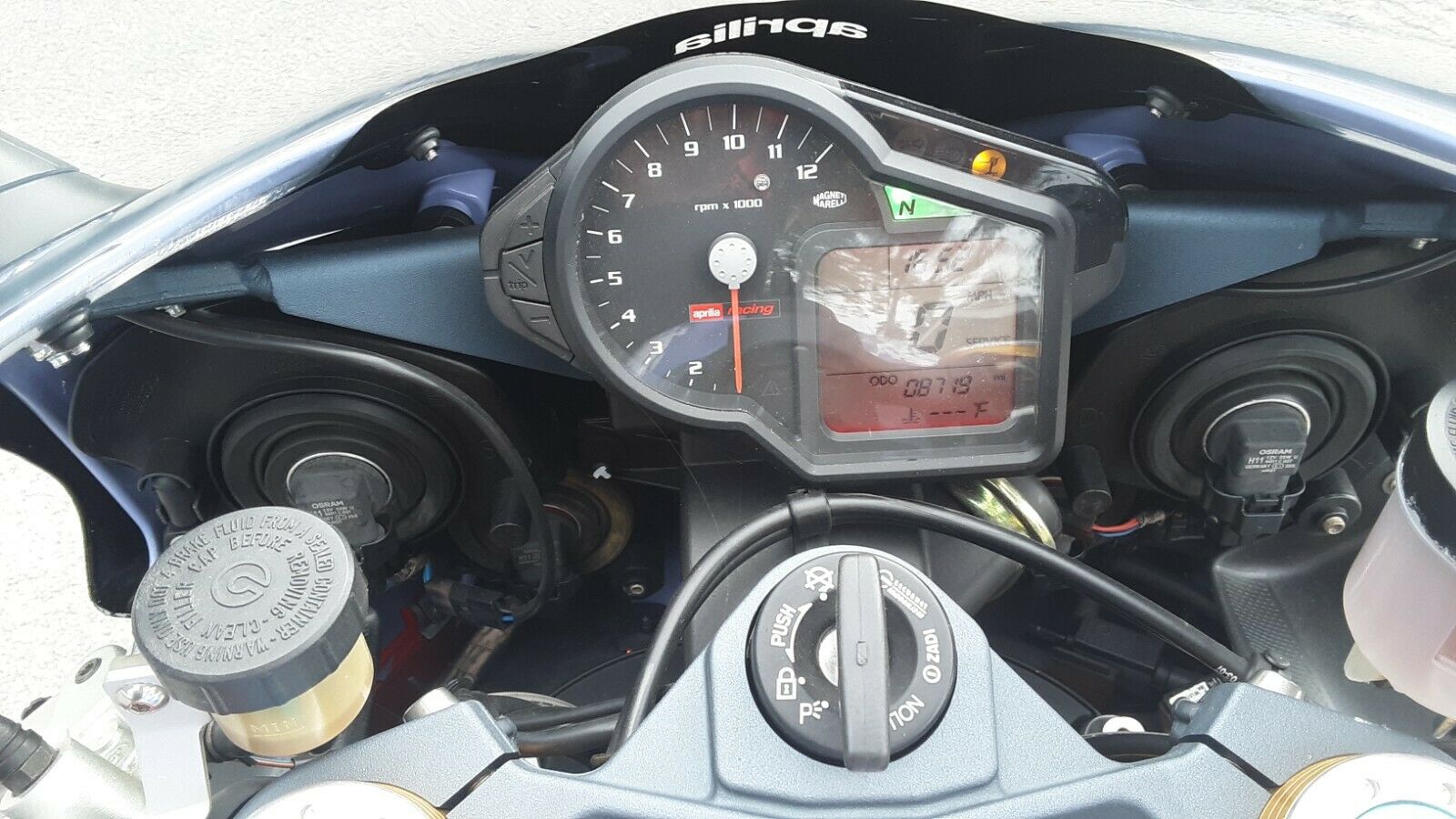 From the Seller's eBay Listing:
2008 Aprilia RSV1000r Bol D'Or edition..RARE only 200 made ..8750 miles.. new 520 chain conversion .. fresh Dunlop Q tires.. excellent condition
Details are limited in the listing, but the pictures show a very clean bike.  New tires are a bonus for the new buyer.  The Buy It Now price of $8500 has yet to be hit for this comparable bargain.  Just think what a Ducati Xerox would cost, and then remember there are more then twice as many of the Ducati and is on par in terms of performance to the Aprilia.