The 90s battles for dominance in World Superbike racing are some of the best stories of motorcycle racing history.  It gave us bikes like the Honda RC30 and the Yamaha OW01.  The demand for the 500 or so Yamaha OW01 road bikes has skyrocketed in recent years.  Collectors want a piece of that history in their garages.  They crave the riding experience.  Homologations specials are always the cream of the crop for collectors.  They represent the closest someone could get to the actual factory race bikes.  Buyers in 1992 would pay $16,000 have a 0w01.  For those that did not have that kind of money, they settled for posters to keep the dream of owning one alive.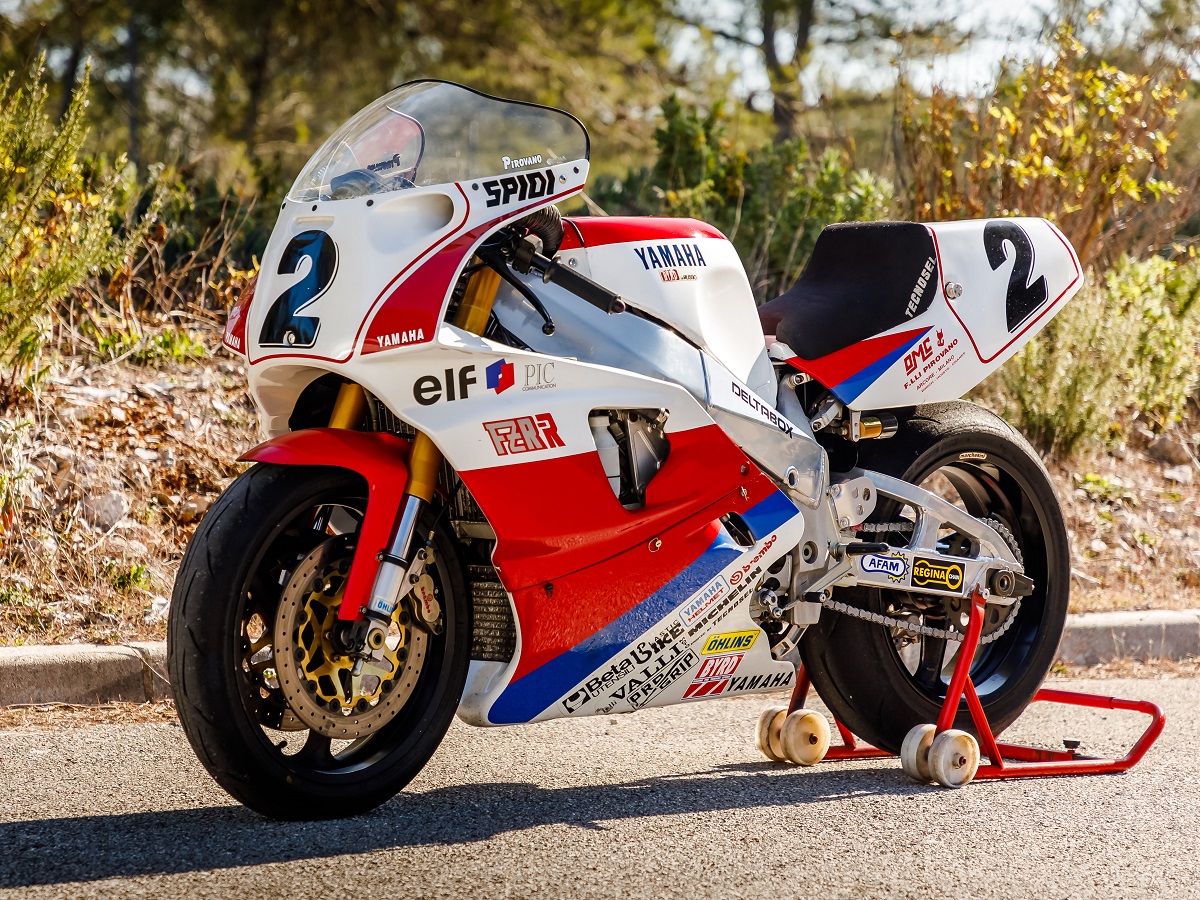 The bike here today is not just a OW01 road bike, but the full on racing version.  To make things even better, it is said to have been at the top of the podium on two occasions and in the top three an additional five times while racing.  This is an extremely rare chance to own a piece of Yamaha racing history.  These bikes do not trade hands often and if they do it is more likely to be a private deal between two collectors.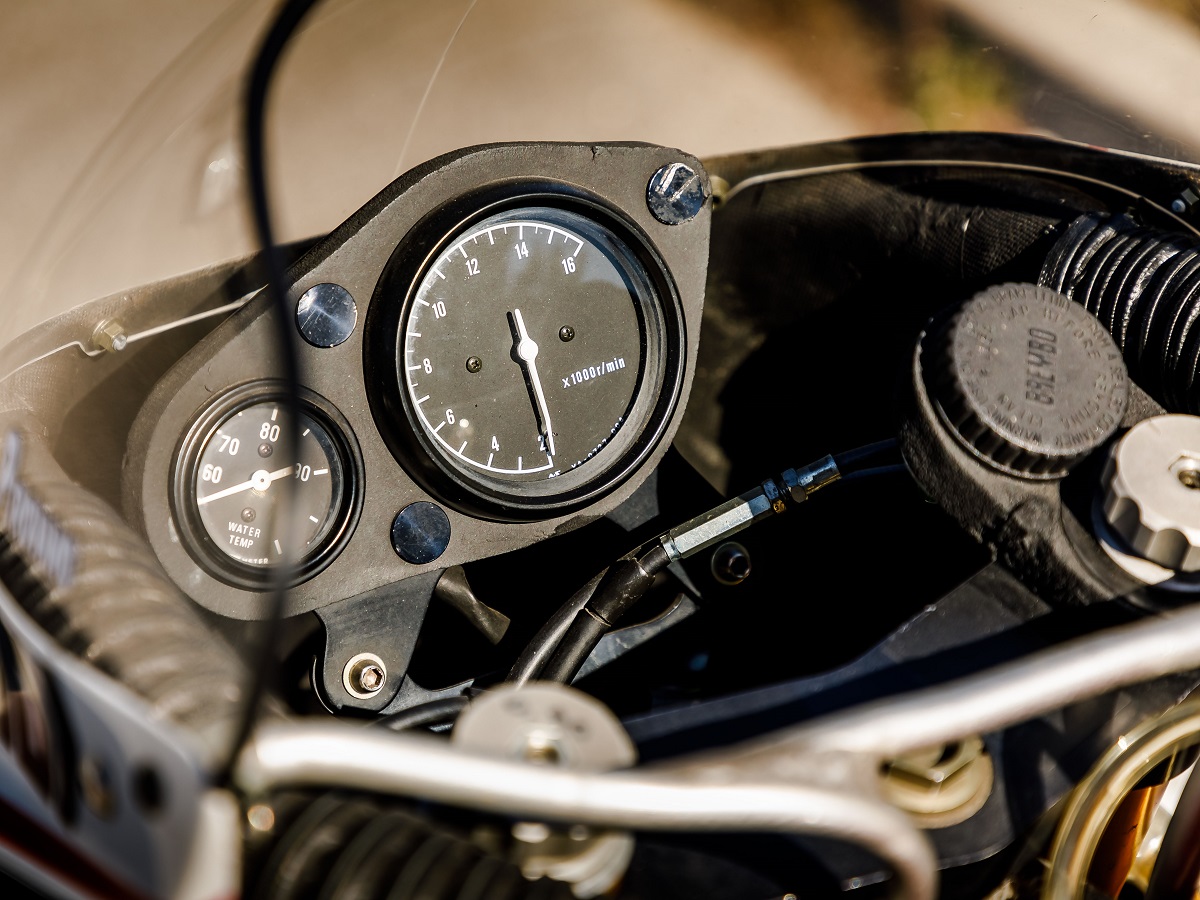 This incredible Yamaha 750 OW 01 with Full factory evolutions competed in the 1992 Superbike World Championship with Byrd Dime Racing Team and was riden by Fabrizio Pirovano getting 2 wins and 7 podiums.

The bike was stored between 1993 to 2013 in a particular collection. The same year was completely overhauled by a specialists technicians and used in some classic parades. Since last time used on the track only was stop & displayed in a particular collection.

World Superbikes will always remain a great championship in the mind of the motorcycle enthusiast, simply because it has produced some of recent history's most groundbreaking production machines. Motorcycles like Yamaha's FZR750R OW01 homologation special.

This motorcycle represented Yamaha's first real assault on WSB, and was a direct response to Honda's dominant RC30. Sure, in 1988 – the first year of WSB racing – Yamaha took second place in the championship with its FZ750, ridden by Fabrizio Pirovano, while mighty Mick Doohan took the higher-specced FZ750R to three top podium places. But for Yamaha, the FZ750 and R were never more than stop-gaps as race bikes, there to keep the factory's toe in the racing scene while they busied themselves producing a serious piece of kit.

Yamaha introduced its FZR750R OW01 to the motorcycling public in time for the 1989 season. And it arrived with a lot more than a cool 'OW' factory racer designation.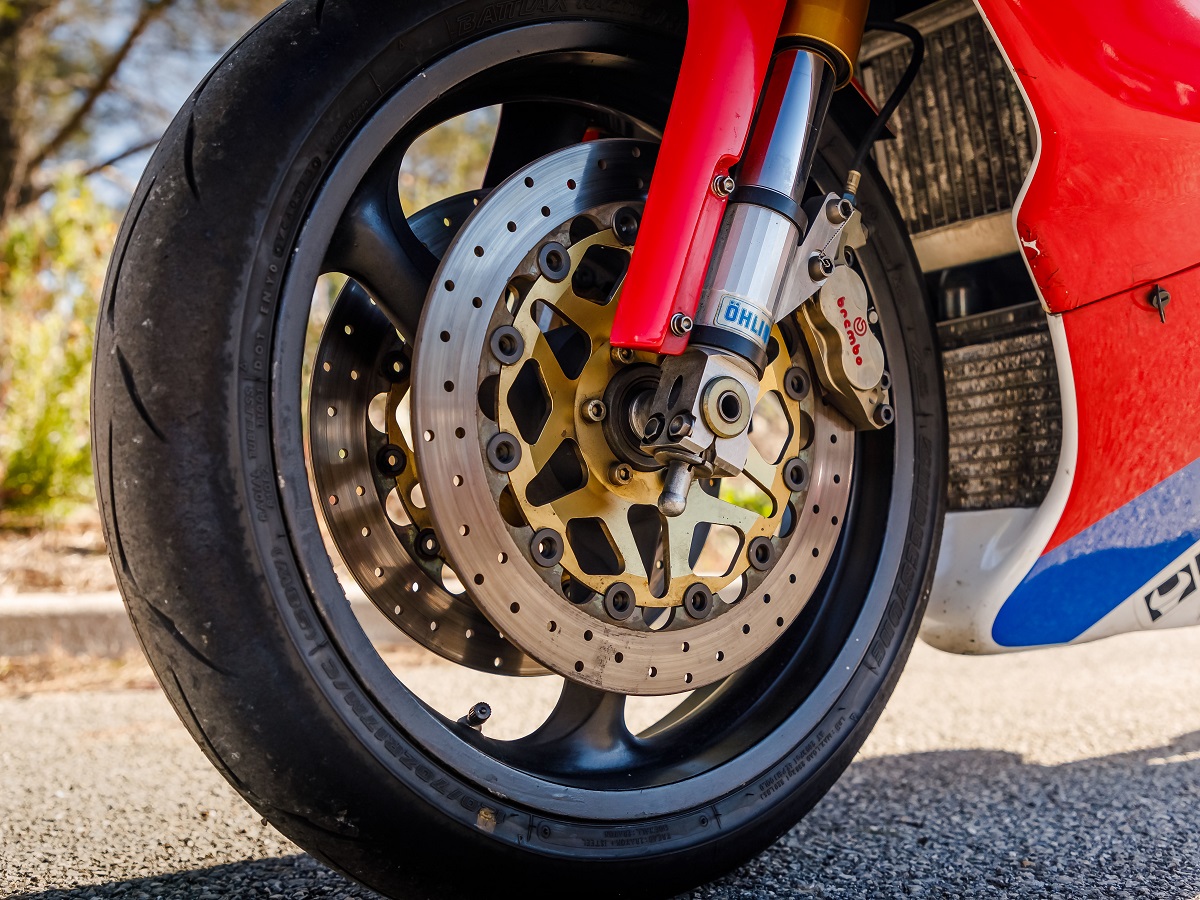 There is no denying how appealing this bike is.  Beautiful to look at, wonderful to reminisce about and amazing to ride.  All of that will come at a price of 66,000 Euros.  Some might say that is a lot for a 90s Japanese bike, but they are completely missing the point.  A Ducati Superleggera costs more, but has never stood on the podium of a World Superbike race.  The history and engineering encapsulated in this machine is incredible at this price point.  Owning this would be a guarantied invite to every prestigious motorcycle event around.
The closest many of us will get to these machines is building a scale model of them.  The knowledge that bikes like this are on the market from time to time is the stuff dreams are made of and offer an aspirational jolt that  can keep anyone excited about this hobby.