Update 7.11.2019: We'd like to take this opportunity to thank Amatumoto Grand Prix Motorbikes for being a sponsor of RSBFS! This OW01 has an updated price of 33,000 Euros, or roughly $37,162.95 USD at today's exchange rate. From Amatumoto, "It is an impeccably prepared motorcycle, with an excellent documented pedigree and certain to be a podium potential for historic races, AHRMA, CCS, etc. Should you have any questions about this bike or any others on our website, please don't hesitate to contact me. My cell phone is easiest, txt or call anytime 321-604-0317, EST." Contact Amatumoto today! -dc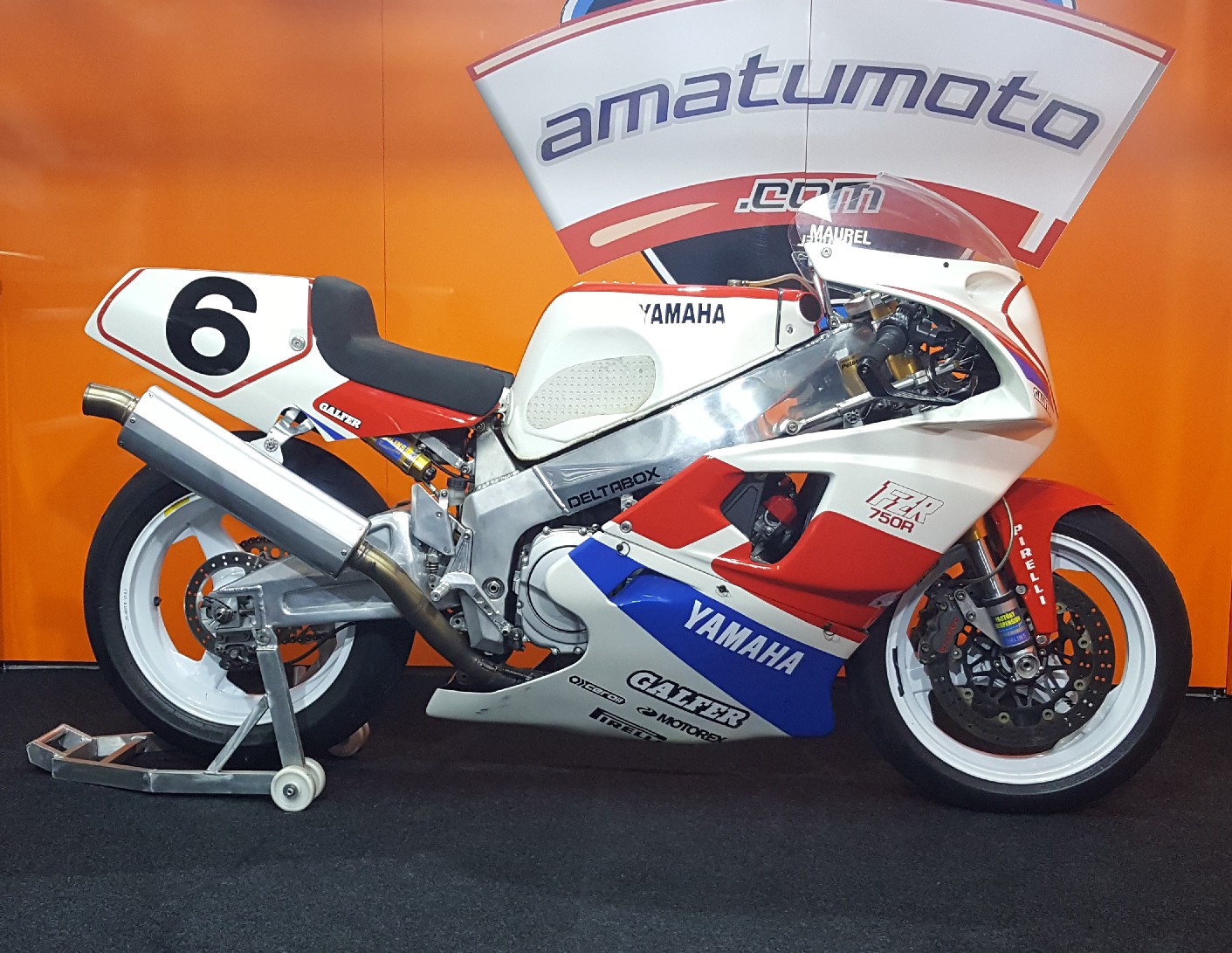 This is not your ordinary RSBFS Featured Listing. This is a honest-to-god Yamaha OW01 WSBK racer. Competing successfully at the highest level of production-based motorsports, this exact bike won the Spanish Superbike championship in 1991 (and we all know how competitive the Spanish are when it comes to racing). In fantastic condition with a pile of spares, this proven racer is ready to hit the track again.
The FZR750R should need no introduction on these pages. Developed by Yamaha specifically to compete on the World Superbike stage, the road-going OW01 was built in just enough numbers to qualify under homologation rules. That makes the model extremely rare; the OW01 is one of the top collectable models to be found on RSBFS. This example takes this rarity and kicks it up a notch with professional race-prep including top-level Ohlins suspension, Brembo binders, lightweight components such as carbon fairings and lithium battery, and race-specific items such as the massive swing arm and the radiator (which doubles as a work of art).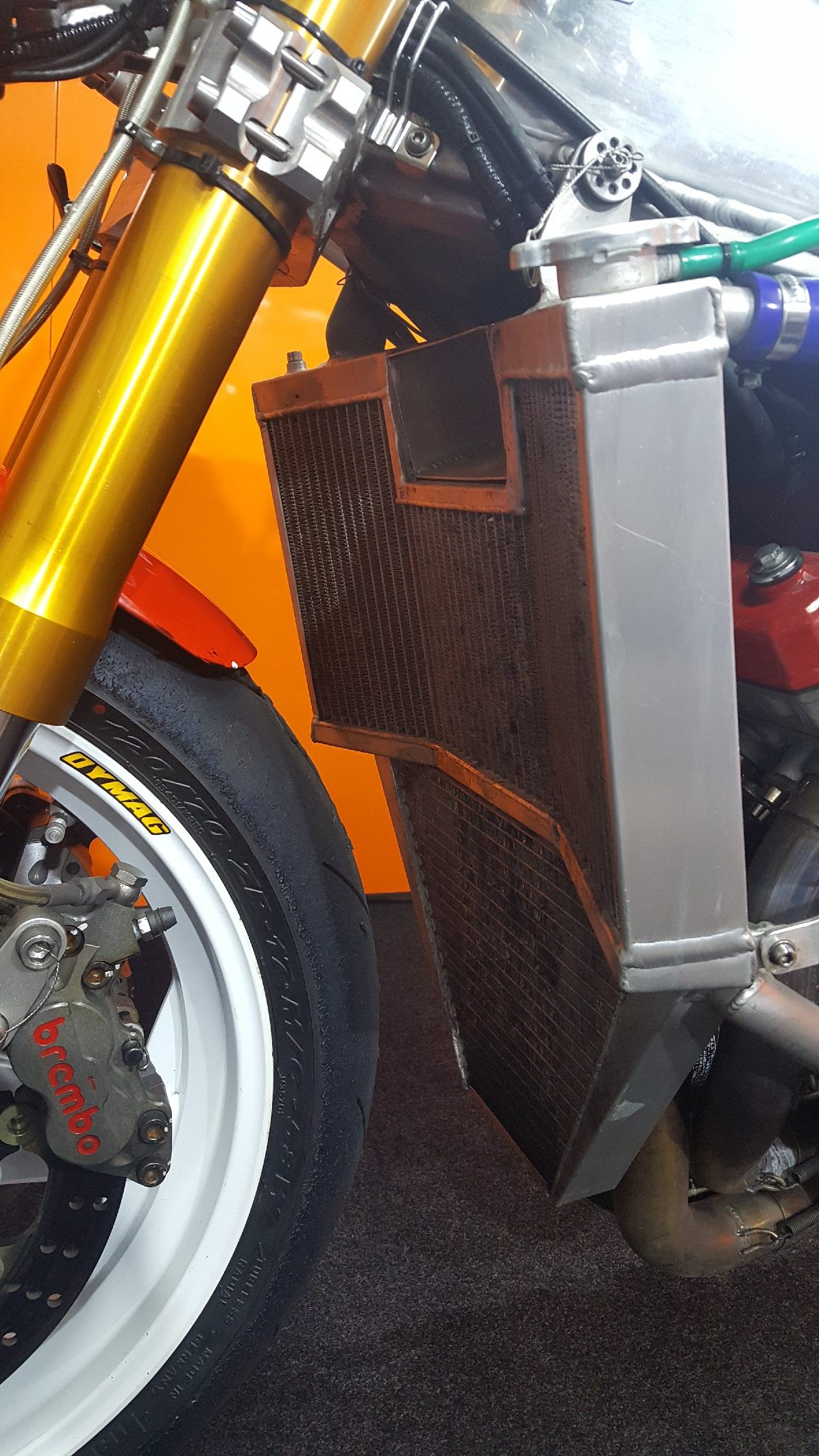 From the seller:
Bike in good condition and ready to race. The bike will be delivery fully revised. Engine fully revised and ready to run. Swingarm KIT, Suspensions Ohlins, Brembo brakes, Radiator KIT, Carburettors Keihin FCR 39, Carbon fairings, Litium batt and many other high components.. is a really SBK.

Extra parts included with the bike: Rear stand, Sprockets set (6), Crash set (support + footrest + levers), brake hose (1), Spring Ohlins for rear shock (1), Spark plugs, Farings, Gaskets, Clutch set, Wheels set Dymag (F+R) with discs.

For more information please contact: info@gpmotorbikes.com

Check out all of the details on their website

More from the seller:
Ex (Louis ) Carlos Maurel ( 1990 250cc European Champion )

Season: 1991 WSBK
http://www.wsb-archives.co.uk/profiles/rider-profile.php?riderID=364

He and the bike were also the Spanish SBK champion in 1991

It would be very competitive for AHMRA NextGen SBK.

For more information please contact: info@gpmotorbikes.com

Check out all of the details on their website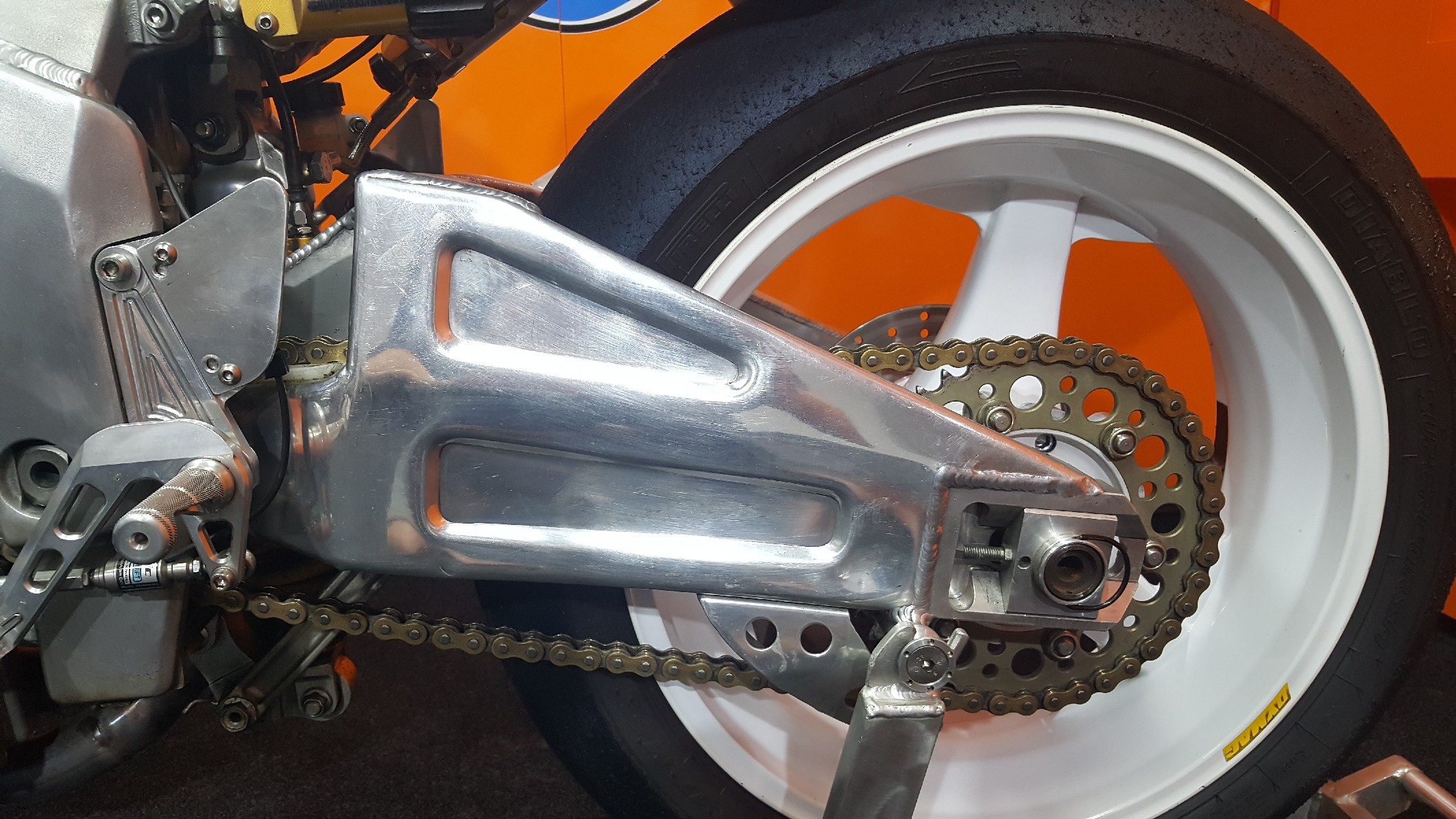 Look very closely at the numerous, high-quality photographs. What you will find is not a tired, clapped out racer that is out of date, but rather a spotlessly clean and well-preserved icon that took the fight to Honda, Ducati, Kawasaki, Suzuki and Bimota. And while the OW01 was not dominant in WSBK thanks to the likes of Raymond Roche & Doug Polen on Ducatis, it remains a competitive, rare and lusted-after model. This particular specimen is far and away the cleanest competition example of the breed we have seen, and is definitely worth a closer look.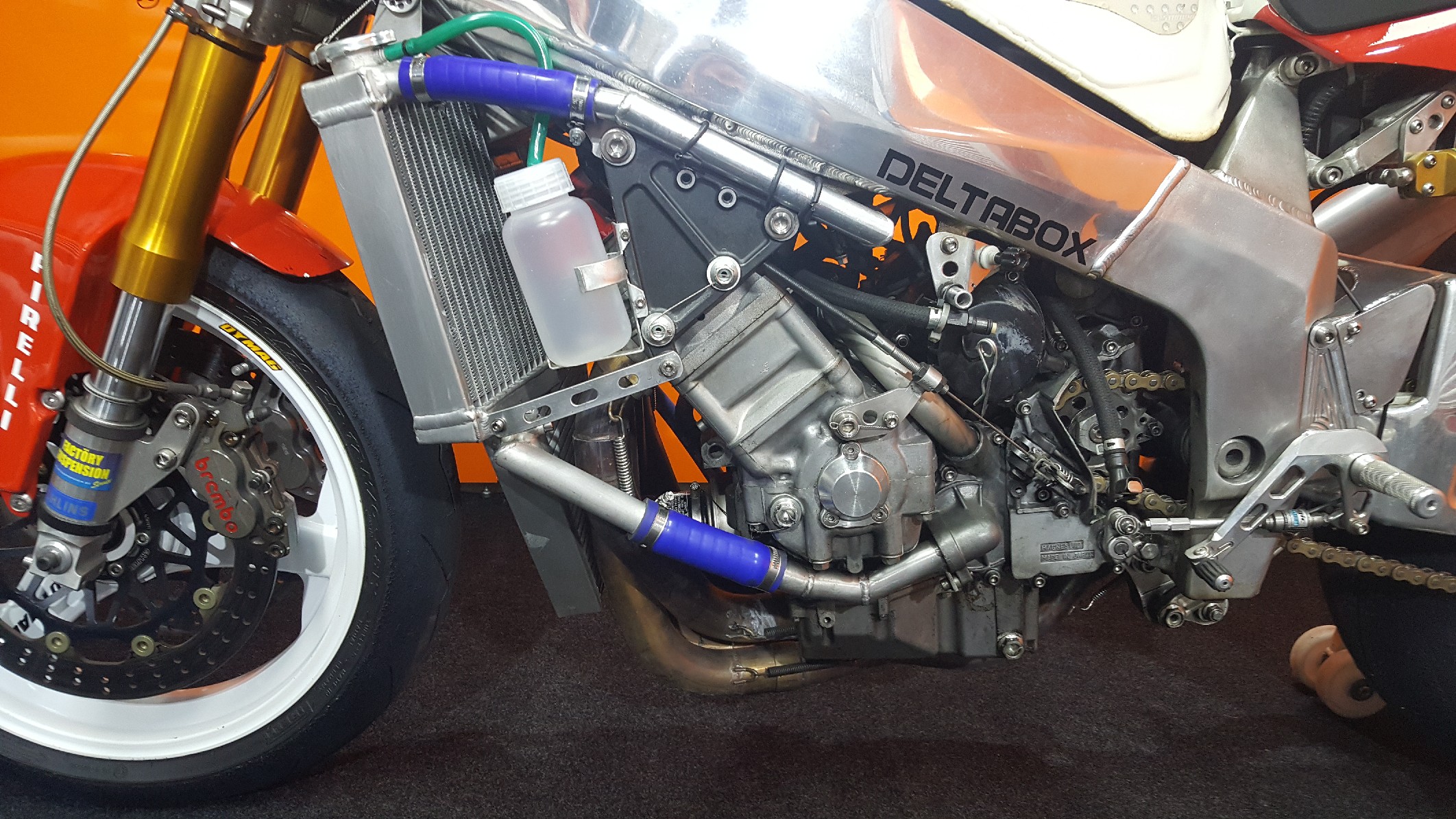 Located in Spain, this fabulous FZR750R OW01 is looking for a new home – and hopefully one that involves some track time. While this is a museum quality example of a very special breed (and would be great as the centerpiece of any collection), this is a machine built to run. I could imagine no better outcome than this bike returning to the tarmac and run in anger once again. The pedigree is there, the prep is there, the spares are there – all that is missing is you. Reach out to GP Motorbikes or check out all of the details on their website. And while you're there, don't forget to look at some of their other offerings!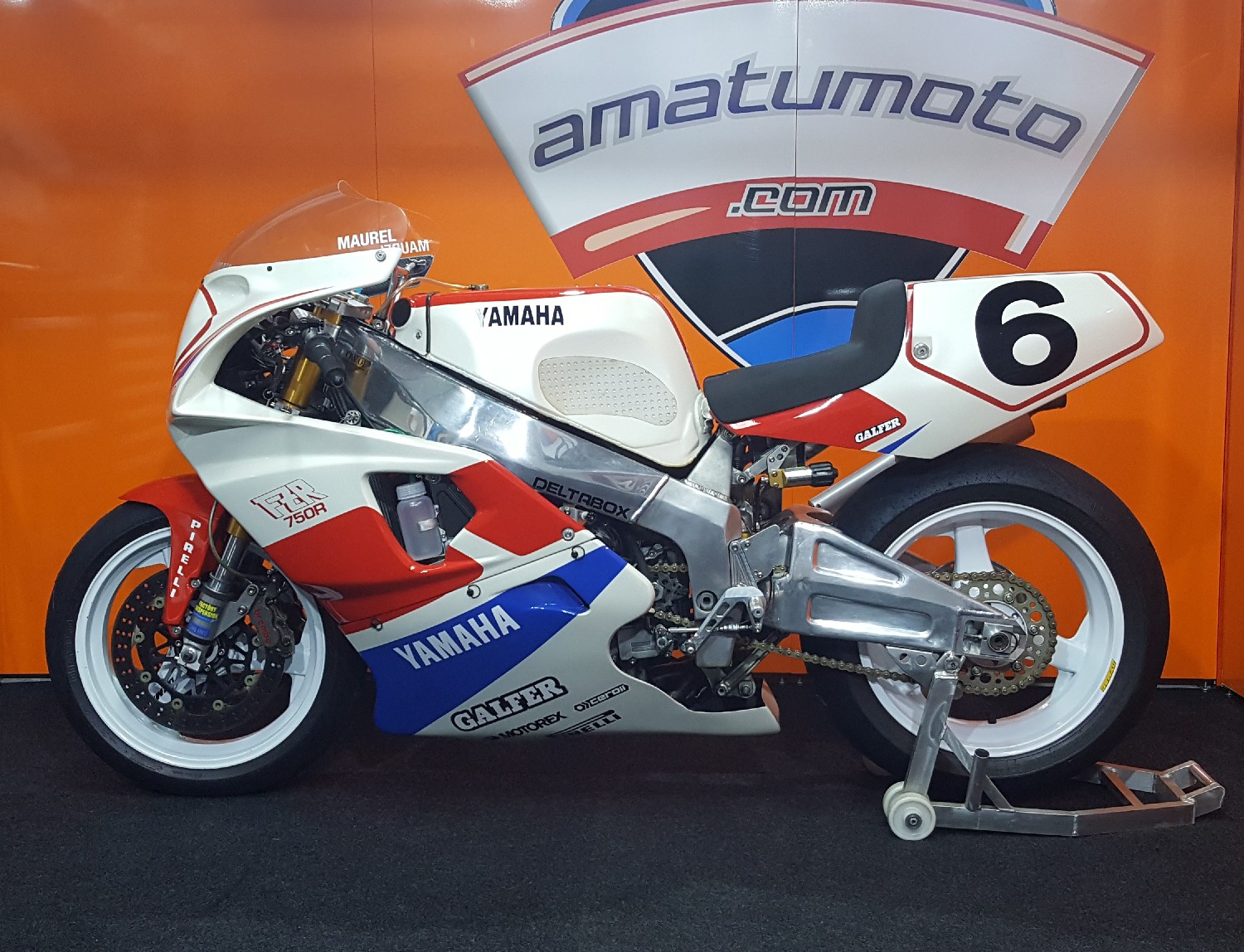 MI