First up is submitted by "Dan RC", a very rare 1981 Honda CB1100RB on eBay UK for 12k GBP. Awesome!
Next up from Dan is this Kawasaki ZX7 on our Facebook page.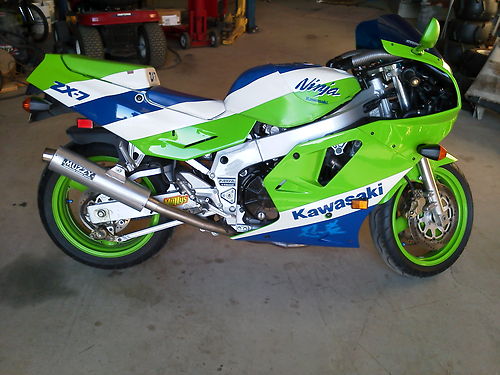 Dan also spotted this 1994 Honda VFR400 for sale in Colorado for $5k. Thanks Dan!
Check out this 93 works Ducati 888 spotted by Pelayo in Spain! He writes, "This one is special. That bike is a 888 works Ducati from 93 that was used by Dani Amatriain (former Lorenzo´s manager) to try win the Spanish superbike national (lot of money at this moment from this rider). The bike was so dominant at european championship but at the end the spanish title went to a private RC30 from former 500 privateer Lopez Mella. I remember watching it raced also at world SBK at Jarama."
James recently posted his Honda MC21 NSR250 in our Classifieds area for $7500. Good luck with sale!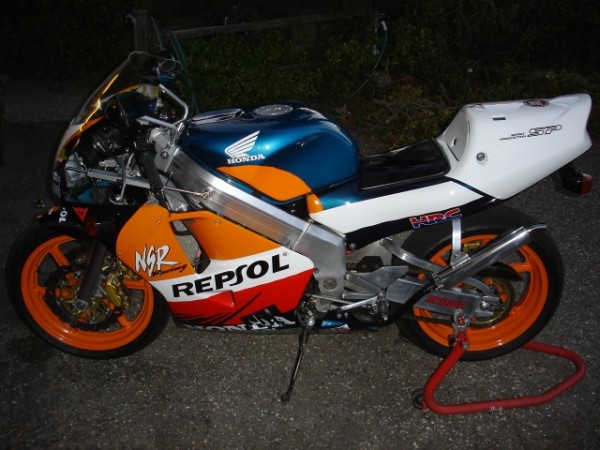 Erik emailed us to alert us to his 1985 Honda NS250R for sale in Denver for $3500. Good luck with the sale!
Next from John is the 94 Yamaha YZF750. It looks very complete, has receipts, and even the toolkit is still there. Just $3000 in Chicago.
From Pete we have this very low miles 2002 Moto Guzzi Le Mans for just $7k in Montana. Love the colors!
From Sébastien we have this rather rare bird, a 1980 Honda Segale 1000. If you can provide information on this bike, leave a comment below!
Mike sends us this spotting in Los Angeles, a 2006 Derbi GPR125 for $6k.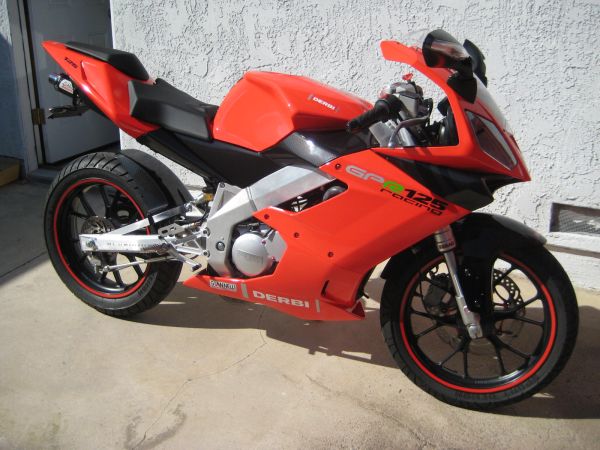 Have a good morning all!
dc