Update 7.22.2020: This bike has SOLD! Congratulations to buyer and seller! -dc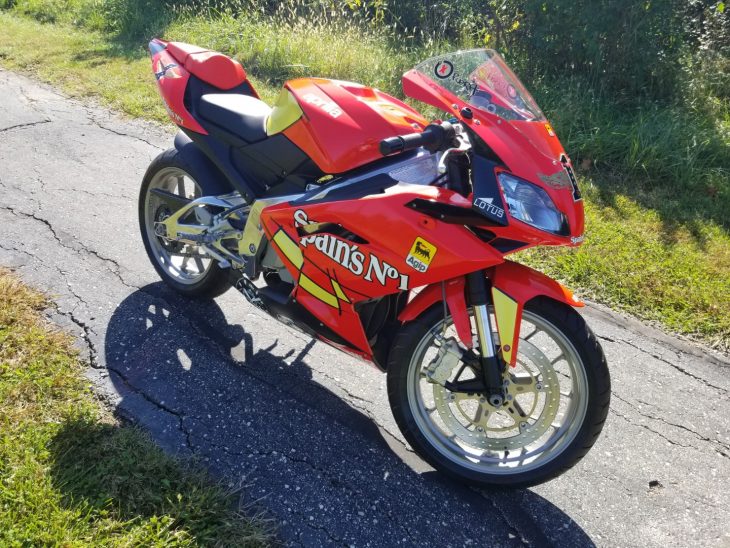 Before the three MotoGP world titles made him synonymous with factory Yamaha, Jorge Lorenzo made a damn solid case that he was the next GOAT on 125cc and 250cc two-stroke Derbis and Aprilias in the big show's feeder series. After three seasons on Derbis in 125, Lorenzo made the leap to 250s with Honda in 2005.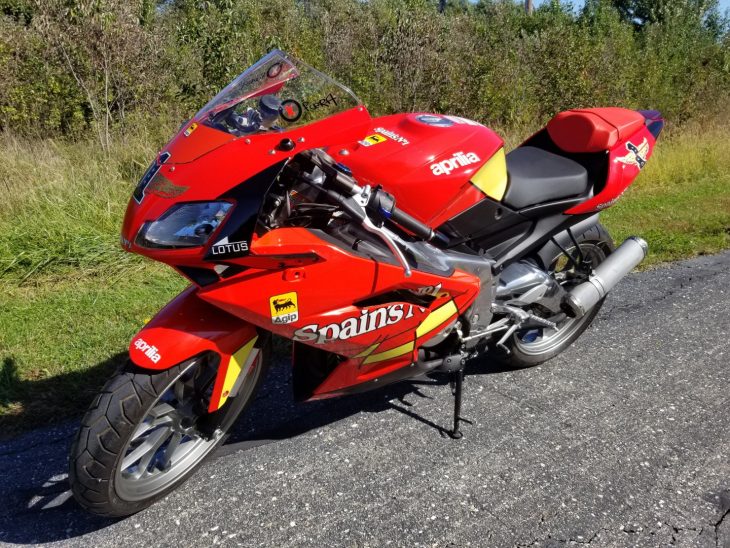 But in 2006, he moved from Honda to Aprilia and everything changed. He put the series on his back and ran to the next two world titles aboard the Fortuna-liveried Italian machines. This 2009 Aprilia RS125 pays tribute to those machines and those championships in the "Spain's No. 1" livery that Fortuna used in countries that forbade tobacco sponsorship.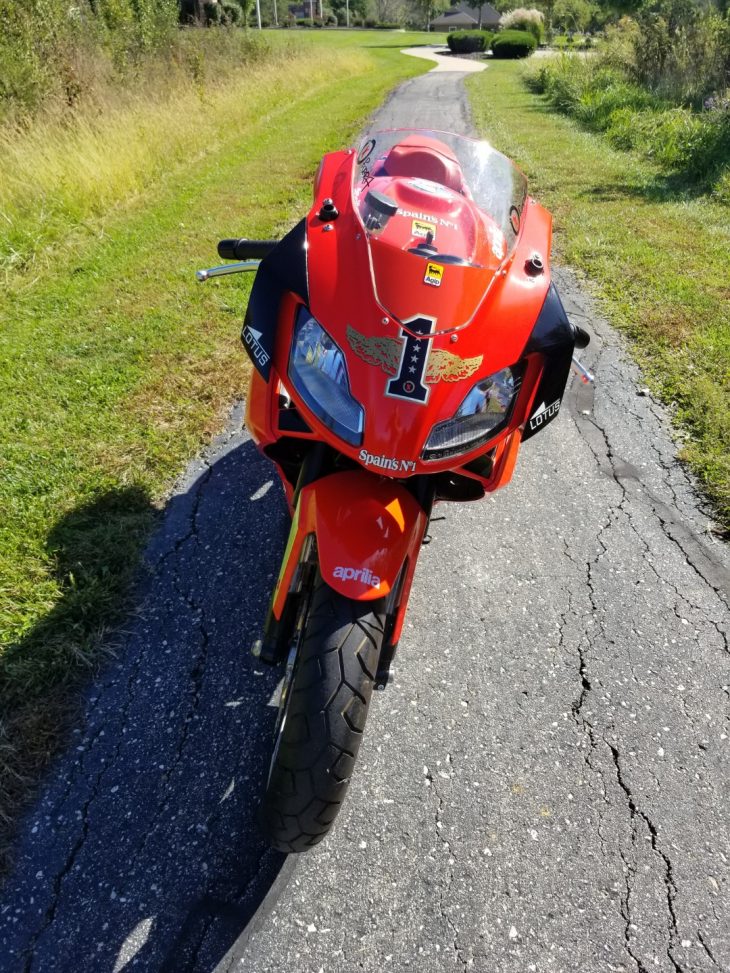 With just 28 horsepower, you'll never challenge a Lorenzo lap record on one of these things, but with less than 300 pounds to push around, there's plenty of fun to be had, especially when the road gets skinny and twisty. With just 10 miles on the dial, it's safe to say this one hasn't been fully enjoyed yet. It's a US version, which means its lights are inoperable and it hasn't got mirrors. Thanks to the EPA, this thing was never going to be legal on these shores. But as a short-track blaster or a pure collector's item, its pedigree is hard to argue.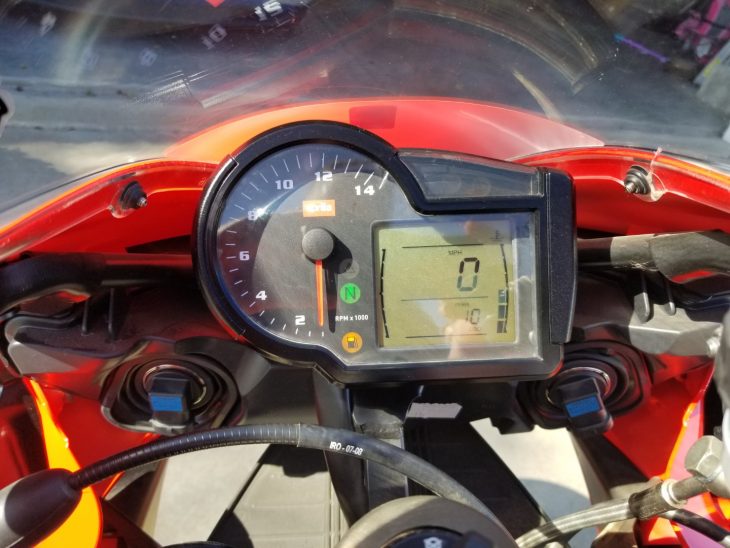 From the seller:
For sale is a 2009 Aprilia RS125 Jorge Lorenzo Special Edition. This bike is like new, show room quality with only 10 original miles. This is a motorcycle collectors dream! Not only are they super rare in general, but you won't find one in this condition with this low of miles unless it's still in the crate.

Price: $6,000 $5,000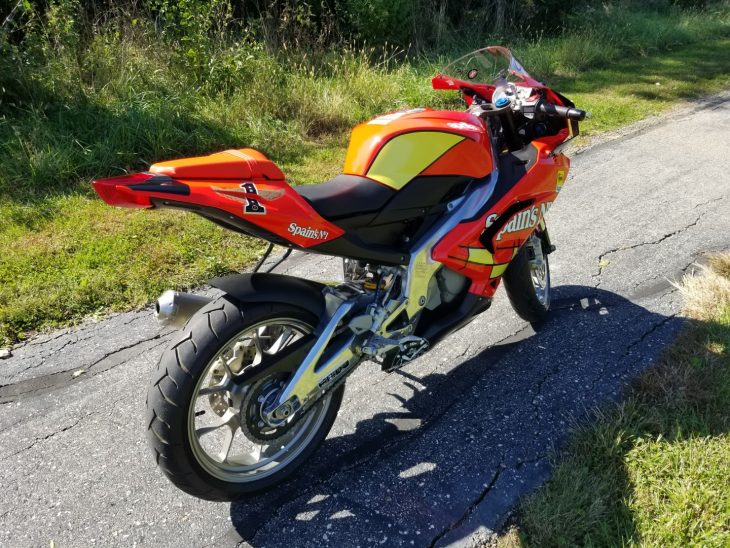 You can park this little ripper in your shop for $6,000, which is less than a dime-a-dozen Suzuki DR-Z.