(D)a (B)omb: 2009 Bimota DB7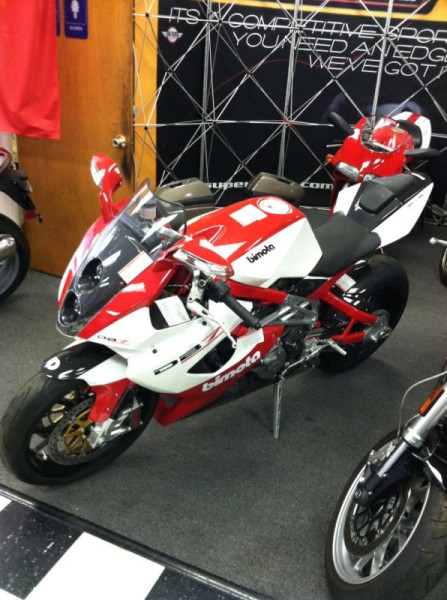 I think a Bimota engineer would slash his wrists if he heard me refer to a DB7 in such crass terms.  Maybe this quote from some media propaganda sums it up best:
With so many Superbike manufacturers, there are also many advanced and extremely capable motorcycles. So for Bimota, simply being fast and race inspired is not enough, a Bimota must offer something more, much more.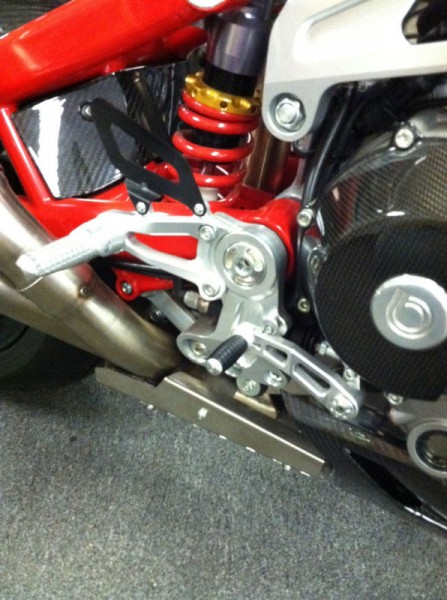 Maybe something as mundane as a rear set is what sets a Bimota apart.  There are little miniature works of art all over this motorcycle and together they do make something that is distinctively Bimota.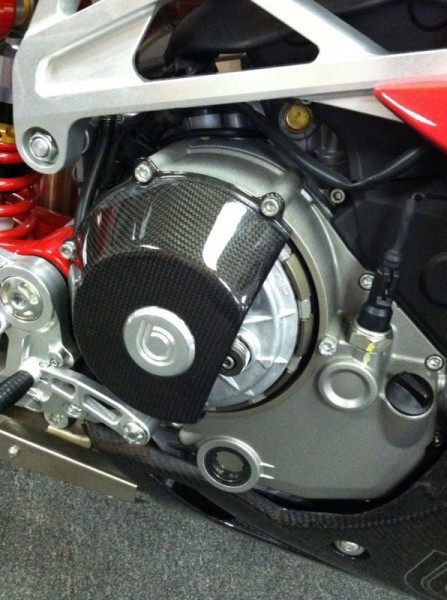 More of the same.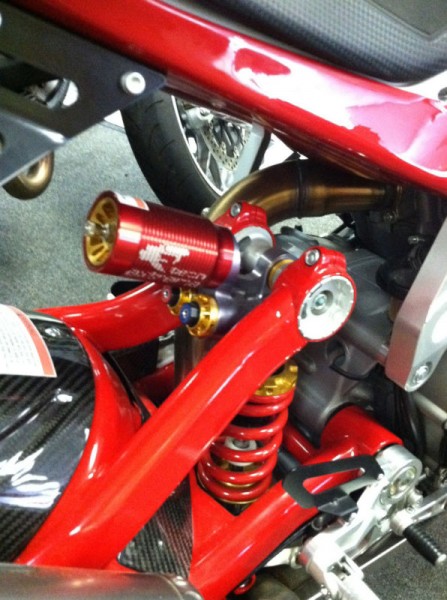 In motorcycle utopia, if offered, what would you choose: a DB7 or Desmosedici?  Hmmmmmm…..
Want it?  Is is basically brand new with 12 miles.  Want it more?  Asking price is almost $33,000 OBO.
I think I'd have to go with OBO.  All the recent DB7's (with similar mileage, nobody apparently rides them) we've listed  have had asking prices in the mid 20's.  It is drool worthy and all but…..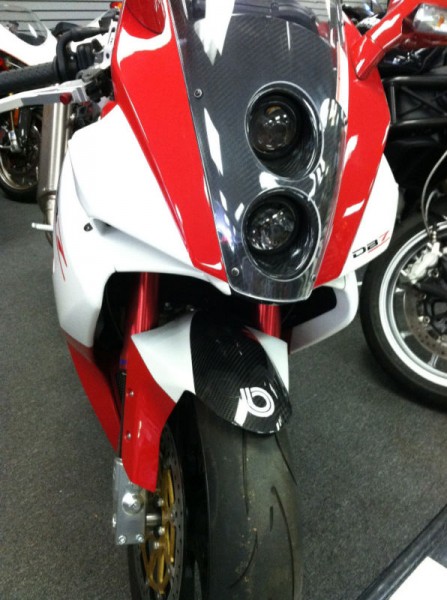 Ian