Hey guys! Back from a bit of a mid-week break, here are all your latest suggestions and rides for sale. Thanks as always and enjoy your weekend!
dc
How about we start with some exotica? Marty sends us not one, not two, but your choice of 3 NR750's on eBay UK!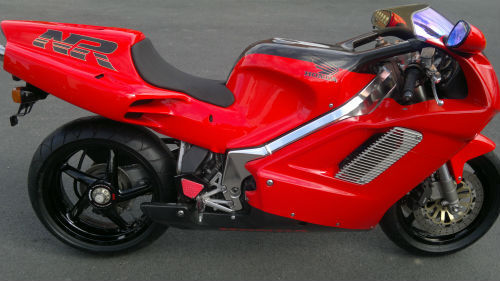 This one is brand new for 109k GBP.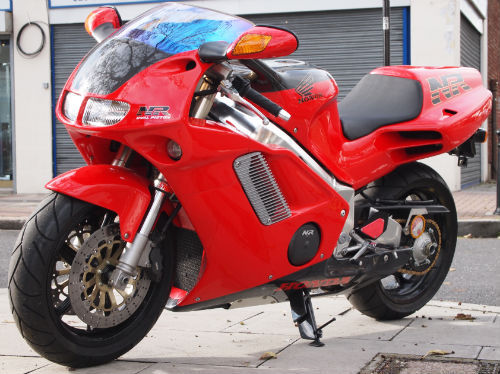 This one has 5000 miles for 100k GBP.
The same seller has a 3rd NR750 on it's way from Japan with less than 3k miles for 89k GBP (as well as a bunch of other RSBFS favorites).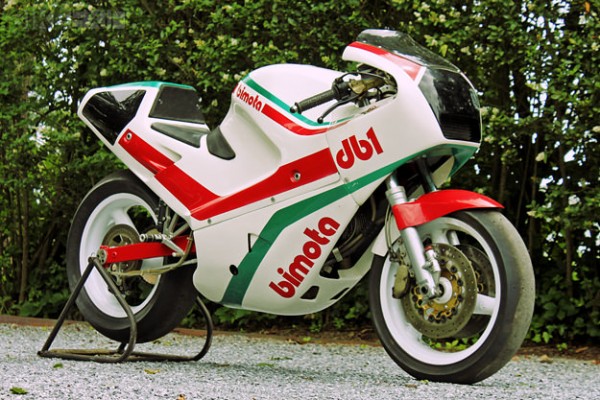 Another quality spot from Marty is this Bimota DB1R shown on BikeEXIF (one of my favorite spots to blow away a Sunday afternoon…)
---
Longtime RSBFS friend and collector Terry sends us these special finds also on eBay UK.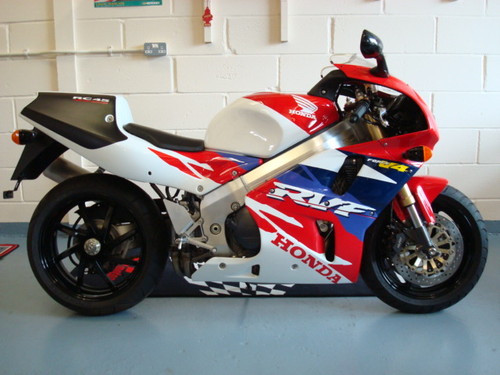 This is a ZERO mile RC45 for 36k GBP. WOW!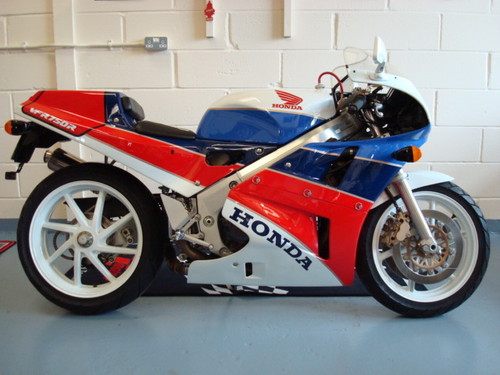 As if the RC45 wasn't amazing enough, here's an RC30 with 0 miles to go with it. 40k GBP.
---
This next group is from Jeremy and are all available in the San Francisco area. Thanks for the legwork man!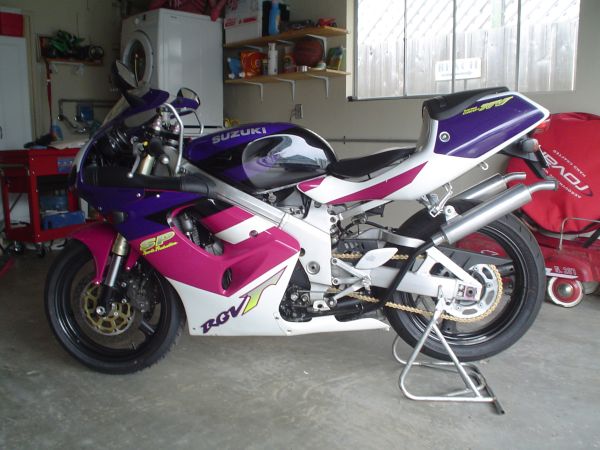 1996 Suzuki RGV250 SP VJ23 for $11k
2000 Ducati 996SPS for $10600.
2006 Buell Firebolt XB12R $6990
---
Mike sends us this link for an upcoming auction for this 1978 Ducati 900SS with under 5k miles.