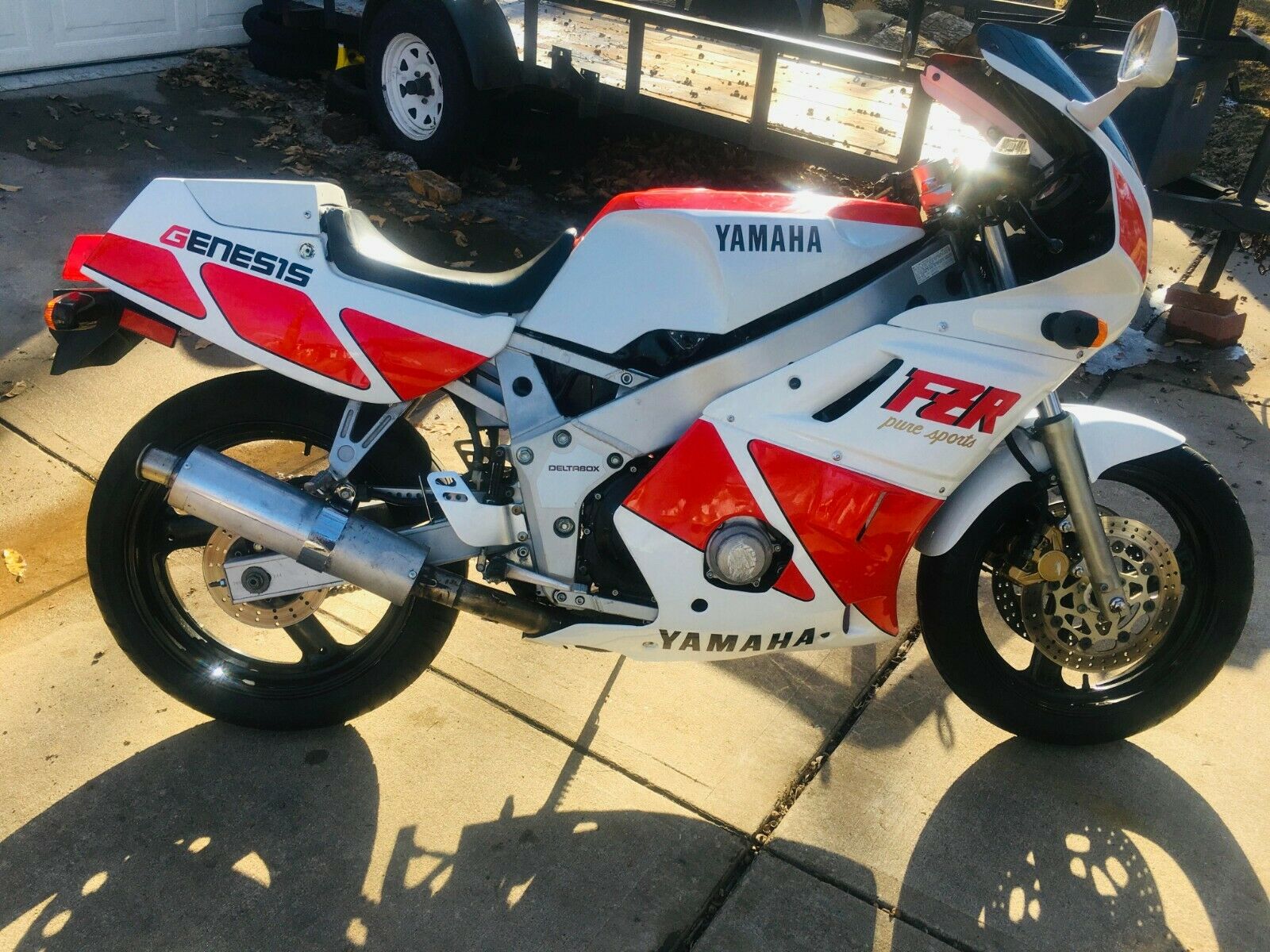 You've got to love a state that just throws it right out there. Missouri, the Show Me state, is also home to this pretty little 1988 Yamaha FZR400. Legally available in the US when new, the Fizzer 400 is one of the more coveted small bikes seen on these pages. Far more rare than the 600cc bigger brother, the FZR400 combines light weight, a willing-to-rev inline four and razor-sharp handling that makes for a fantastic track bike or canyon carver for those of a certain stature.
From the seller:
1988 Yamaha FZR400 – RARE, RUNNING & GOOD CONDITION
16731 miles. Clean title in hand.

This bike is near St Charles, MO at my mechanic.
Runs very well….see videos below in description. Great rider or possible track bike.

This bike was just serviced with fresh engine oil and filter, new spark plugs, carburetor O-rings, and fuel lines. The carbs were also rebuilt and had an ultrasonic cleaning. Keep in mind this is a used, rare bike and will require additional detailing to be perfect.

The bike currently has aftermarket fairings that are in nice condition. The ORIGINAL tail, lowers, mid and an additional tank are included with this sale. These are used and in varying conditions, please see photos.

New Zero Gravity windscreen & extra OEM lowers (one needs work) will be included at BIN price.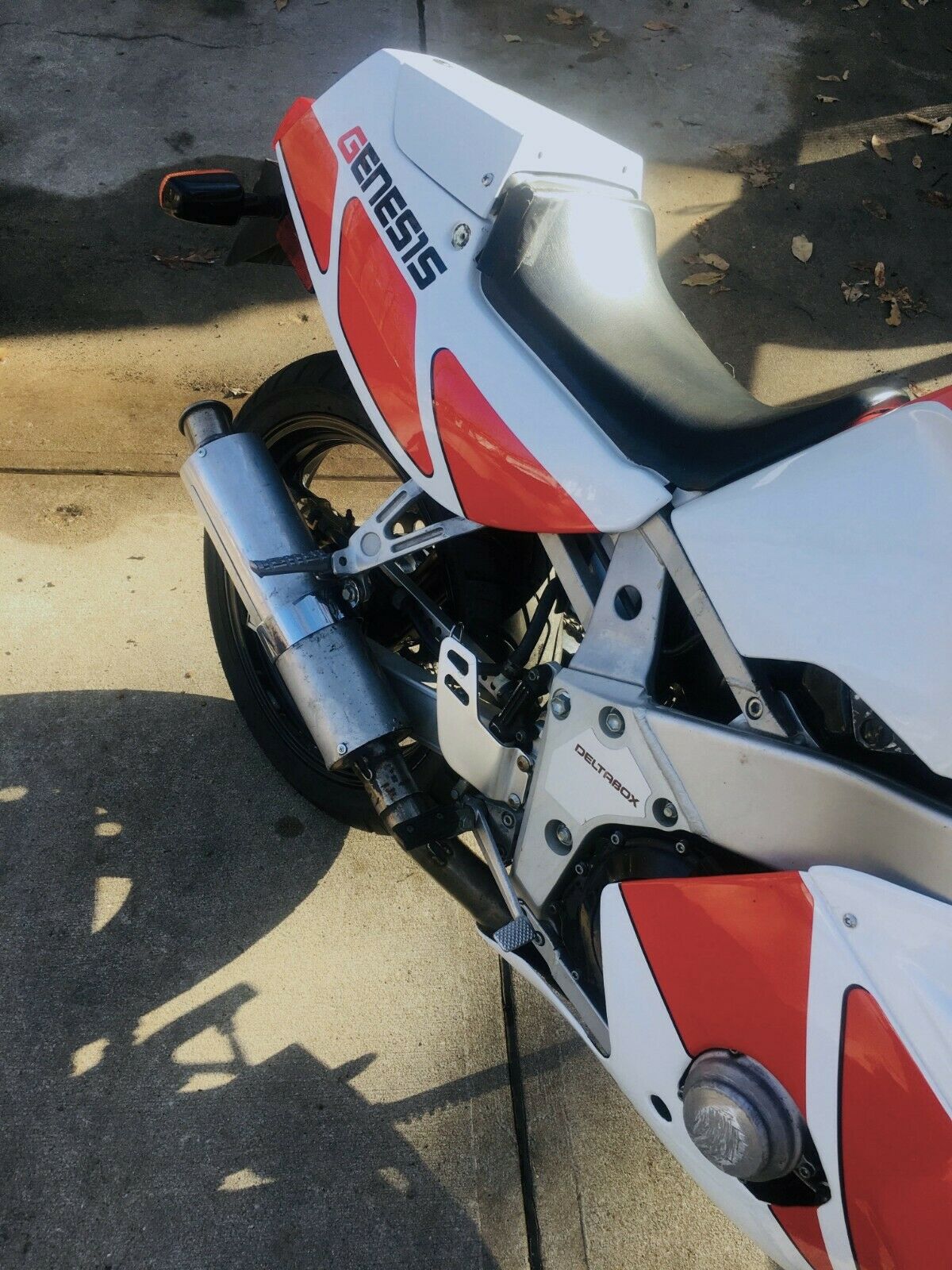 The seller has included a few videos of this particular bike, helping us to assess the condition:
---
---
With one bid at $4,200 and the BIN set at $5,500, these little gems are still firmly in the affordable category of rare. This particular example has over 16,000 miles and replacement bodywork, which is not uncommon. Sadly, OEM replacement skins are about as rare as the proverbial hens teeth, but the seller notes the originals plus some additional pieces come with the bike under the BIN number. Many FZR400s found their way to the race track; if this concerns you, look for evidence of safety wiring on the oil drain plug and brake calipers. The included photos are not enough to make that determination, but questions to the seller can help clarify. Otherwise, these are relatively bullet proof and tons of fun. This looks like a great rider for those that like to put miles on their bikes. Check out all of the details here, and Good Luck!!
MI