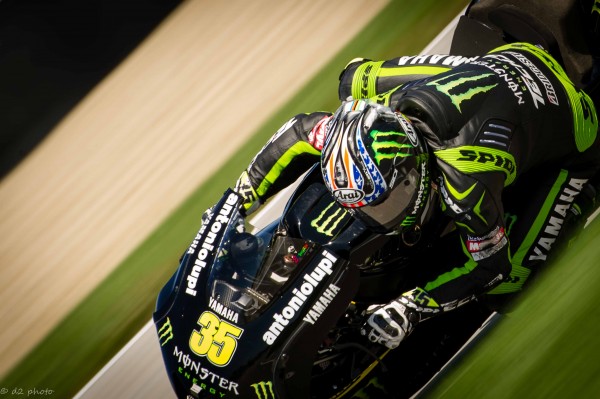 While our man Doug is Emeritus around the RSBFS offices, he is now making a name for himself in motorcycle racing photography. His work is being snapped up by top manufacturers and he is sporting press credentials for all the MotoGP rounds in the U.S. this season! Please join me in congratulating him in his success with a comment below.
His official websitge: Doug Durham Photography
These two images are from last season, but being the stud Doug is, he's allowing us to reference the full size images (click for hi-res)! He'll also be on the Rare SportBikes Facebook page with live updates for our fans from the Austin round of MotoGP 2013. And if you caught the Qatar race earlier this month, you'll make sure to catch this round to see what action comes this weekend. We haven't seen racing this good in many years!
Congratulations on your success Doug and thank you for sharing with us all!
dc