Hey guys,
Here's the latest submissions to our email. It's been very busy for all of us at our day jobs and unfortunately we weren't able to to get to everything before it expired but we appreciate your submissions.
Thanks,
dc
First up is Adam's 2011 KTM RC8R. Current bid is just shy of $15100 and appears to be winning bid with 2 days to go. It comes loaded with tons of trick bits to be a track day super threat, but with just 1200 miles and all the stock bits included in the sale, you get to decide how it lives the rest of it's life. Good luck with the sale Adam!
---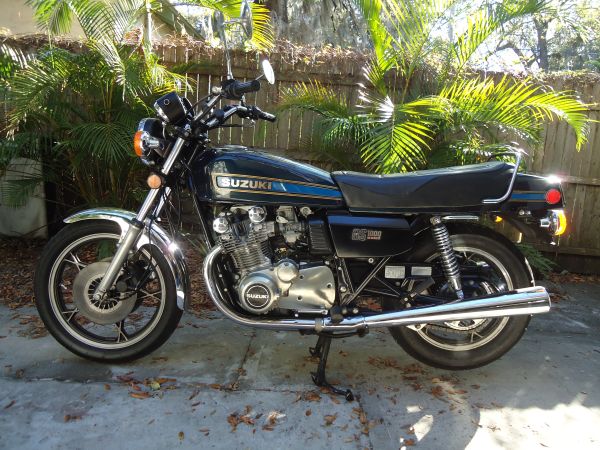 Kurt and Amy forwarded this awesome 1978 Suzuki GS1000 survivor. Available in Tampa Bay, Florida for $4500 this one sports just 17k miles and looks like a great buy for this price and condition.
---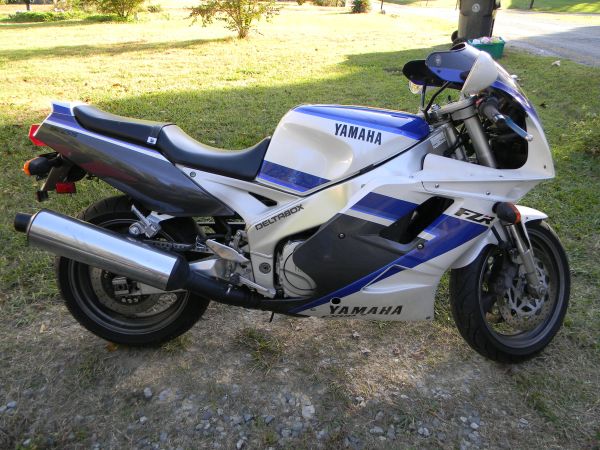 Ned forwards us this 1992 Yamaha FZR1000 in North Carolina. It has 22k miles but looks unmolested and even sports the original exhaust. For $2700 it's hard to go wrong here I think.
---
Jeff emails us this brand new 2000 Kawasaki ZXR400 for sale on eBay UK for about $8000 USD.