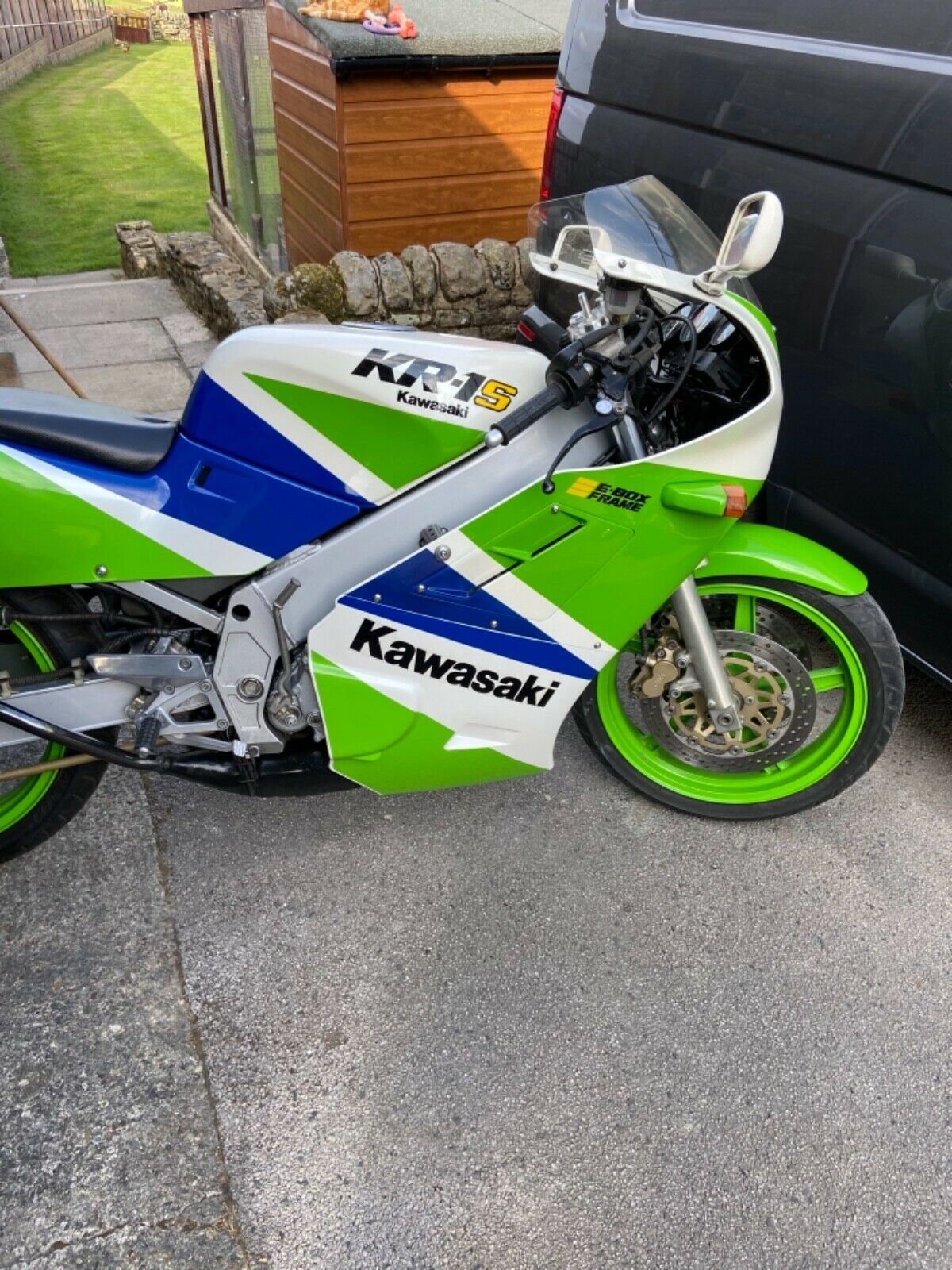 Although most RSBFS readers are demographically located in the US, I say never mind the bollocks. Sure, this KR-1S is located in Jolly Olde England, but it is a freaking KR-1s! Possibly the rarest of the regular 250cc two stroke set by manufacturer, the KR series has a reputation for being fast, fast, fast.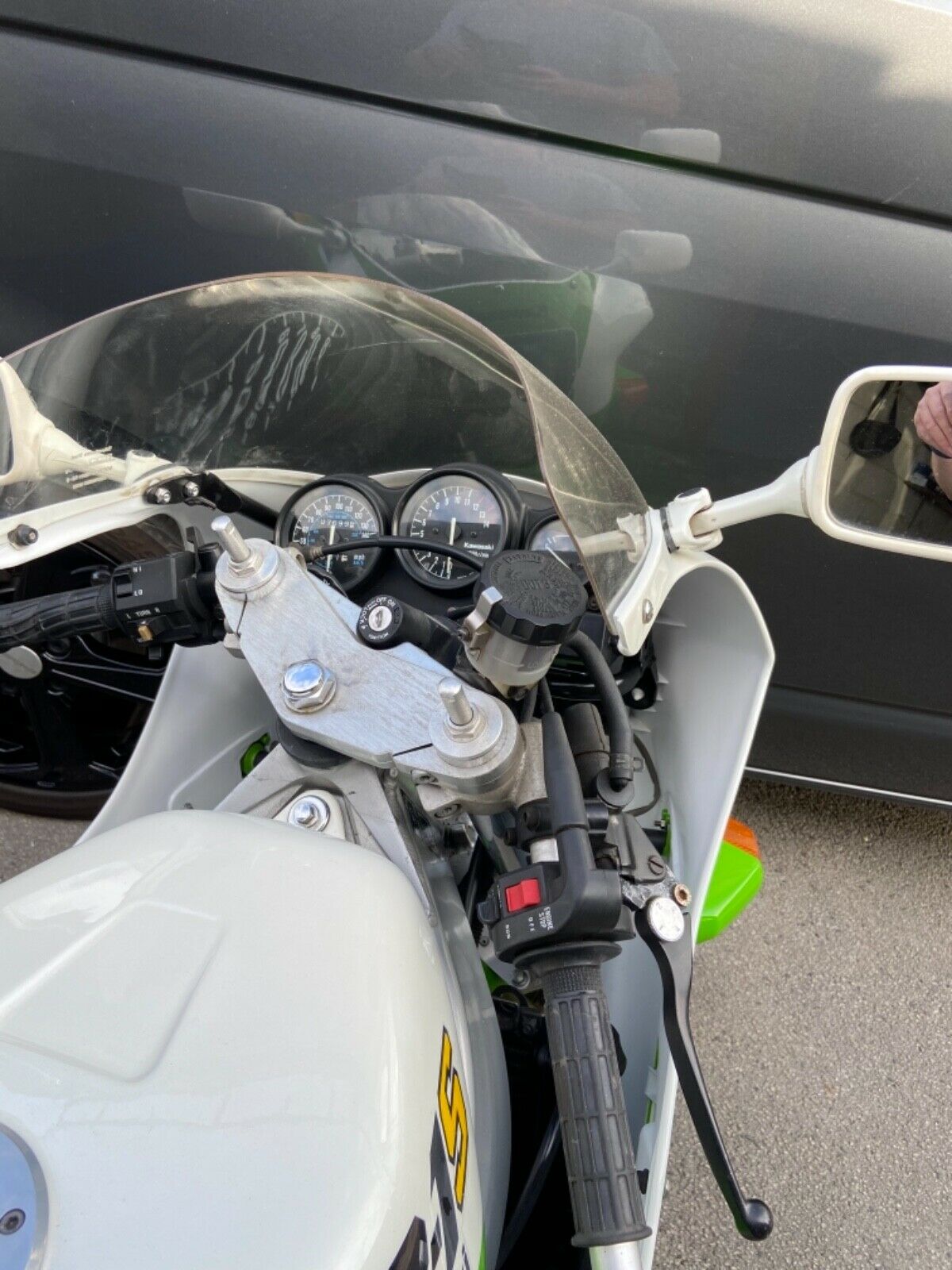 Of all of the quarter liter smokers, the Kawasaki was generally considered a bit of a failure. Suzuki, Honda and Yamaha dominated the sales floor, as the more rare Kawasaki lagged behind. The downside of the fast, fast, fast component of the KR-1 is that these have also been known to be somewhat fragile, but those that have survived are piquing the interest of collectors. What was a relative "failure" to sell in the day makes this all the more rare today. And today's sub-8,000 mile example is one that is worth a look.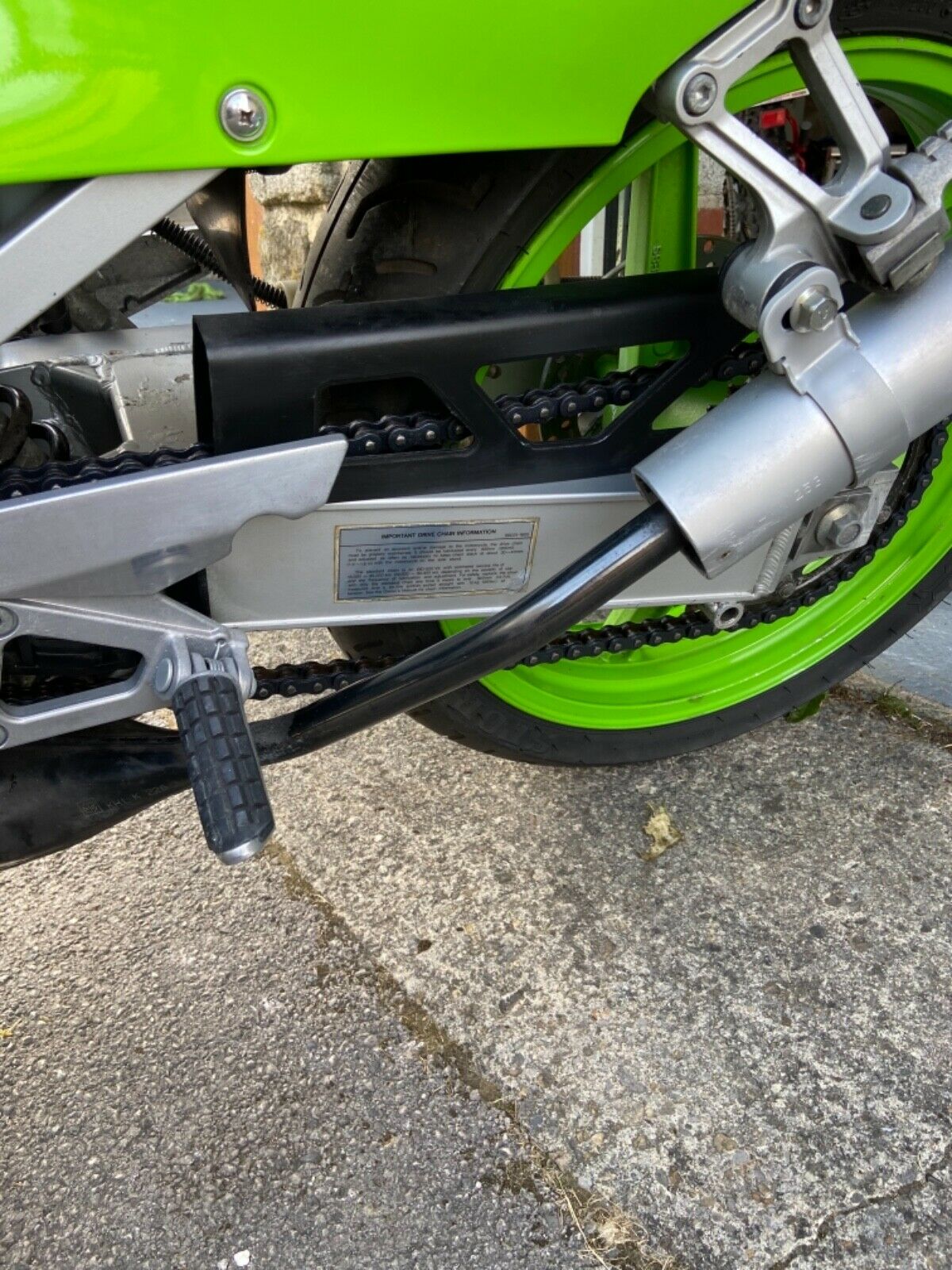 From the seller:
Kawasaki kr1s 250
1989 g reg
7900 miles from new
1 former owner first for 30 years
Original order as good as they come
Original tool kit under seat /handbooks /
Original number plate /1 key fits all locks
Does run but could do with a service and mot
Bodywork near immaculate
Any questions viewings welcome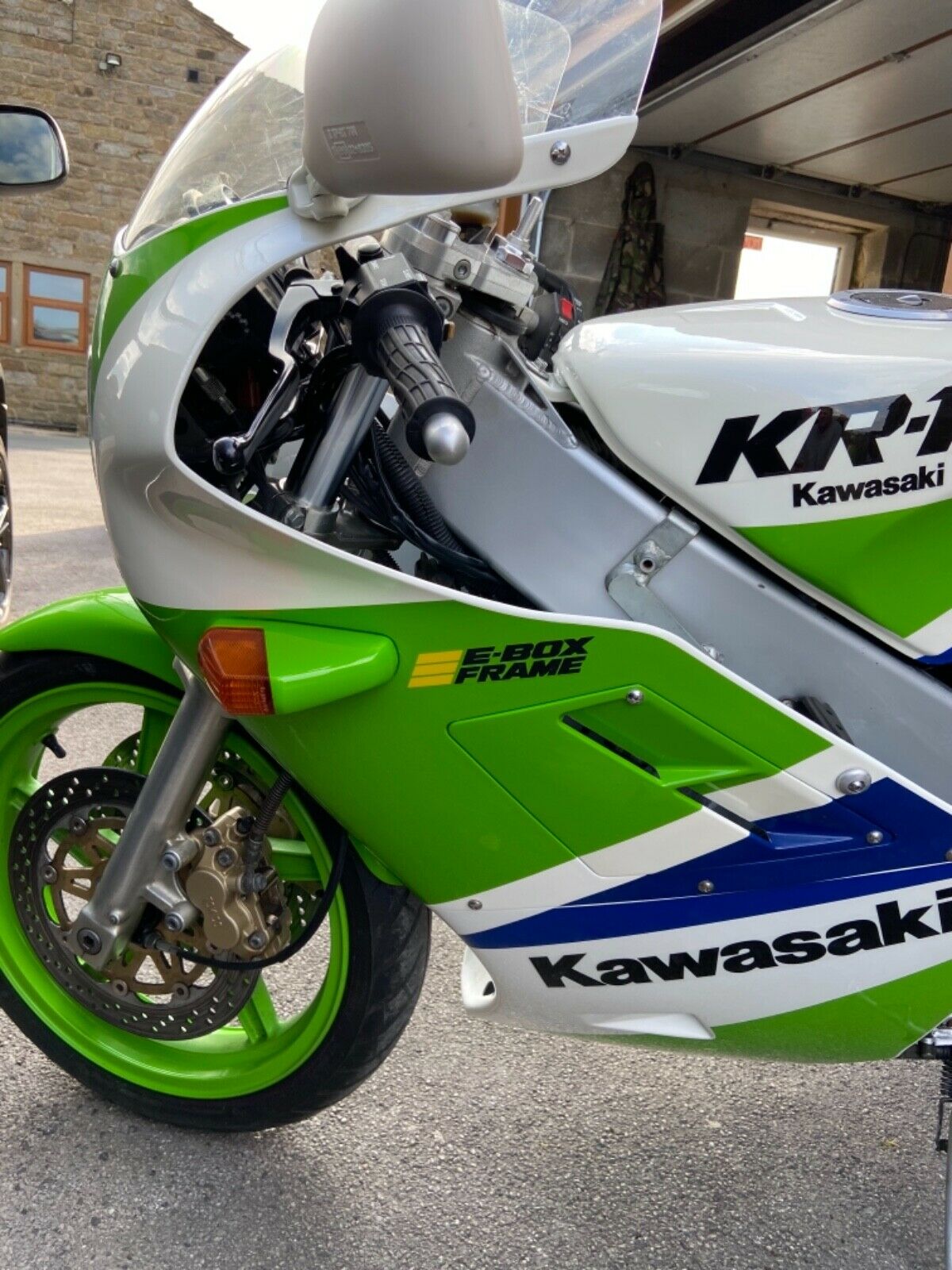 There is not as much info as we might like to know, and only a few pics of this beauty. The ask is $11,500 USD – which is significantly below the nearly $18k asked for this 1991 California plated dream machine. If you can handle the shipping and importing, this could be a find. Only 10,000 total units of the KR-1 250 series were made, with fewer being the KR-1S model as seen here (and rarer still, the coveted R model).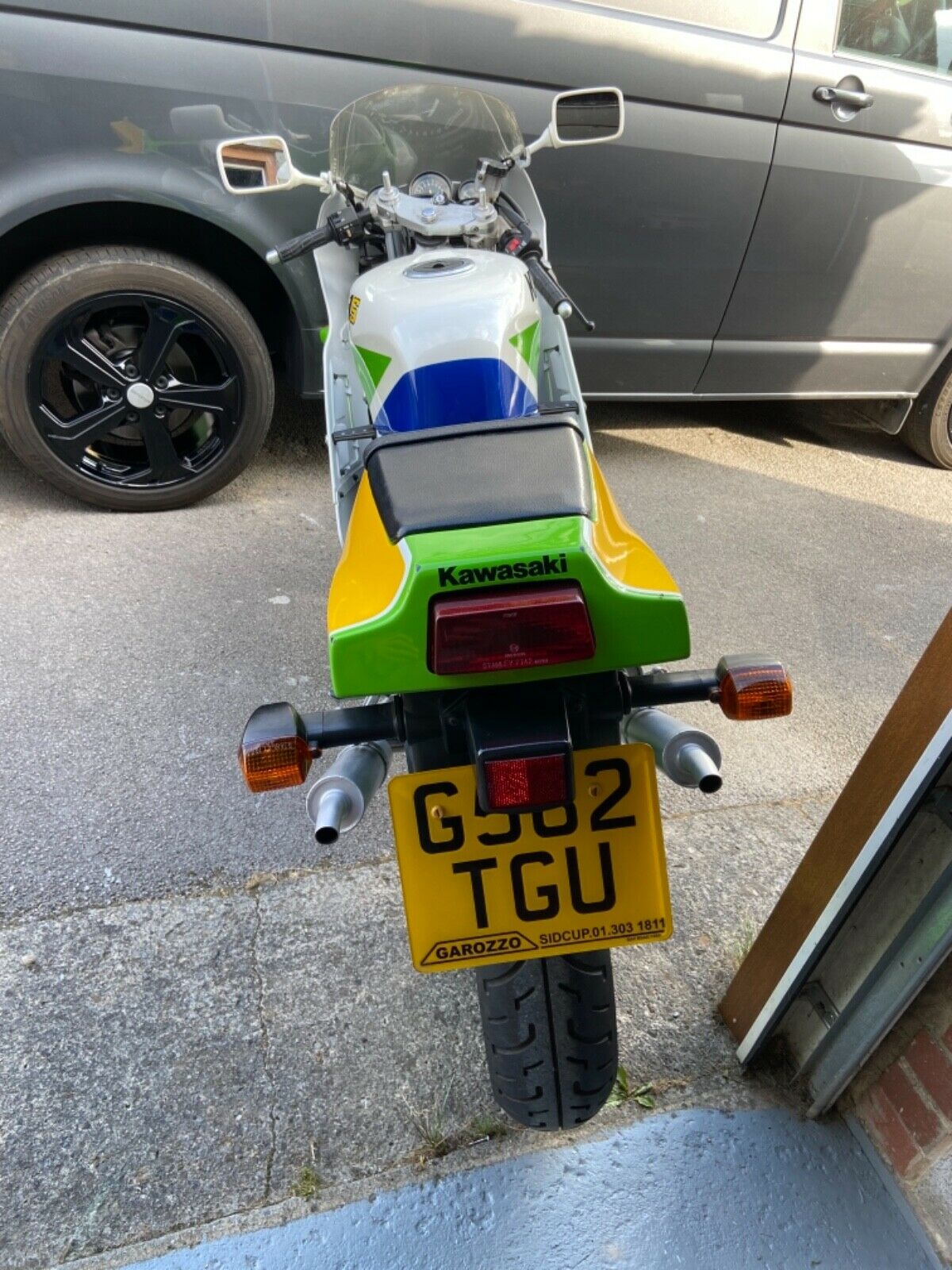 Check out all of the details on this 1989 Kawasaki KR-1S here. Good Luck!!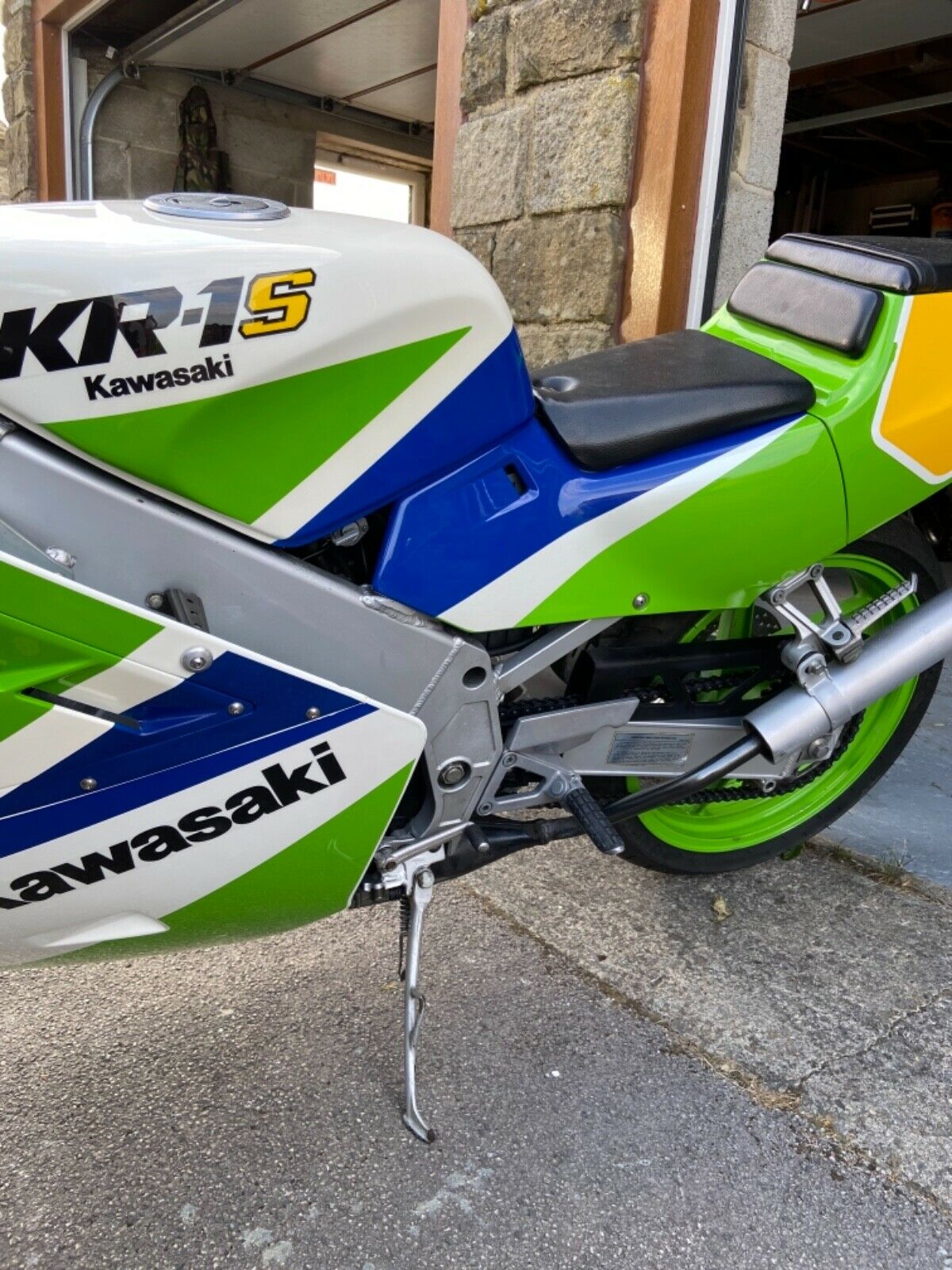 MI