As we near the end of another record breaking year at RSBFS, I'd like to turn your attention to our sponsors who have helped to support this site. Please consider visiting these websites before Christmas and support those who support us!
On behalf of the entire team, thank you very much sponsors!
Dan Crouch
---
MotoDeity.com has been supporting us for a couple years and has recently launched a new web site which features desktop ready full-size preview images. Suitable for framing, we hope you'll consider these limited edition prints for your home office or garage. We are proud to have MotoDeity as a sponsor and thank them for their continued support!
---
SpeedWerks has been a loyal sponsor almost since the beginning of our website. Located in Delaware, they have been in business for over 15 years providing exceptional service and support to street riders, club and pro racers, and track day enthusiasts alike. Not to mention their builds, like the NSR above, are second to none. Thank you for your support Steve!
SpeedWerks Bikes Previously Listed:
–1991 Ducati 851
–1989 Yamaha FZR400
–1998 Derbi GPR50
–NSR250 MC21
–91 GSX-R 750
–89 FZR400
–NSR250SP MC28
–RS250 Cup
---
Duc Pond Motorsports is one of our newer sponsors and has a loyal following on the east coast. The above two bikes are available at their showroom right now in time for Christmas delivery. Thanks for partnering with us this year guys!
---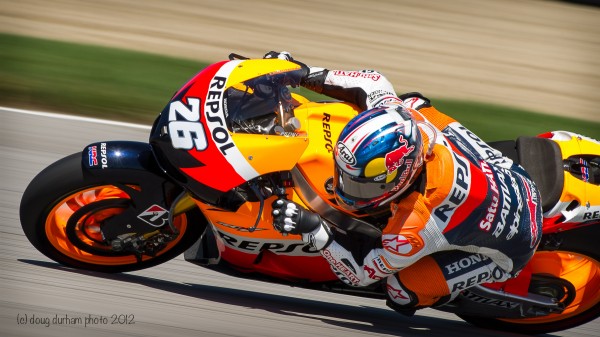 Finally, though he's not officially a sponsor, we'd like to give a shout out to RSBFS Alumni Doug Durham who has started his own photography website. The shots are simply stunning and we wish him all the best in his latest endeavor!

---
Please contact me if you have a business or organization that would benefit from being seen on RSBFS.