Update 2.4.2022: SOLD in 2 days!! Congratulations to buyer and Speedwerks! -dc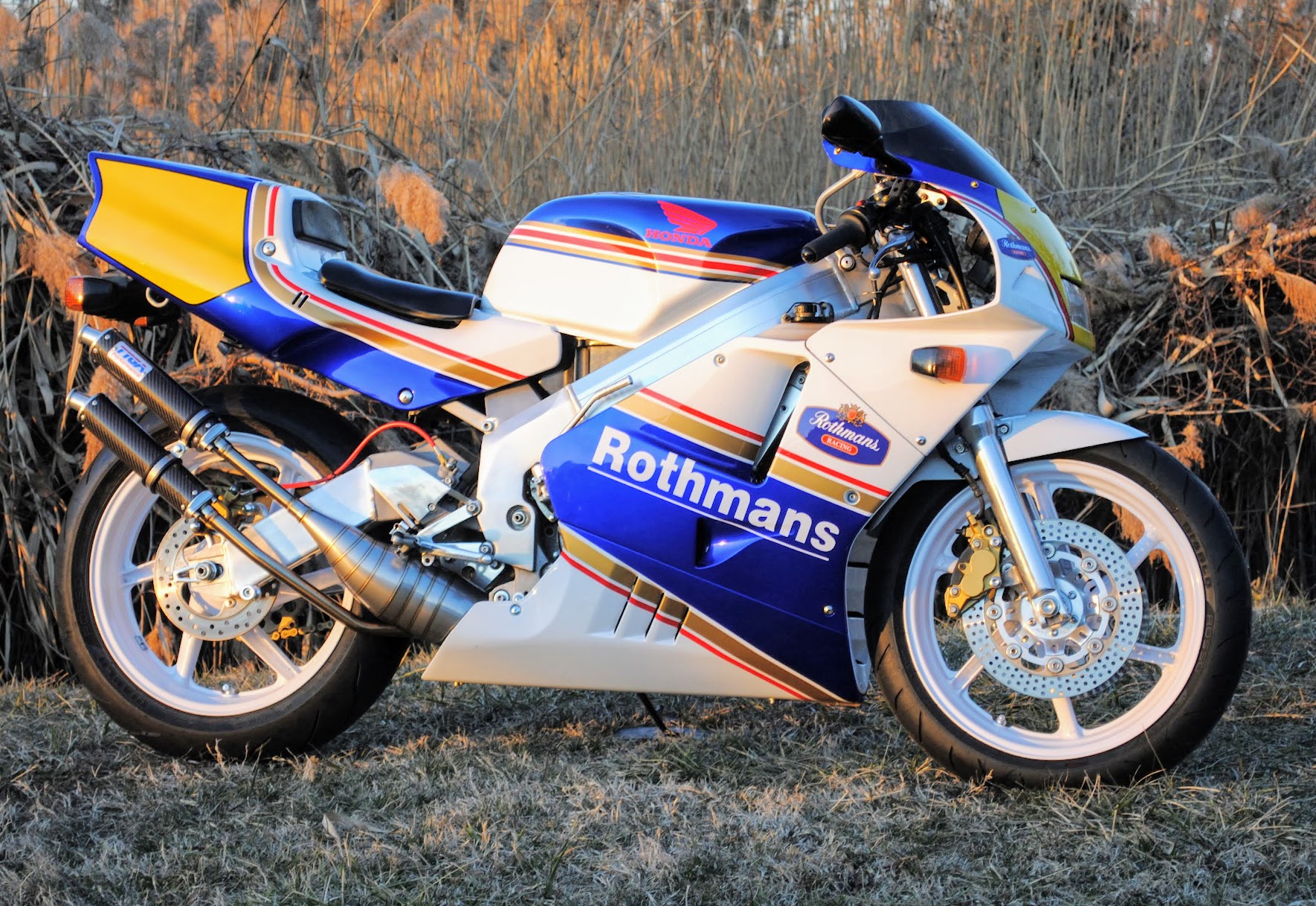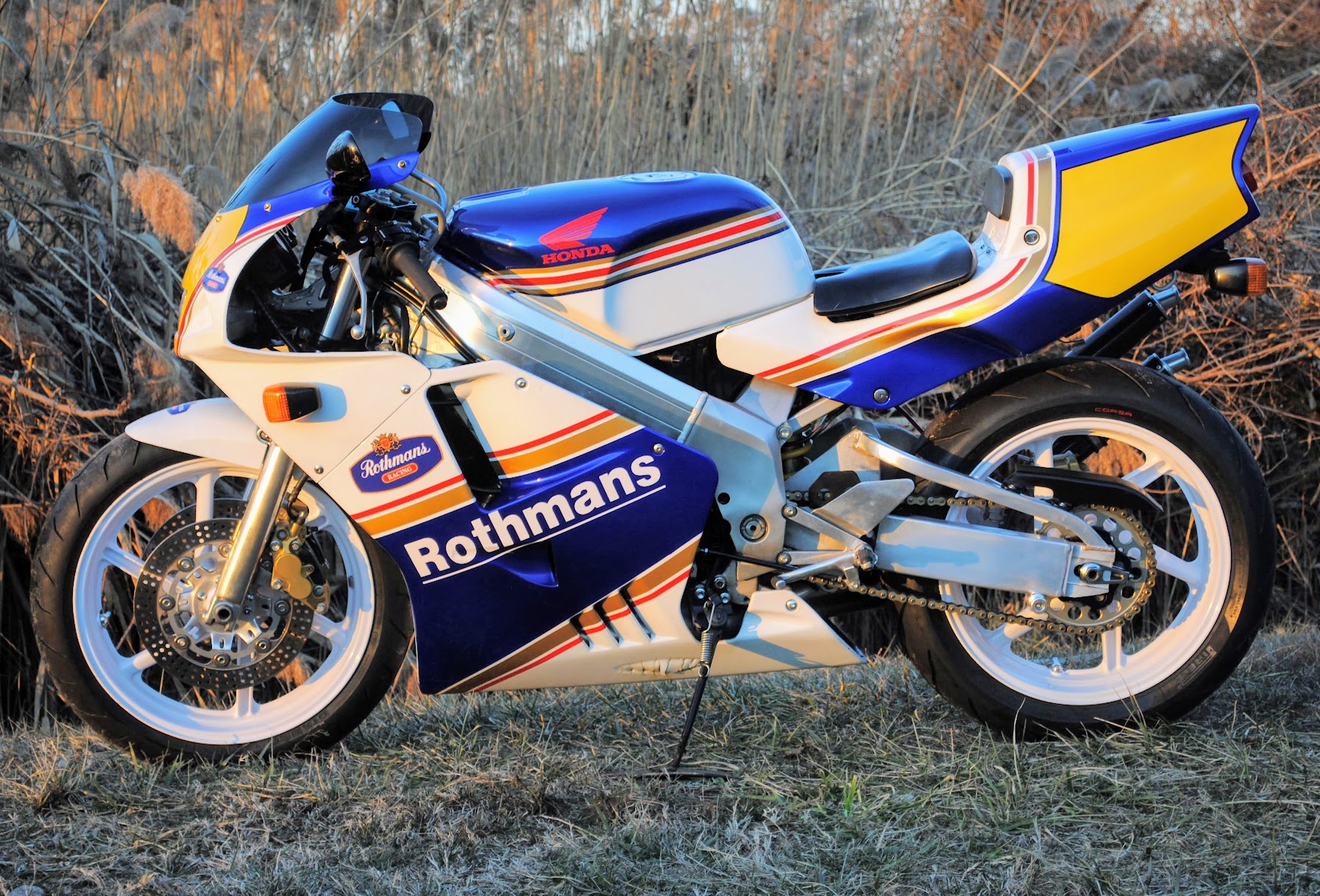 Titled: Yes
Make: Honda
Model: NSR 250R MC21
Mileage: 14,084
Location: Dover, DE
Price: $12,500
Delivery: FREE!
Cool Factor: Cooler than a Polar Bears Toes
Titled: Yes
Up for your consideration is another bad ass NSR from the Boyz at Speedwerks. These guys never cease to amaze me with the quality bikes they crank out and this one is no exception.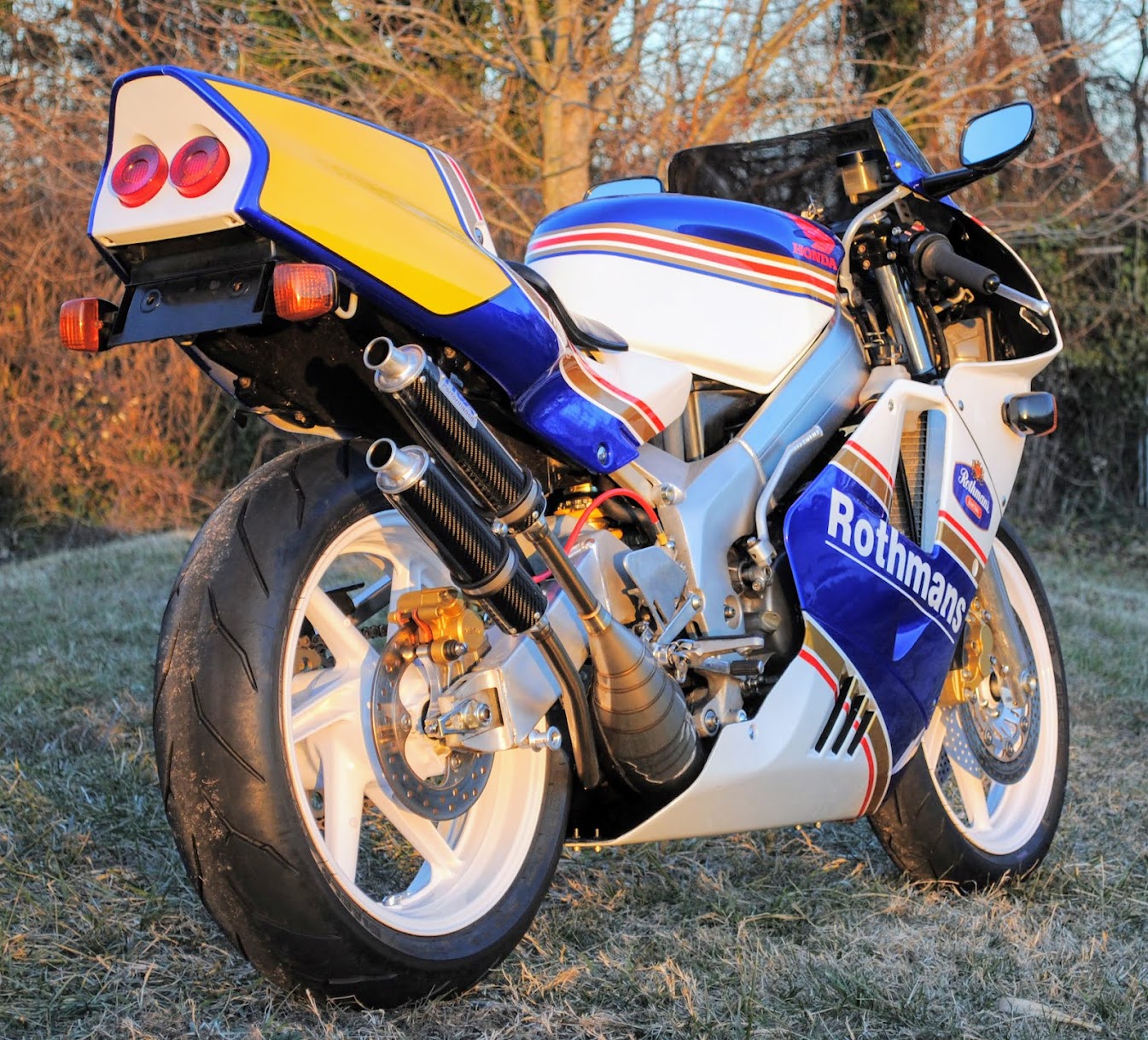 That is the view your buddies should get accustomed to seeing after you pick this one up-
Steve says:
Honda MC21 NSR250R
Great rider that shows really well.
14k on the clock.
This machine is SUPER Clean with no corrosion. Previous owner spent a lot of time and money on the chassis, powder coated wheels, sub-frame and triple tree's.
It comes with a fresh top end on the engine and is ready to ride.
TYGA Performance exhaust system, new Pirelli tires and upgraded suspension.
This is an R model with a real nice paint job.
Something you could collect and rock on the weekends, track day, race in WERA Motorcycle Roadracing or AHRMA Next Gen Super Bike Light.
Full service and safety check preformed.
New engine has been heat cycled and broken in.
$12,500 including delivery in the continental USA.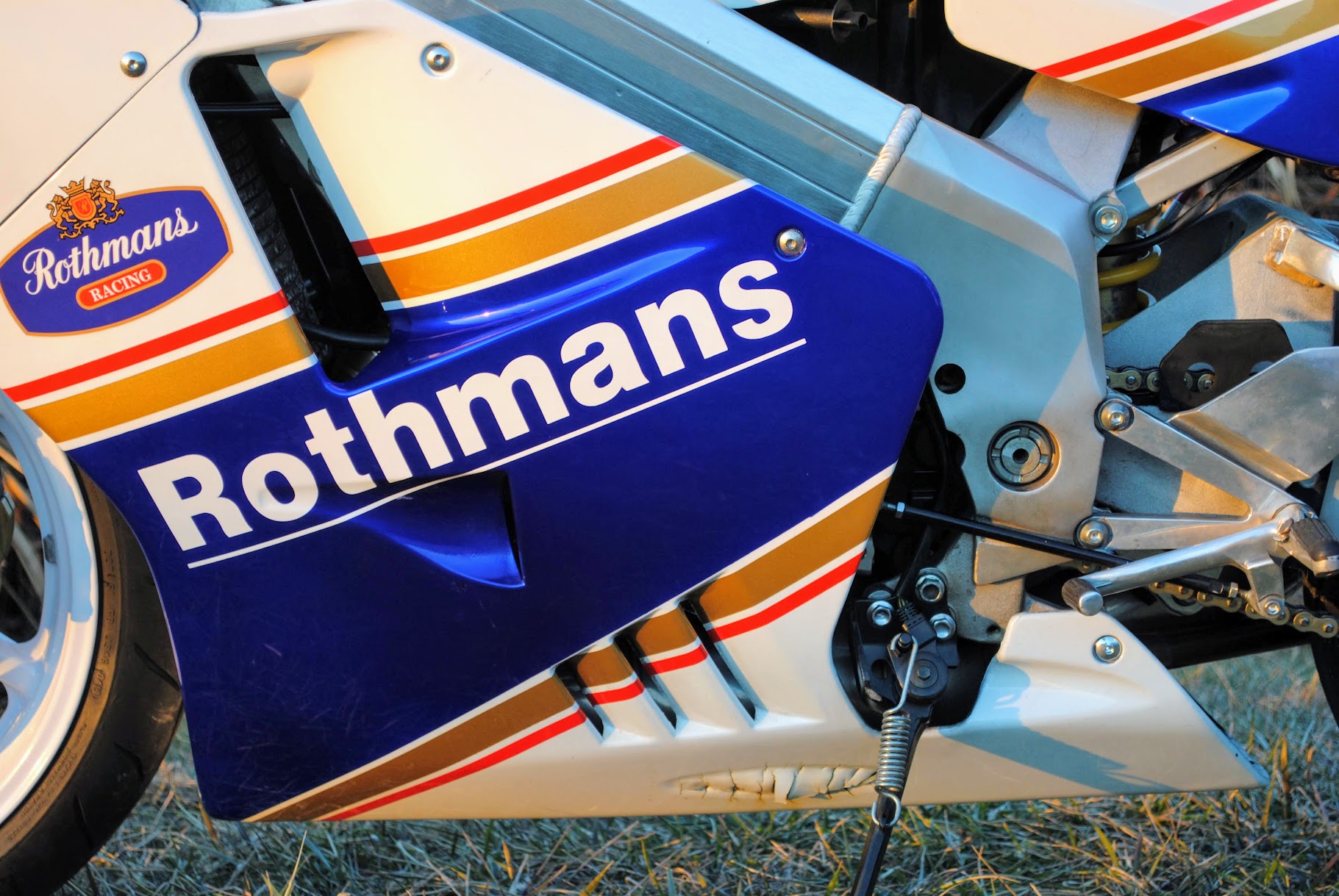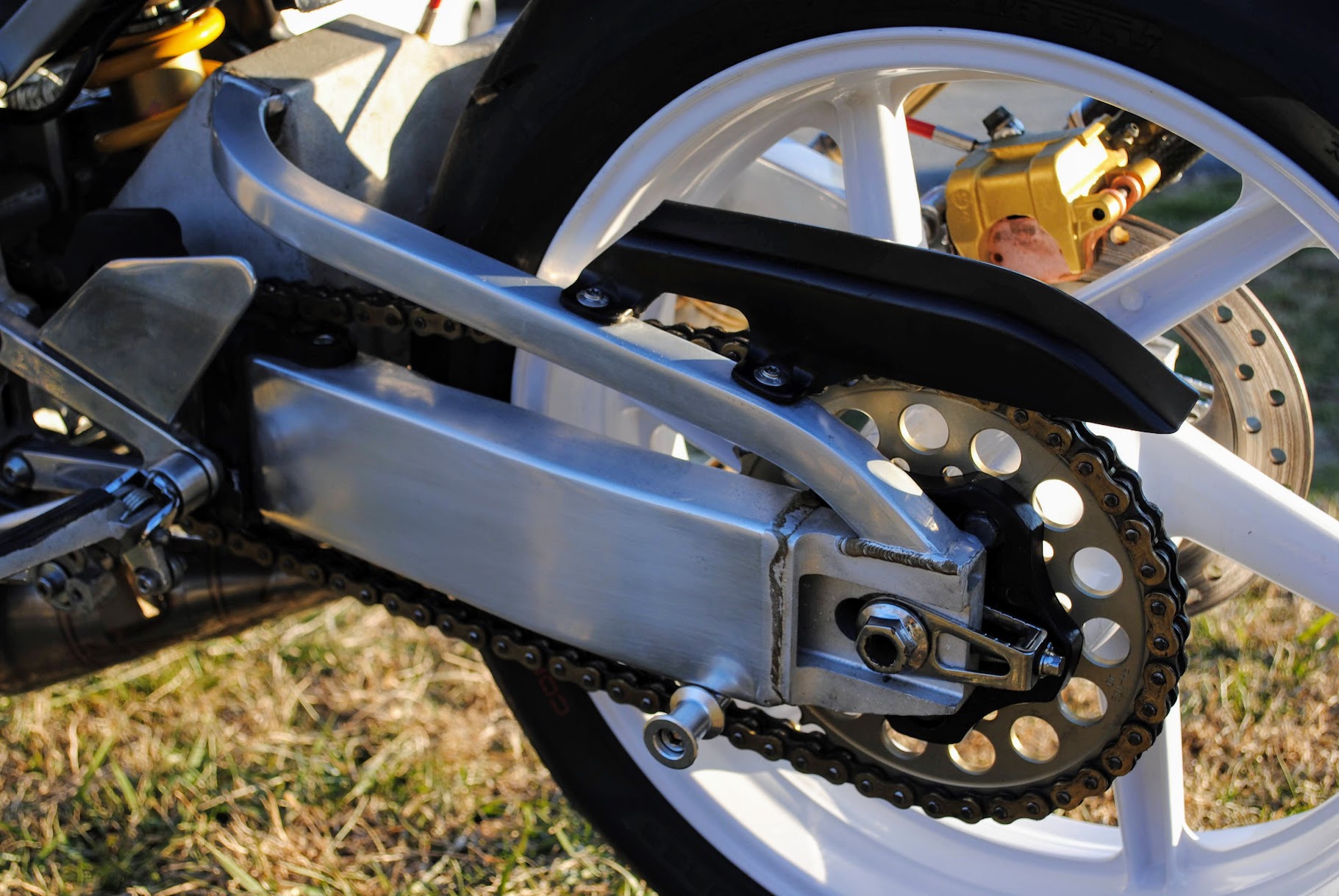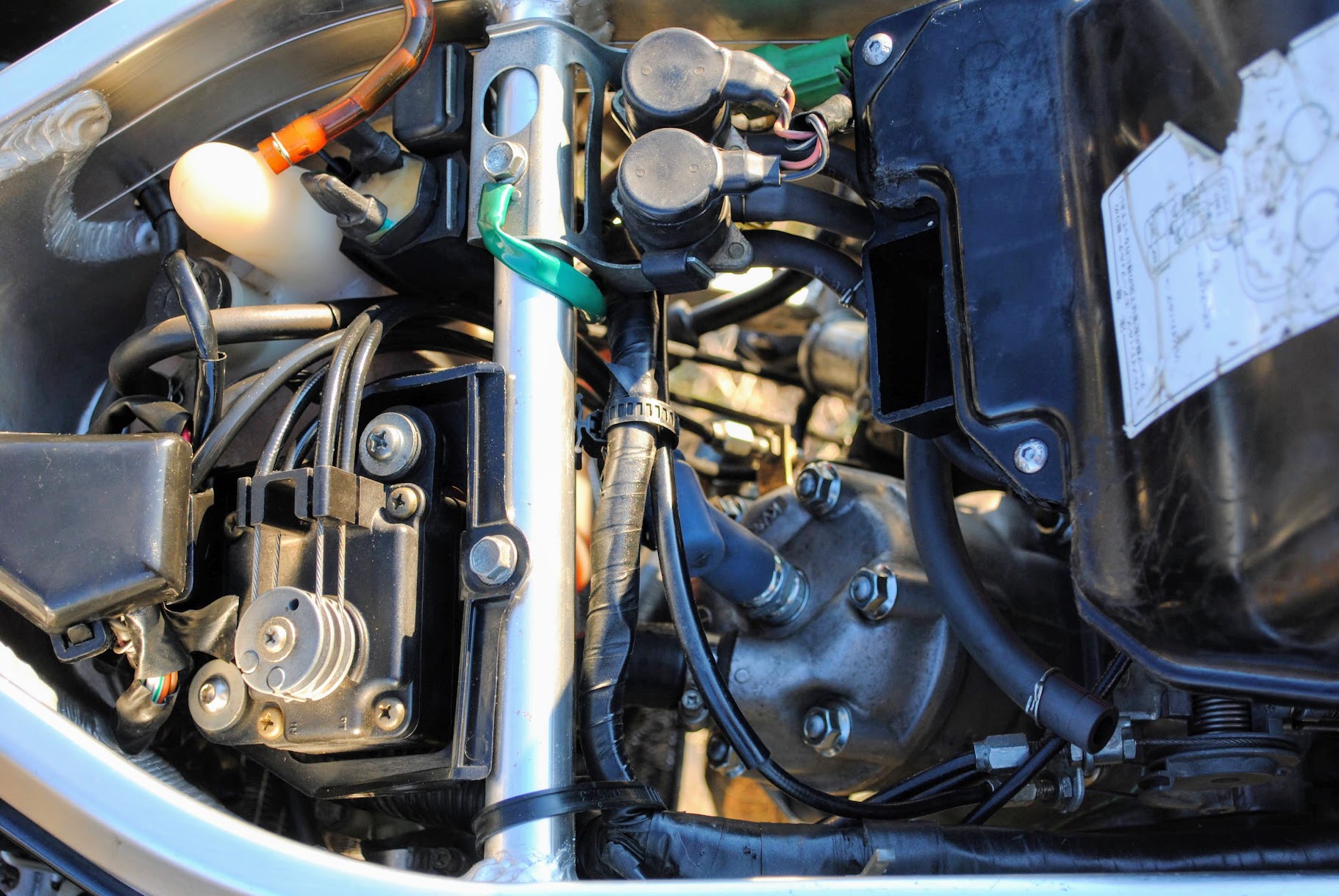 The pictures echo Steve's description to a T! No corrosion to be seen and extreme care was taken by the previous owner when they freshened it up. You can ride this one and not worry because the engine is fresh, heat cycled and ready to pin the throttle.
I've owned a few NSR's and I can assure you they are an absolute hoot to ride- there really is nothing quite like a road going 2 stroke. I can only imagine the attention you'd attract on a race-replica smoker with those stacked Tyga's!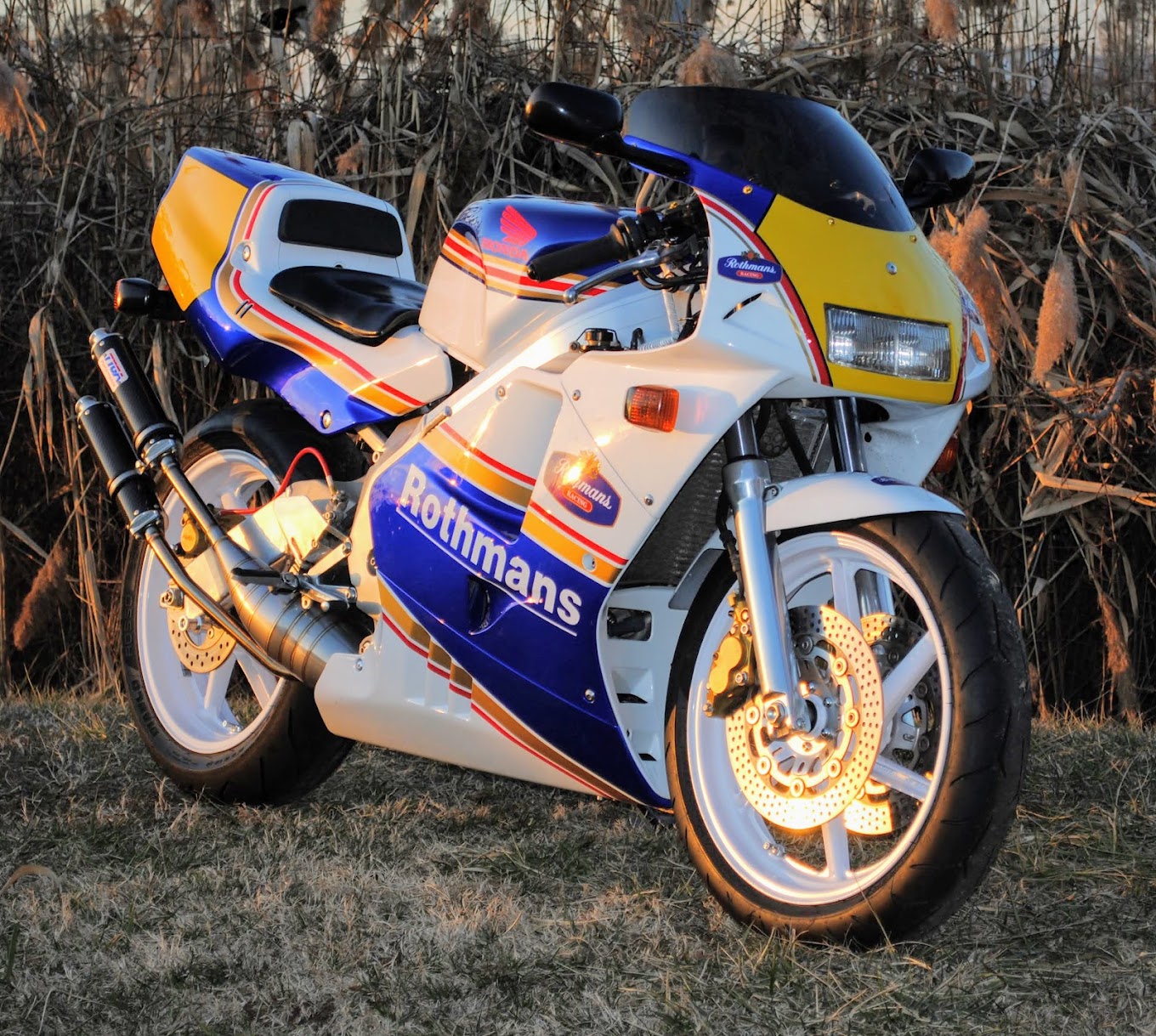 Interested? Hit up Steve at steve@speedwerks.com or (302) 672-7223 and he'll take good care of you.
Smoke'em if ya Got'em!