Collectors seem to come with a variety of mindsets; some only like zero mileage bikes/"trailer queens", some build collections consisting of a variety of brands/bikes that introduced major technological changes, some focus on personal favorites such as a single brand or even a single model within a brand that they find attractive, etc, etc.   Interestingly, the 2nd generation GSXR 750 series seem to be especially popular with multiple types of collectors, probably because low mileage examples still come up for sale occasionally, they were introduced the "slingshot" engine concept to the general public and they still look great.  Also, even with a steady increase in prices, these bikes are still pretty cheap and parts availability isn't yet impossible.
This is a 1988 GSX-R 750 Slinghost that appears to be extremely clean and complete (the seller indicates he has the rear seat) and is in the attractive Red/White color scheme which seems to age particularly well.   Furthermore, the seller claims that their personal collection includes 8 similar models across a narrow year range so the chances of the seller actually have a bike that looks like this seems pretty good/no "bait and switch" risk here.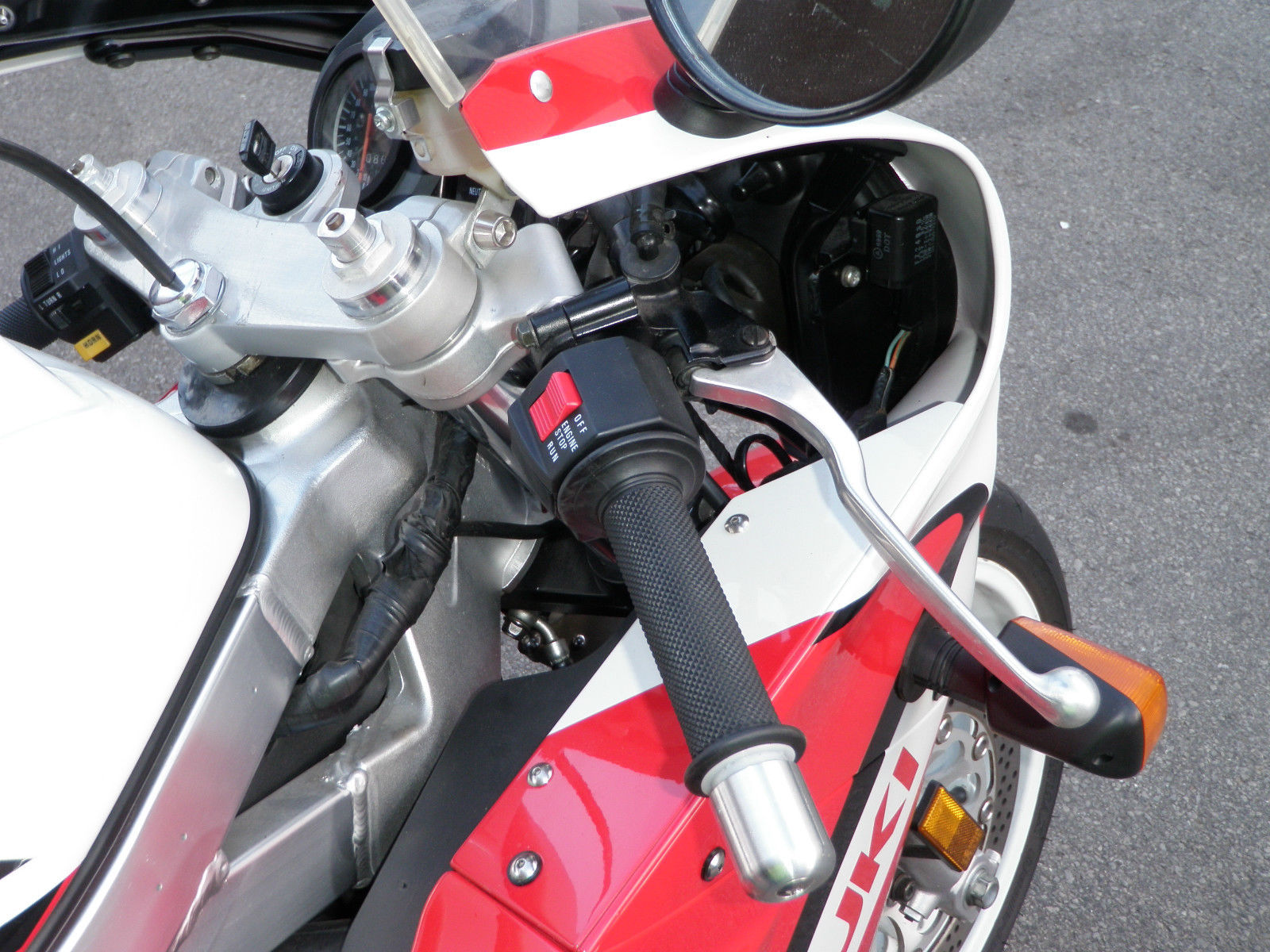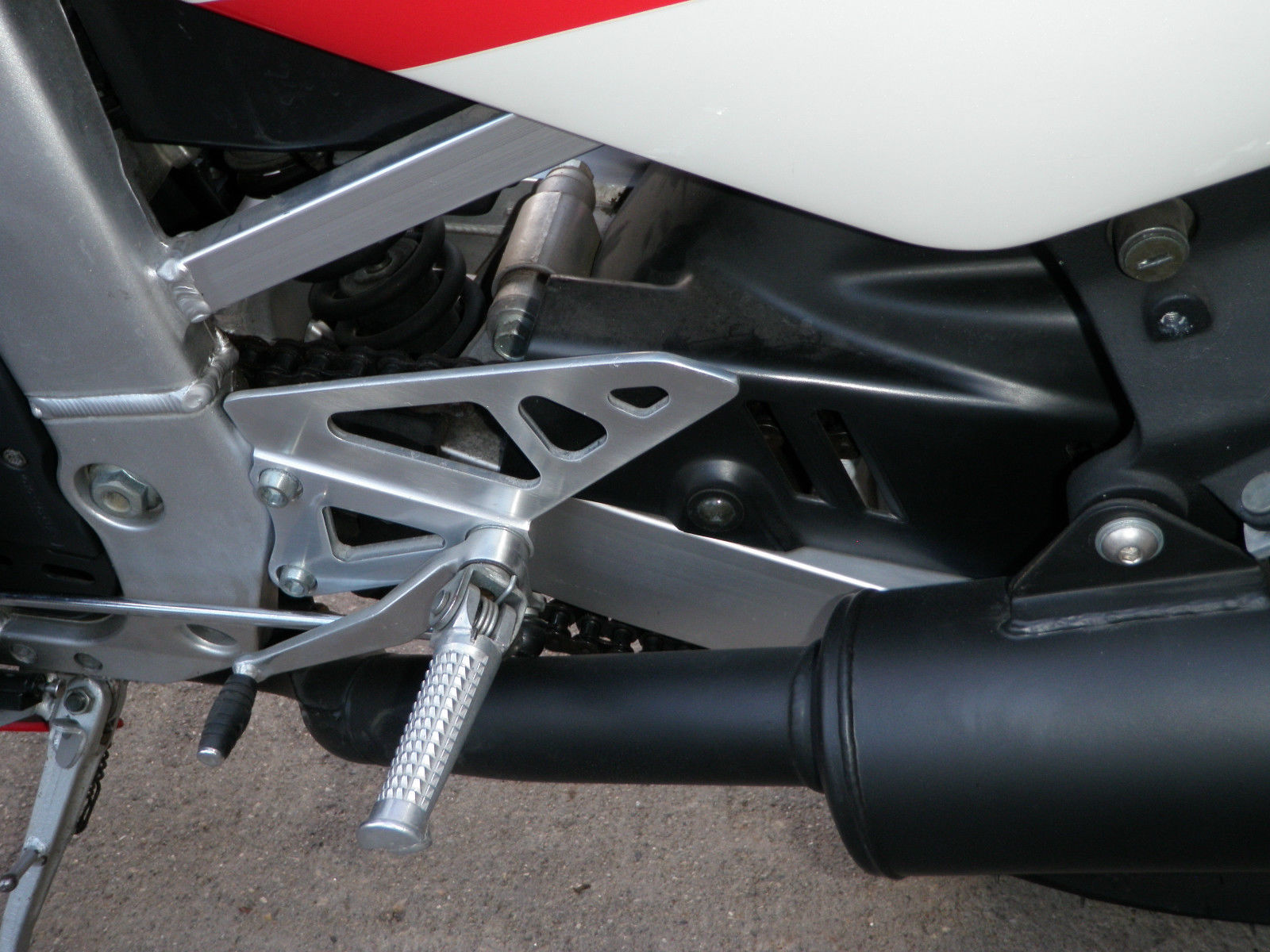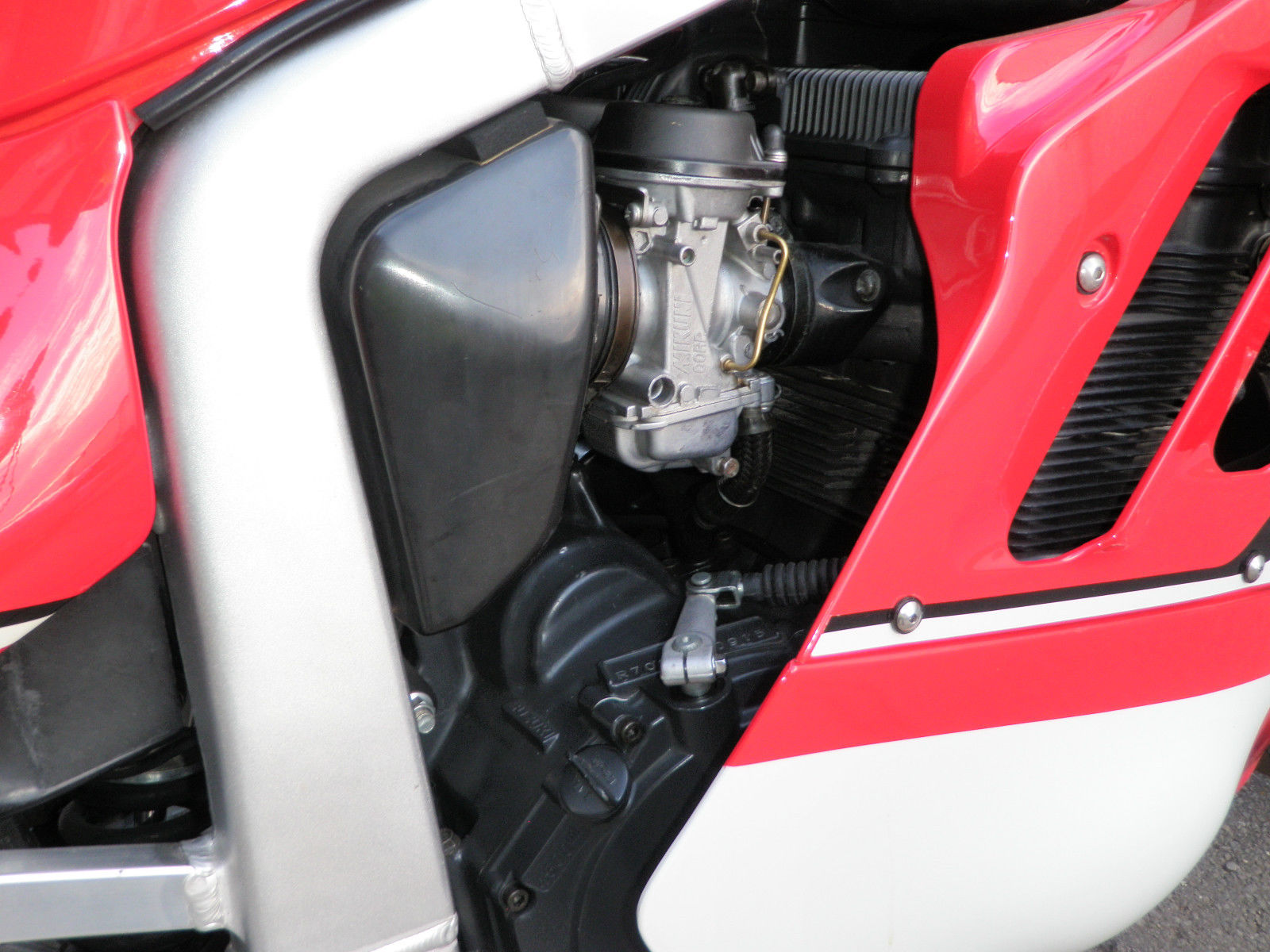 The starting price for this particular slingshot is currently at 6k which is actually quite reasonable.  A pristine version with under 1000 miles sold earlier this year for about 8k to a RSBFS reader.  While this one has done about 18000 miles, the condition looks to be excellent and would make a good addition to any collectors garage or for someone who wants to have the slingshot experience.
-marty
NOTE: The 2nd generation GSX-R 750 has been posted here on RSBFS previously and anyone interested in learning more about why these bikes were special can simply review the previous posts.