Hey guys, I know this is overdue and I apologize. We all enjoyed some downtime over the holidays but here is what is still active from your emails. Have a great year and as always good luck to buyers and sellers!
dc
We got lots of emails for this brand new Erik Buell Racing 1190RS. What an amazing bike! 7 days remaining on this one with a $45k buy-it-now.
---
Here's a Bimota we don't see very often, a 1998 Bimota Mantra. This one has less than 2000 miles and current winning bid is $8500 with 4 days remaining. Thanks for the forward Kevin!
---
Brooks spotted this sharp 1992 Yamaha TZR250SP available in Tampa Bay for $9500.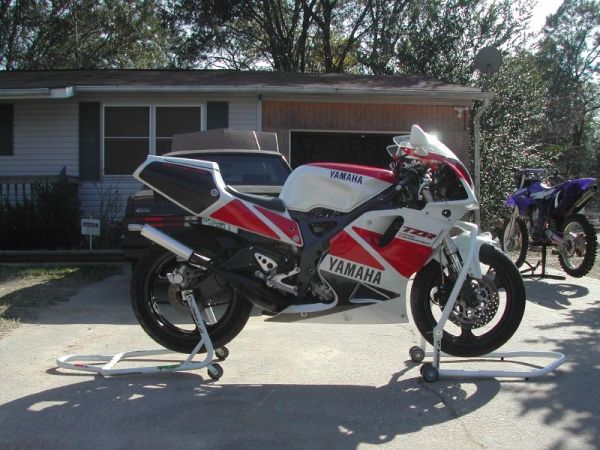 ---
Brad sent us his XR41 tribute that he built on an 86 GSX-R. Looks pretty trick to me for $3900!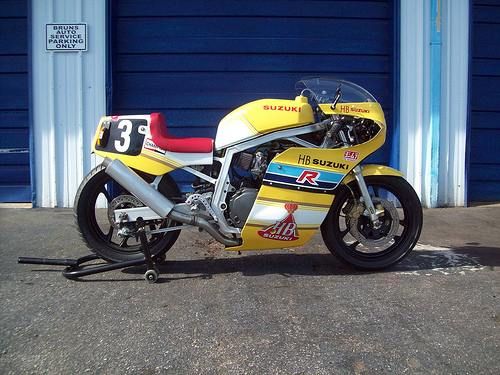 ---
Robert forwarded us his 1999 Aprilia RS250 that is available in California for $8500. Nice!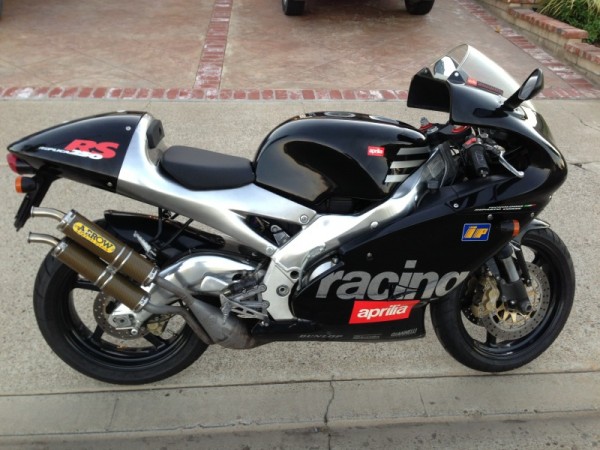 ---
Dan emails us his 1993 Kawasaki ZX-7R in San Antonio. He states it's in good not excellent condition, but then again it's just $5k. Good luck with the sale!
---
Joe emailed us his 93 Ducati 900SS in Houston for $6k. This one has all the right SS upgrades including Marvic mag wheels from a Superlight! Good luck with the sale!
---
Neil in New Zealand emails us his 1989 Suzuki GSX-R 1100K for $5500 NZD (~$4500 USD).
---
Tony sent us a link to this Fast by Ferracci 916R Corse for $20k. Nice!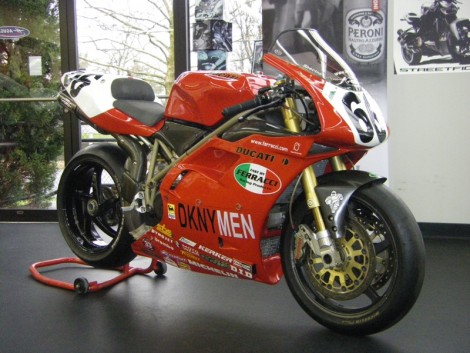 ---
Here's Azrael's 2002 Ducati Bayliss 998s #292 available in Florida for $12k.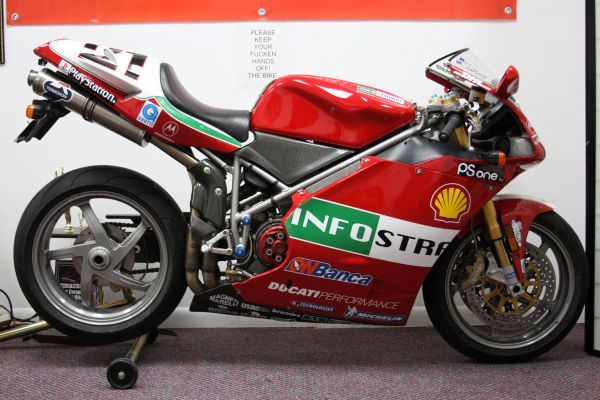 ---