Hey guys,
I've previously made month in review posts but I have to admit it might be easier for all of us to make this a weekly affair. Anyone have a preference?
Have a good week everyone!
dc
This 1993 Ducati Superlight is still active with just minutes to go. It's going to sell so check it out now!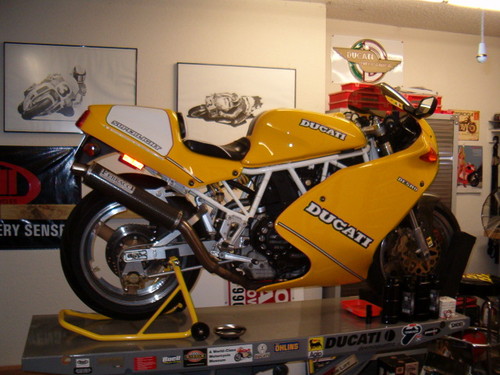 ---
This Ducati 998R failed to sell at $22k buy-it-now and is now relisted for $20k buy-it-now. Current Listing | Our Post
---
This 2000 Bimota SB8R For Sale in Seattle failed to sell showing a $10k buy-it-now and a max bid just shy of $7500. Closed Auction | Our Post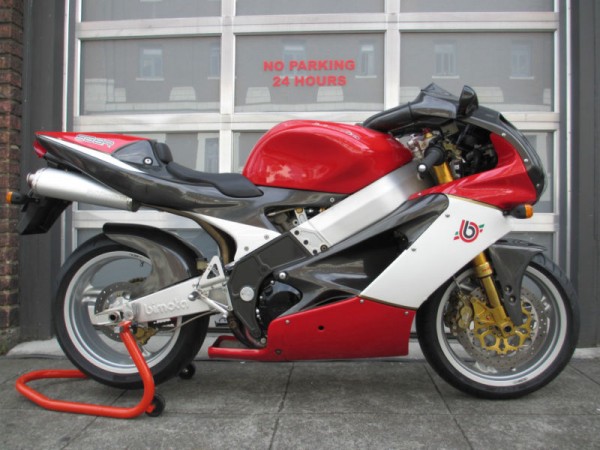 ---
This 1990 Yamaha TZ-R 250 had a buy-it-now of $8700, but with 27 bids it failed to meet reserve at $4701. Closed Auction | Our Post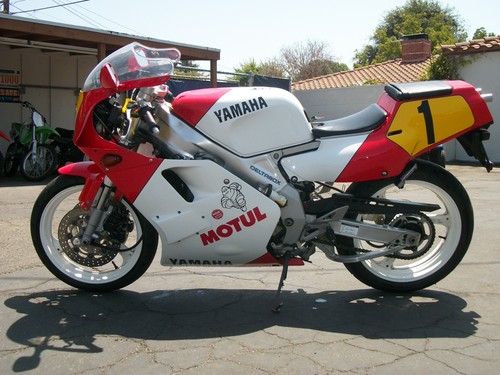 ---
This 1985 Yamaha RZ500 for sale in New York received 0 bids and had a $22,500 buy-it-now that was not exercised. Closed Auction | Our Post
---
This 1978 Yamaha TZ250 GP bike received 0 bids with a starting bid of $12k. Closed Auction | Our Post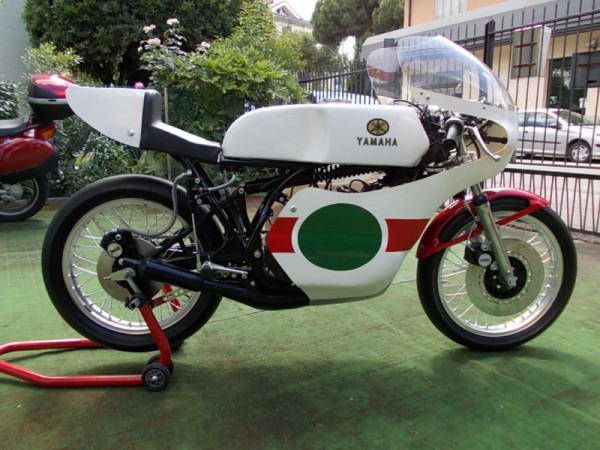 ---
This lovely 1986 Honda VF1000R sold for just $4357 after 20 bids. Congratulations to buyer and seller! Closed Auction | Our Post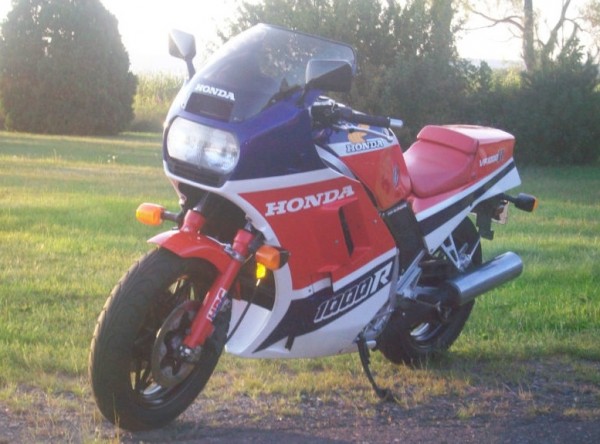 ---
This 1985 Yamaha RZ350 with 5 miles failed to sell at it's latest price of $19,800. Closed Auction | Our Post
---
This 1999 Aprilia RS250 Cup sold for just $5800. Congratulations to buyer and seller! Closed Auction | Our Post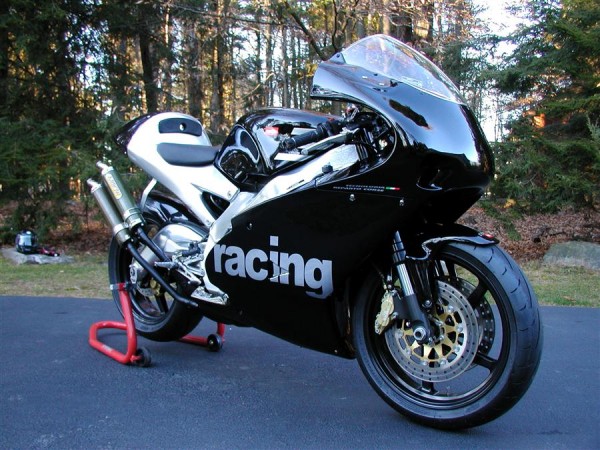 ---
From the mailbag, this 1986 Moto Morini 350 sold for just $3547. Nice! Closed Auction | Our Post
---
This 1986 GSX-R750G sold for just $3750. Nice buy! Closed Auction | Our Post
---
This Honda RS125 sold for just $3500. Wow, what a great track day starter for so little cash! Closed Auction | Our Post
---
This nearly new 2004 Ducati 999R Fila sold for $16,200 with 1229 miles. Closed Auction | Our Post
---
This 1998 Honda RS250 sold for $6900. Congrats to buyer and seller! Closed Auction | Our Post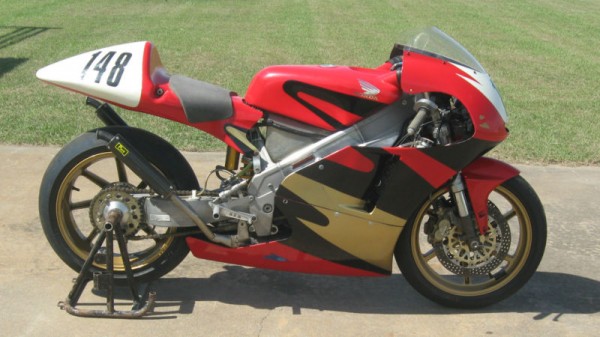 dc