From the archives of relatively recent history comes the curious story of the Ducati Paso. Utterly polarizing, the Paso was unlike anything that could be found on the roads at the time, and seemed to be either absolutely loved, or completely hated by the public; middle ground was not to be found. The fully-faired machine was a bit of a rarity at the time, as only Honda had a similarly enclosed model in the Hurricane of the same year. But the Honda was liquid cooled, while Ducati engineers managed to hide the mechanicals from prying eyes while still retaining the air-cooled Pantah motor. Other highlights included a square tubing steel frame, aluminum swing arm, 16″ wheels front AND back, and the use of a Weber 2-barrel automotive carburetor.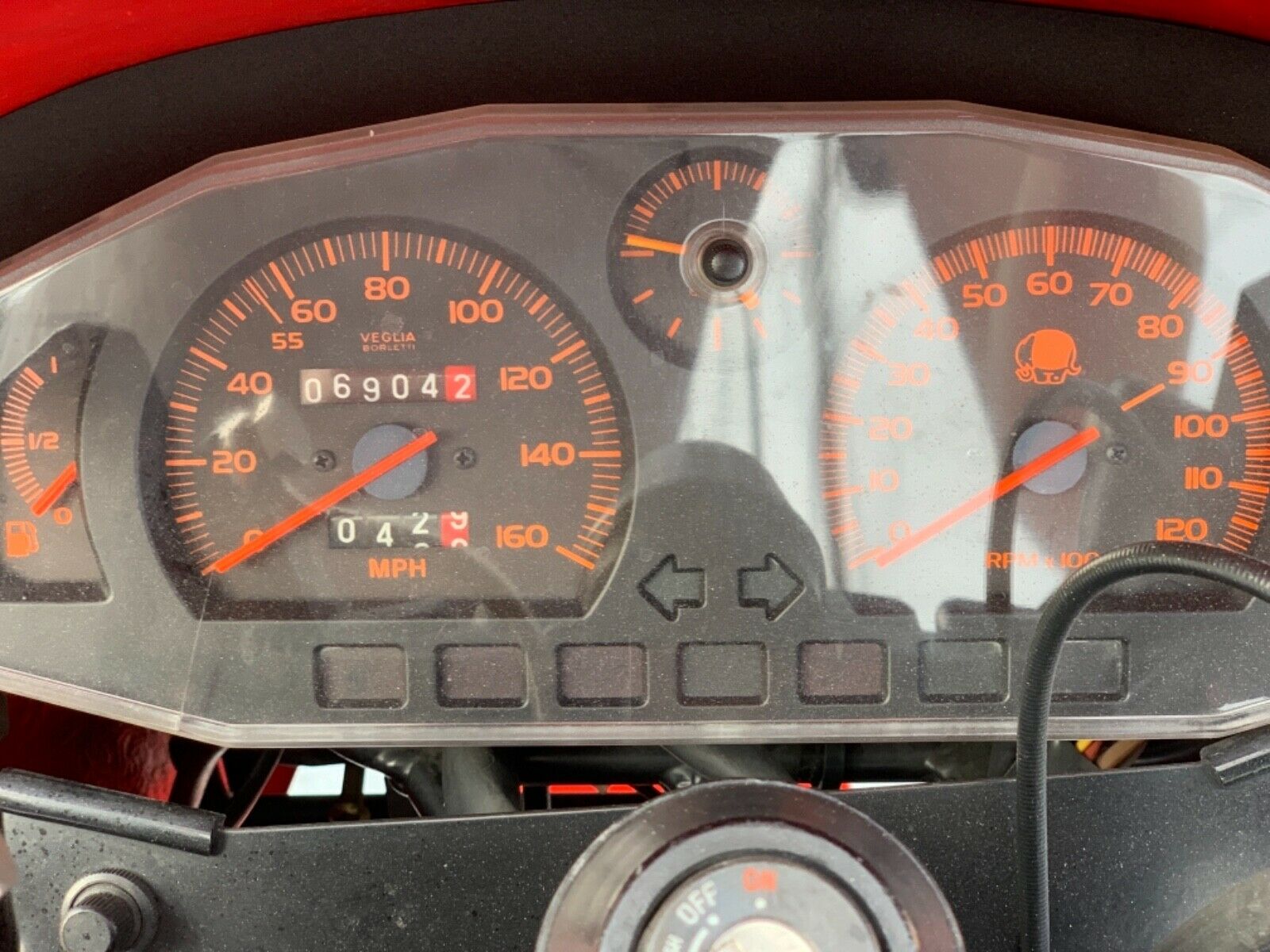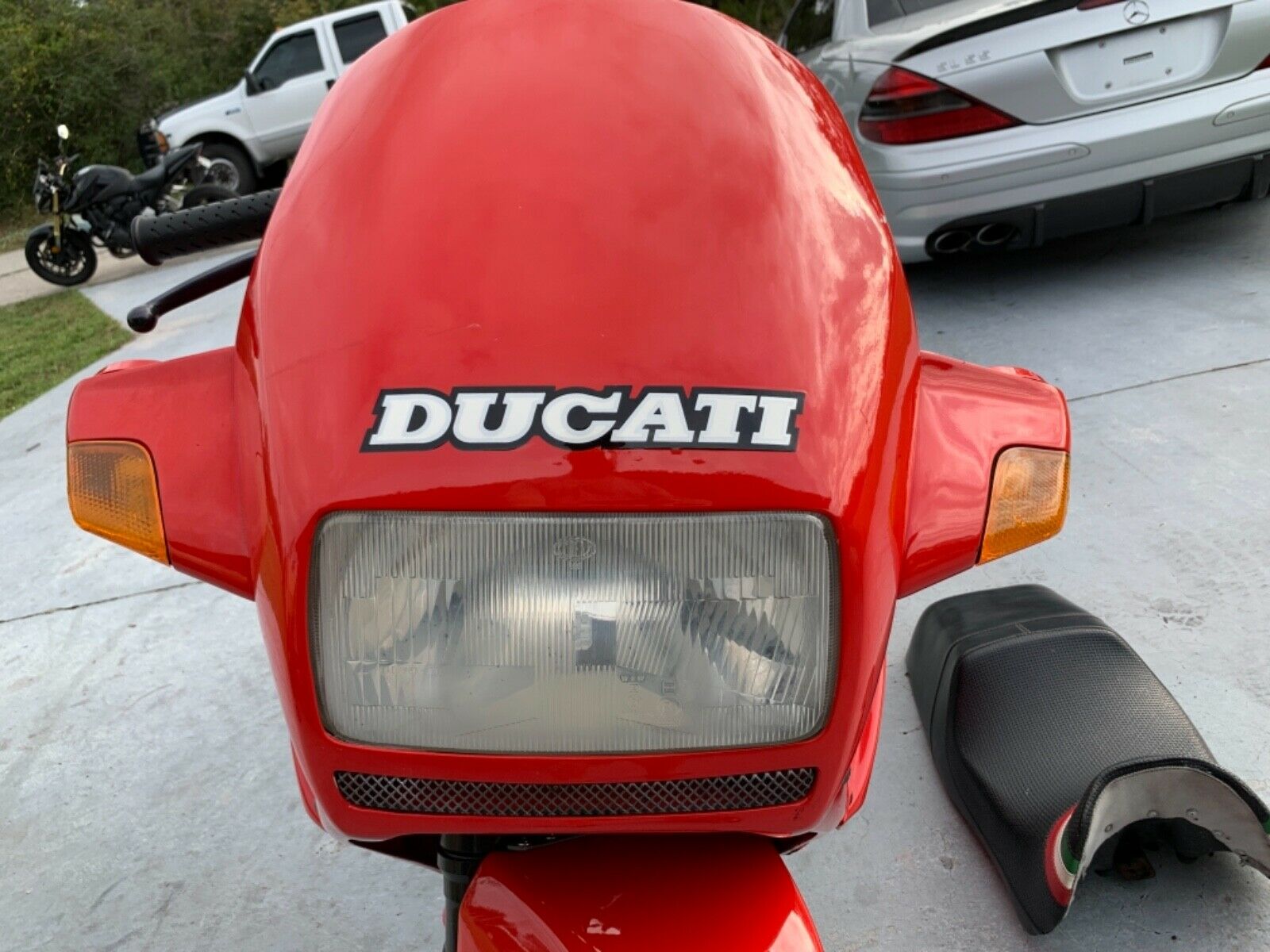 From the seller:
1988 Ducati desmo 750 paso
Excellent condition
7000 miles
Clean title
Including 2 seats
Runs excellent
From a performance perspective, the Paso failed to take the fight to the Japanese. The unique styling did help it garner some acclaim which did help a bit with sales, but the Paso was not really a cut-and-thrust sport bike in the same vein as the Big Four middleweights of the day. Rather, the Paso gained favor with the sporting tour set, placing more emphasis on "sport" than tour, but capable of doing both with style and grace. Not back for a bike named after a racer (Renzo "Paso" Pasolini) and meant to save the flagging fortunes of a proud Italian brand recently taken over by Cagiva.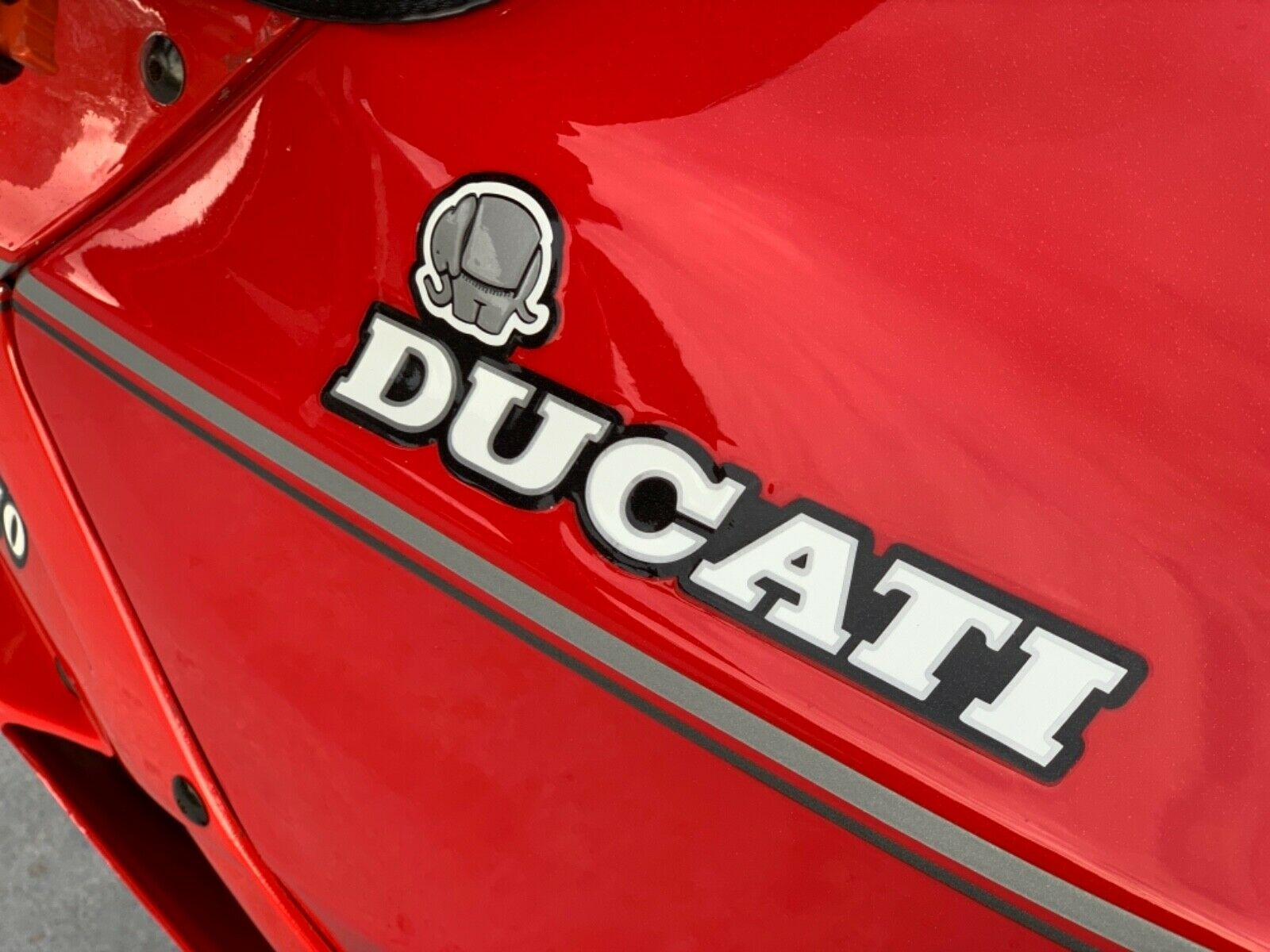 The financial reality of the Paso is that these tend not to be collector bikes…yet. That time may yet come when people look back fondly on where Italian style and unbridled enthusiasm produced a distinct period piece, but for now these represent a relatively frugal way to own Italian v-twin exotic that continues to turn heads. Today's example has but 7,000 miles and looks as clean as you might expect. Check out all of the pictures, and consider the future of the striking silhouette that is the Paso. Do you dream of a Paso in your garage? Check out all of the details here, and then jump to the comments and let us know your thoughts. Good Luck!!
MI