Update 10.22.2018: Price reduced to $70,000 AUD, or roughly $49,600 USD as of today. Good luck to buyers and seller! -dc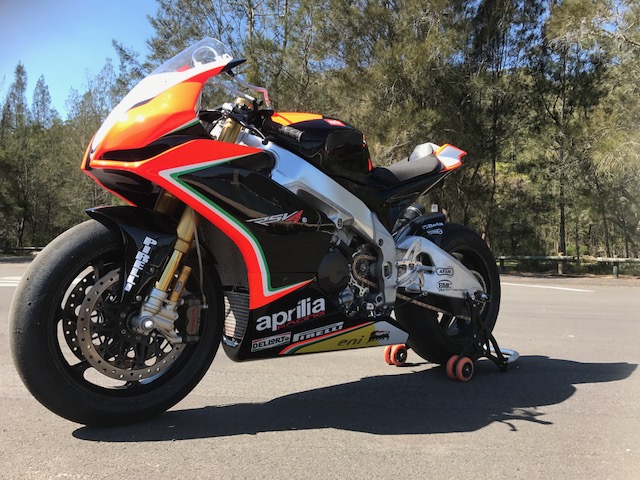 In the motorcycling world there is the collectible category, the unobtanium performance category, and the pure bike porn category. Today's Featured Listing ticks all of those boxes – and so much more. Originally a 2010 Aprilia RSV4 WSBK offering, this particular example has been upgraded to a more current spec including a 2012 Aprilia Racing EV02 SBK engine with ZERO hours. The provenance comes direct from the source: Aprilia Racing. What you are looking at a supermodel with Olympian capabilities and a royal bloodline, ever sexy, ever willing and ever special.
Featured Listing: 2010 Aprilia RSV4 EV02 WSBK Racer!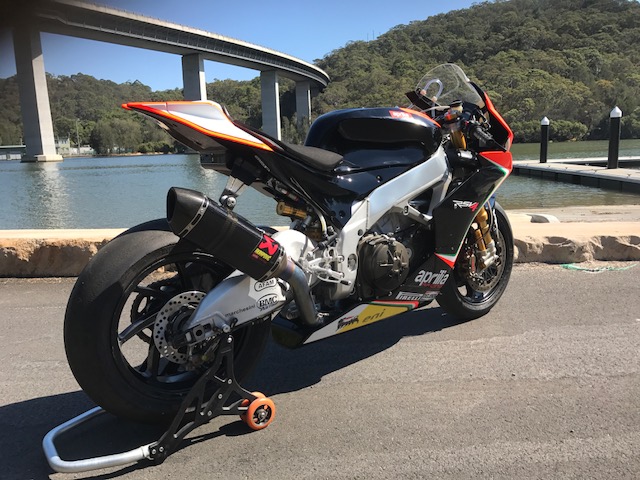 Writing words about this special machine feels sacrilegious; it's like talking over an opera by Mozart, Puccini or Tchaikovsky. It's akin to diagramming artwork like the Mona Lisa in finger paint. So I'll stop and just let the pictures speak for themselves. Try not to get lost in the exquisite carbon fiber, rare alloys in the chassis, engine and exhaust, and the pristine packaging. Prepare to drool: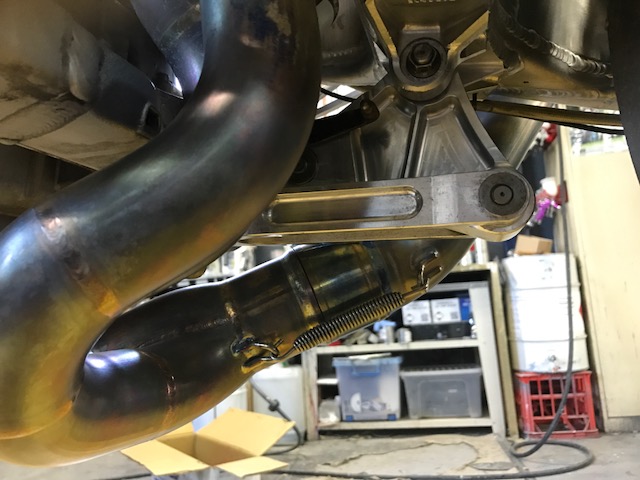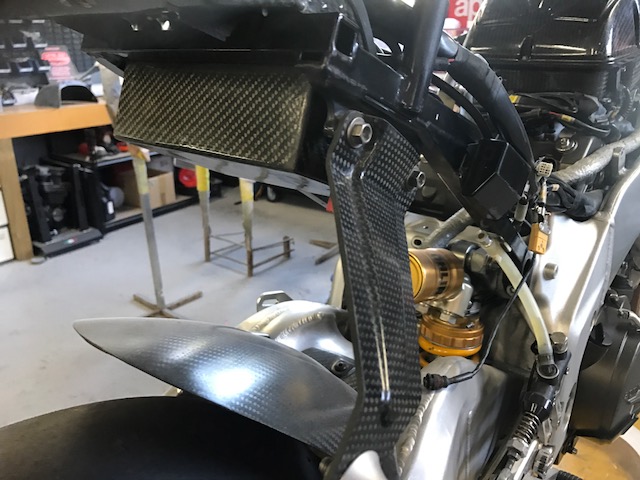 From the seller:
I bought this bike direct from Aprilia Racing in 2013 and motor has been rebuilt with zero hours.
Bike has not been ridden since 2014.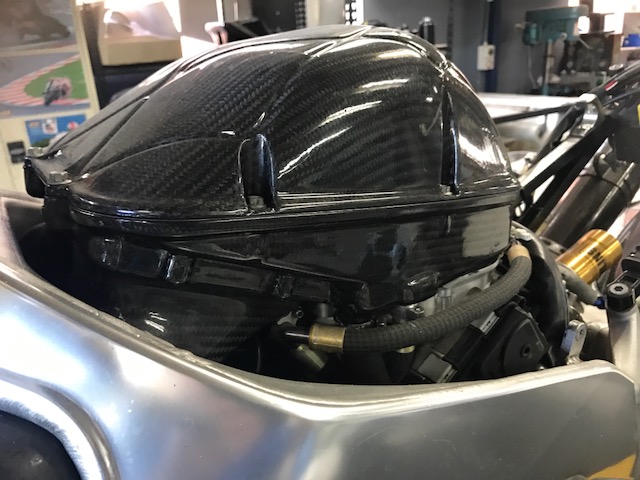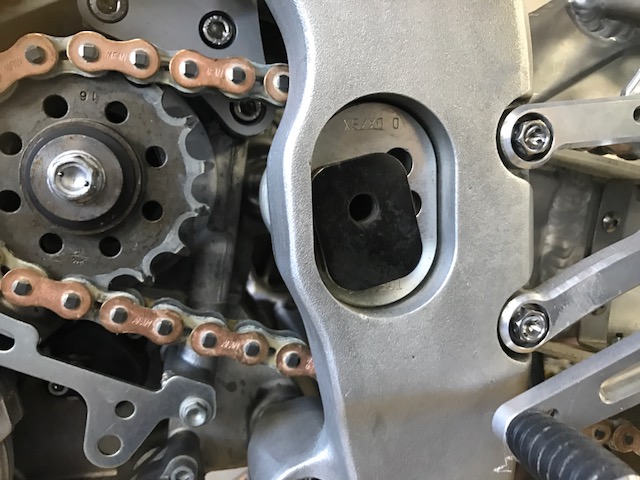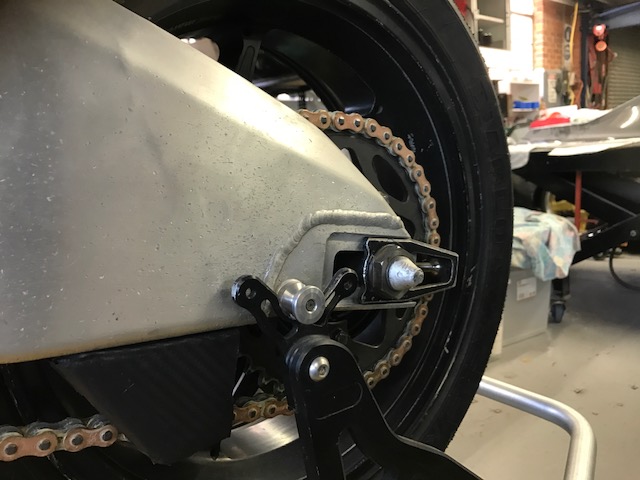 How about a spec sheet for this amazing bike? Read on!
From the seller:
Aprilia Racing WSBK Full world SBK, from Aprilia Racing
Aprilia Racing EV02 SBK engine, cylinder heads, Billet Camshaft Retainers/holders. Oval Exhaust ports!
The motor is one of the last full spec WSBK before the engine reactions came in to place
WSBK engine, airbox etc retail cost over $65,000
Cam Shafts DLC coated (adjuatable inlet and exhaust,WSBK)
Carbon Fibre airbox
Billet Fuel rails, Top Injectors direct mount to theottle bodies
STM WSBK clutch
WSBK Akrapovic exhaust — Oval Header pipes
Aluminium Fuel Tank,
Billet WSBK FUEL Pump and internal rails
WSBK subframe and carbon under tray
Aprilia Racing Carbon Fibre WSBK fairings
Carbon Fibre seat tray
WSBK alloy front dash bracket
Aprilia Racing Billet Triple clamps
Ohlins SBK front forks (Oval outer tube, stiffer under brakes, more flex in corners)
Ohlins RSP rear shock (world SBK supplied only)
Brembo WSBK front and rear calipers
Brembo Billet WSBK master cylinder
Brembo 6mm WSBK front disc
Brembo full floating rear disc
Marchesini M7 Magnesium wheels
Aprilia Racing WSBK swingarm with billet WSBK linkage
APX-2 Aprilia Racing ECU, wire harness and dash
Aprilia Racing rear sets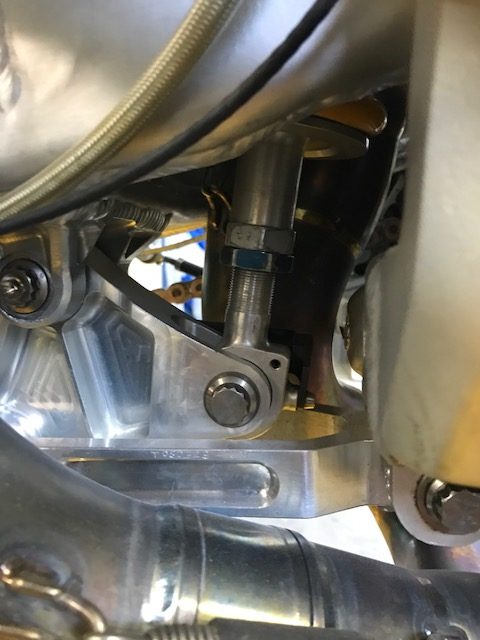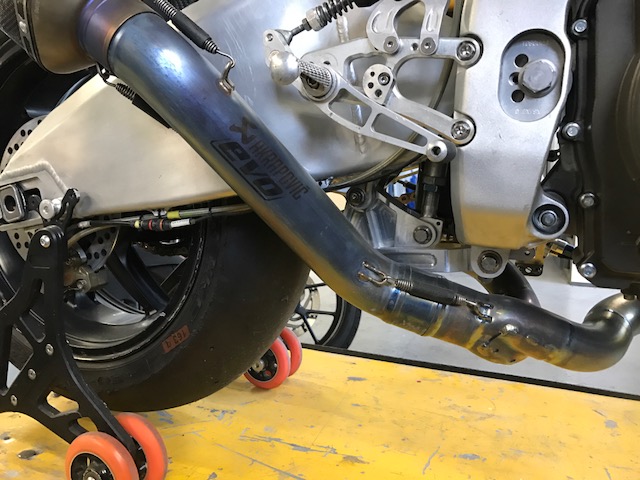 This caliber of equipment, power and exclusivity does not come our way every day. And nobody ever accused WSBK machines of being cheap. But if you want the best of what is available, you might want to take a closer look. Thankfully, this seller has provided a significant number of high-quality photos.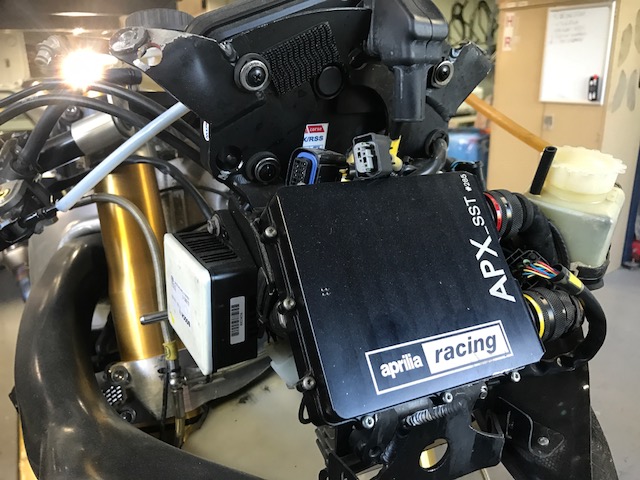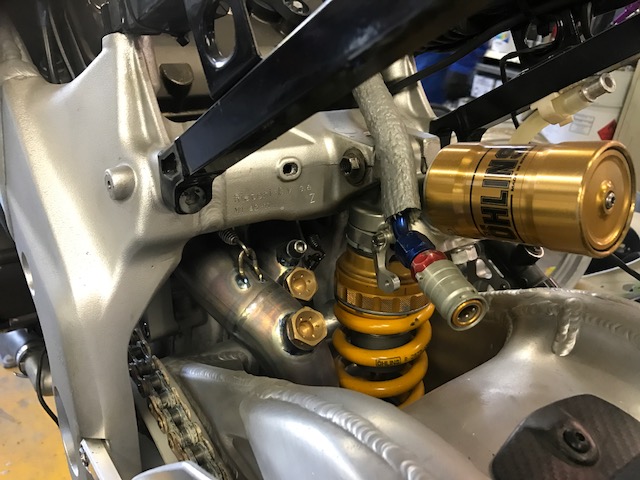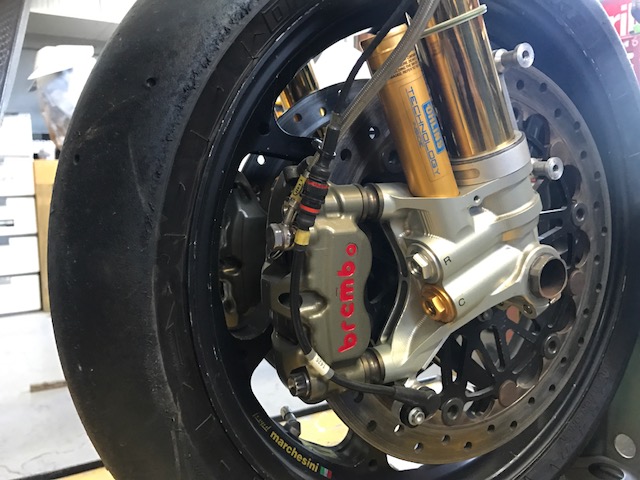 From the seller:
Asking $70k Aussie dollars
Happy to organize freight at extra costs to anywhere In the world

Contact: jai@curtisconstruction.com.au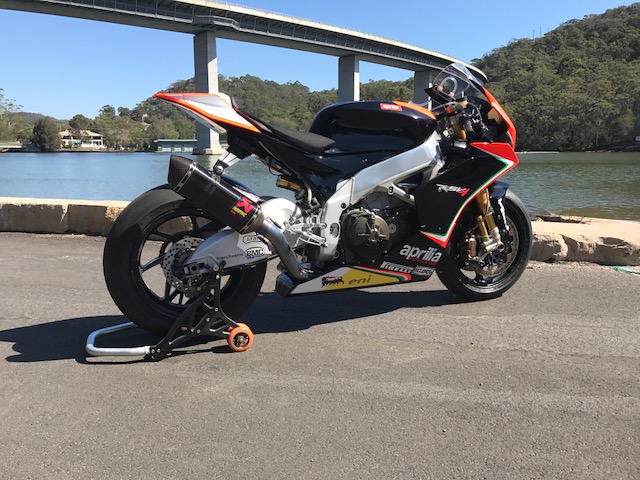 By today's conversion rates, the seller is asking just shy of $60,000 USD. That is well within the range of what we have seen for WSBK spec bikes in the past, if not marginally less. Technology will continue to evolve, speeds will always increase, and time will continue to march on – but this will ALWAYS be an Aprilia Racing WSBK machine, and the cachet that goes along with that is ageless. This beauty is eternal, whether you choose to show it or shag it at your favorite track day / exhibition event. Bikes of this caliber are few and far between, and rarely come up for sale. Serious parties should reach out to Jai Curtis directly before this amazing RSV4 WSBK-spec beast is gone.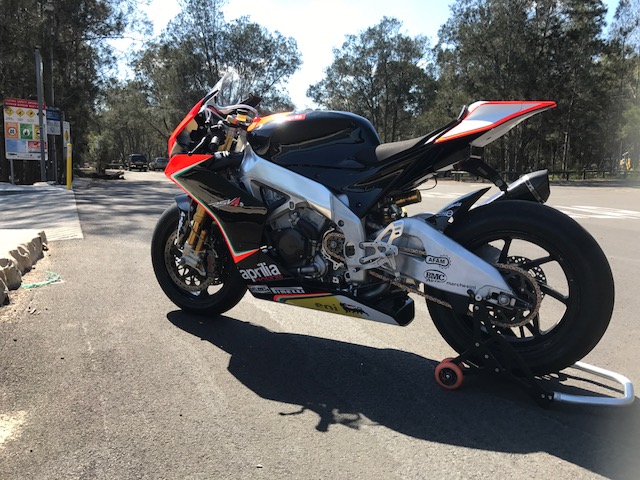 MI