It's that time of the week again where we like to show you what is going on over at the sister sites of RSBFS. This week, ClassicSportBikesForSale and CafeBikesForSale offer us some sweet bikes. Over at CSBFS, we have a medley of 80's sportbikes, one of which will have you feeling the need… for speed. Also, take a look at a minimalistic Kawasaki that can be found on CBFS. Scroll down and have a look!
1982 Suzuki GS Katana 1000S For Sale on CSBFS!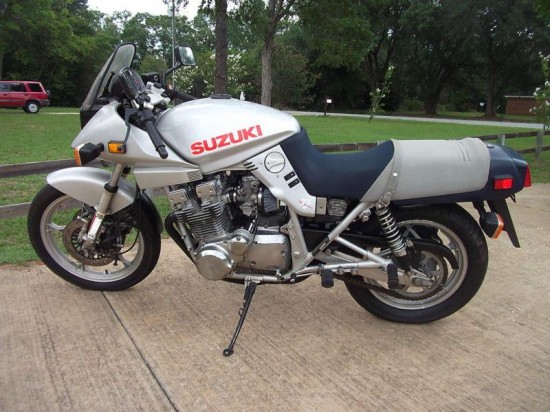 1984 Kawasaki Ninja GPZ900: Danger Zone!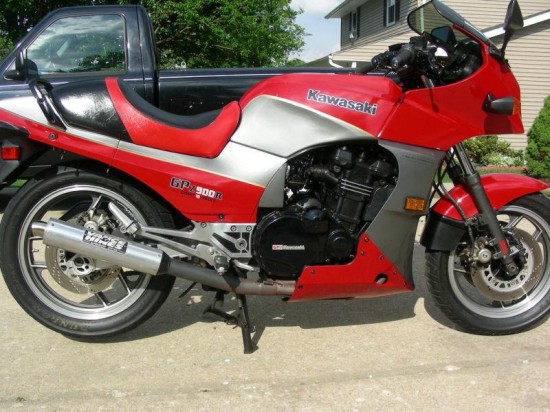 Old school! 1963 Honda CR93 For Sale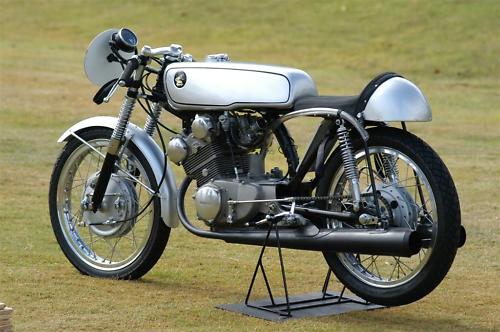 Cafe Style: 1971 Honda CB350 For Sale on CafeBikesForSale.com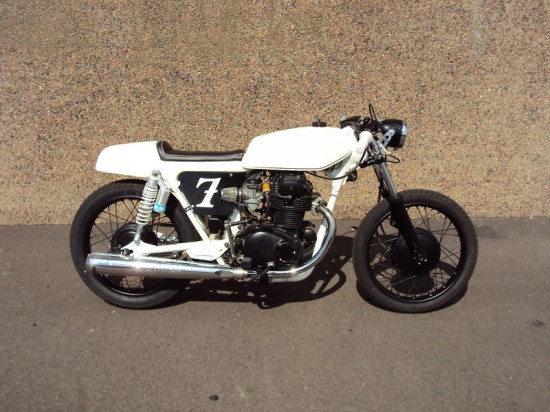 Simple and cool: 1972 Kawasaki G3SS on CBFS
-JS