Hey everyone! Welcome back to another edition of our Reader's Rides For Sale here on RSBFS. This week we have a diverse group of bikes for sale, and even have a Moto Guzzi over in Spain for our reader's across the pond. Also, if you're in the market for a older small displacement Honda that is in exception shape, check out this VTR250 Interceptor! Don't forget to check out the one-owner Ducati 996 for sale that the seller states will come with an extra set of Marchesini wheels. Enjoy!
1999 Ducati 996 For Sale in Columbus, OH for $6,995!
1989 Honda VTR250 Interceptor for sale in Beaverton, OR for only $2,500. This bike has only 1,400 original miles and looks to be in excellent shape! Check out the for sale ad here!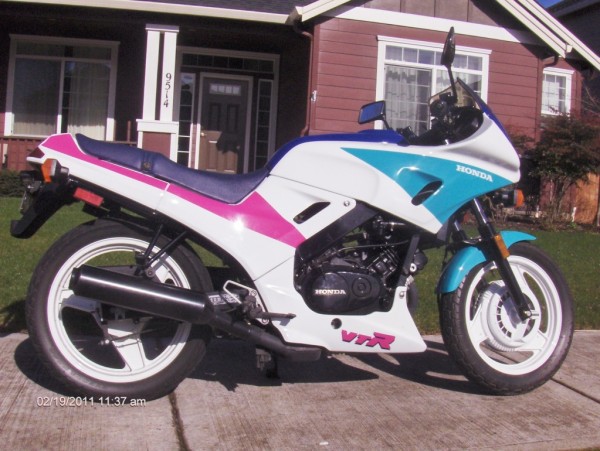 2004 Moto Guzzi LeMans Nero Corsa for sale in Spain for 7,800Euro. Not many of these were built, so if you are looking to get one of these, then check out the seller's ad here!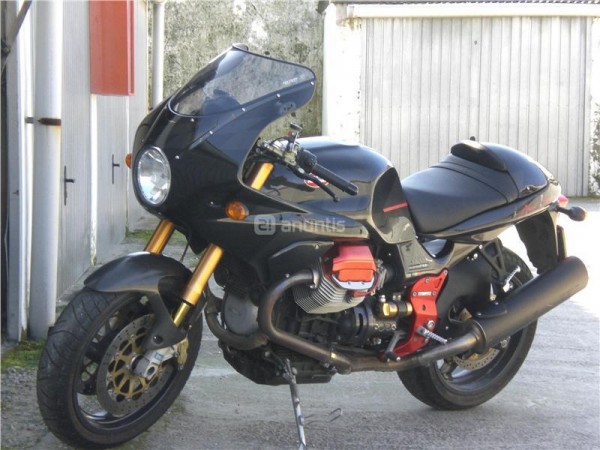 Don't forget to check out the RareSportBikesForSale Facebook page to see more awesome bikes for sale that didn't make it on to this site!
-JS