Life is pretty good if you have been in the market for a GSX-R 750 Limited.  There has been a steady stream of nice examples for sale over the past few months.  Now, you may not be so happy with the selling prices if you are buyer but you can't complain about supply.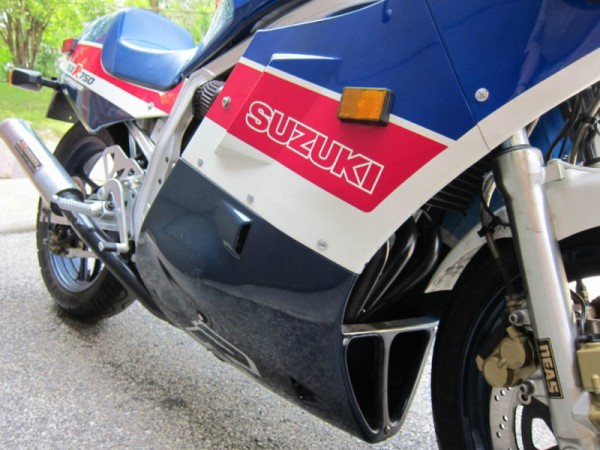 Unfortunately there is no real info about the bike from the seller.  It looks like it is listed by a dealer who wants to tell you how rare it is instead of its' history and condition.  Mileage is listed at a moderate 12,200.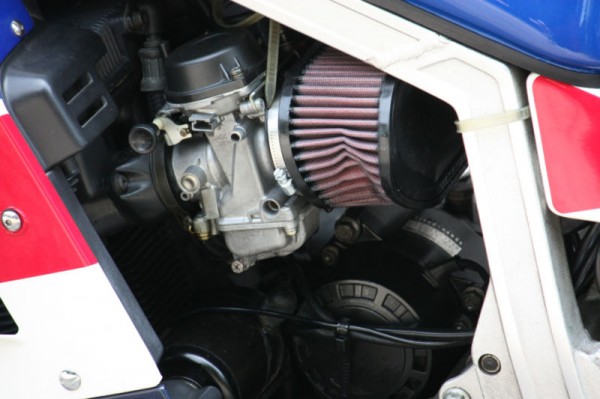 While the bike  appears mostly stock,  the air box has met the garbage can and a period Yoshimura muffler replaces the original.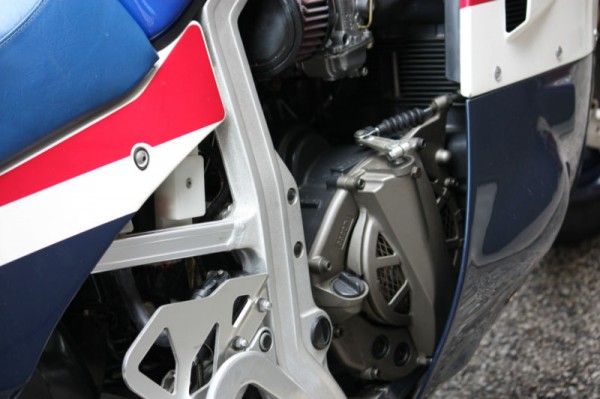 I think I include this photo on every Limited I post.  I never get tired of it either.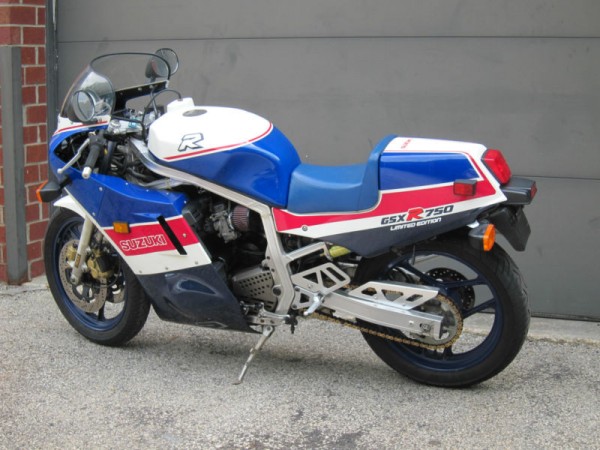 Nice and mostly stock examples like this have been selling in the $10,500-$12,500 range lately.
Ian