Elkton, South Dakota – 19,221 miles – $2,325 with No Reserve
Looking for something a little different from the hyper-pristine and expensive Italian exotica? Then check out this mysterious little ZX7 that has been tucked away in middle America. Don't get me wrong, I dig me some old Ducati's. However, I also dig cool bikes that are riders and come on the cheap.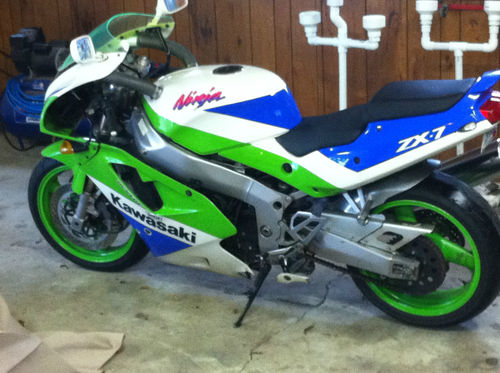 This ZX7 still looks cool 20 years after it rolled off of showroom floors. The details of this one are a little thin and the photos definitely have you wanting more. The bike has less than 20k miles, which considering its age is pretty good.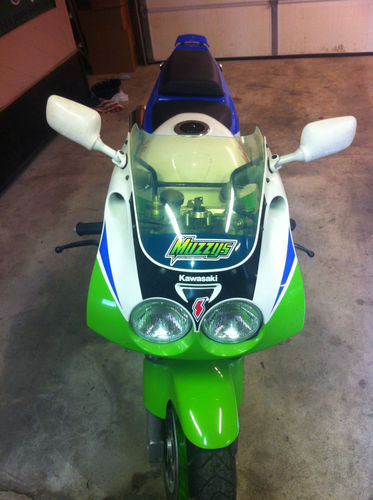 From the seller:
UP FOR SALE IS A 1992 ZX7. Serious inquires only. Local pickup only. New oil & filter, UNI Air Filter, New NGK Spark Plugs, and new back tire. Runs and ride great. Has minor scratches.
She isn't the prettiest girl on the block, but she's a cheap date. Clearly some TLC is going to be required to get this Ninja back to it's glory day status. The seller requires a local pick up for the bike. I can tell you that South Dakota has some great (flat) scenery if you're looking for a winter road trip. Check out the auction here and make the decision for yourself.
-JS