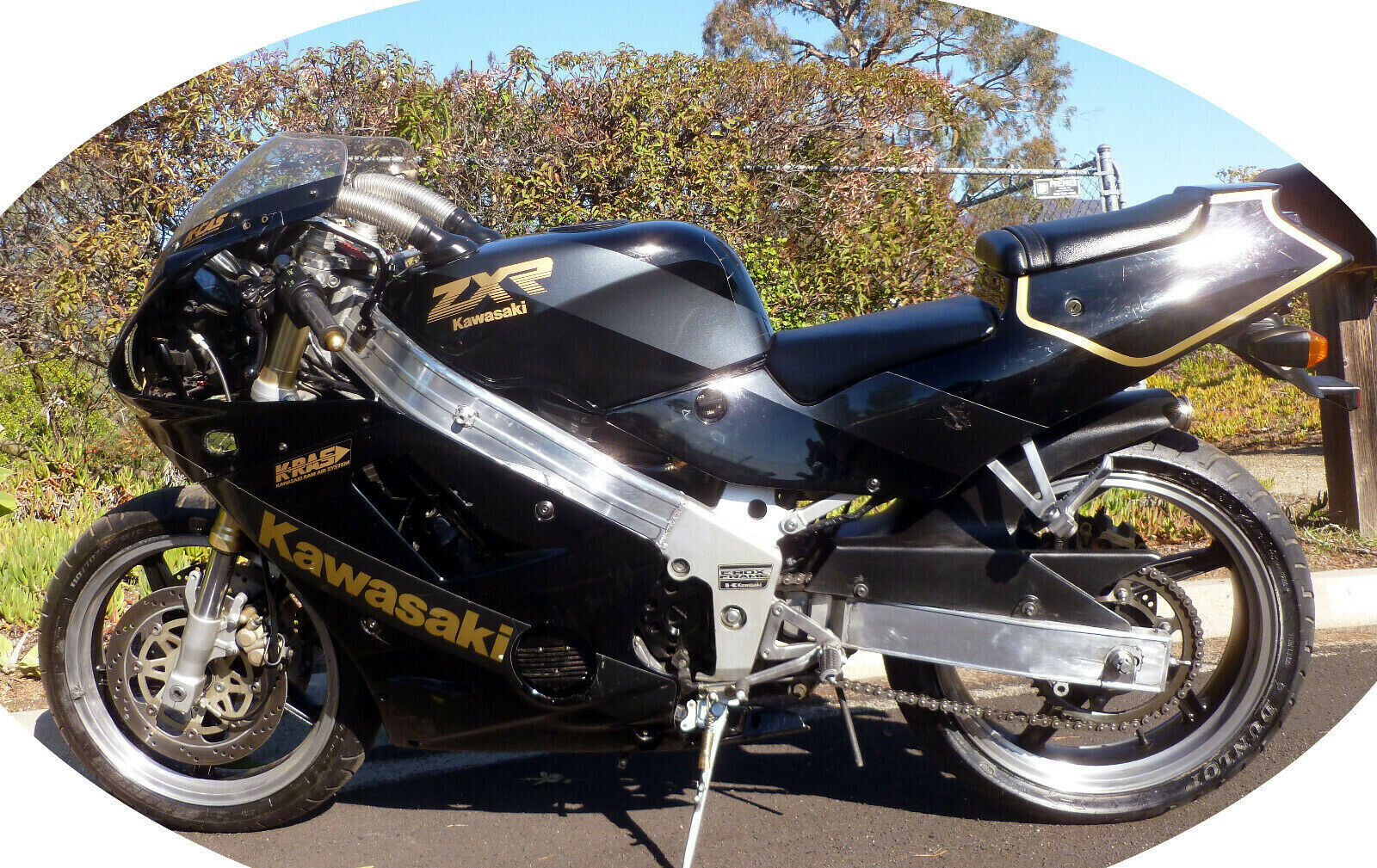 Today's find is an absolute gem that is overlooked and likely relatively unknown in the United States. American riders tend to dismiss smaller capacity motorcycles as starter bikes or scooters. But in many markets the quarter liter sport bike was the real competitive ground zero, and the machinery on offer was as technologically advanced as any other capacity, and in some cases even more so. As proof, I offer you this beautiful 1990 Kawasaki ZX-R250.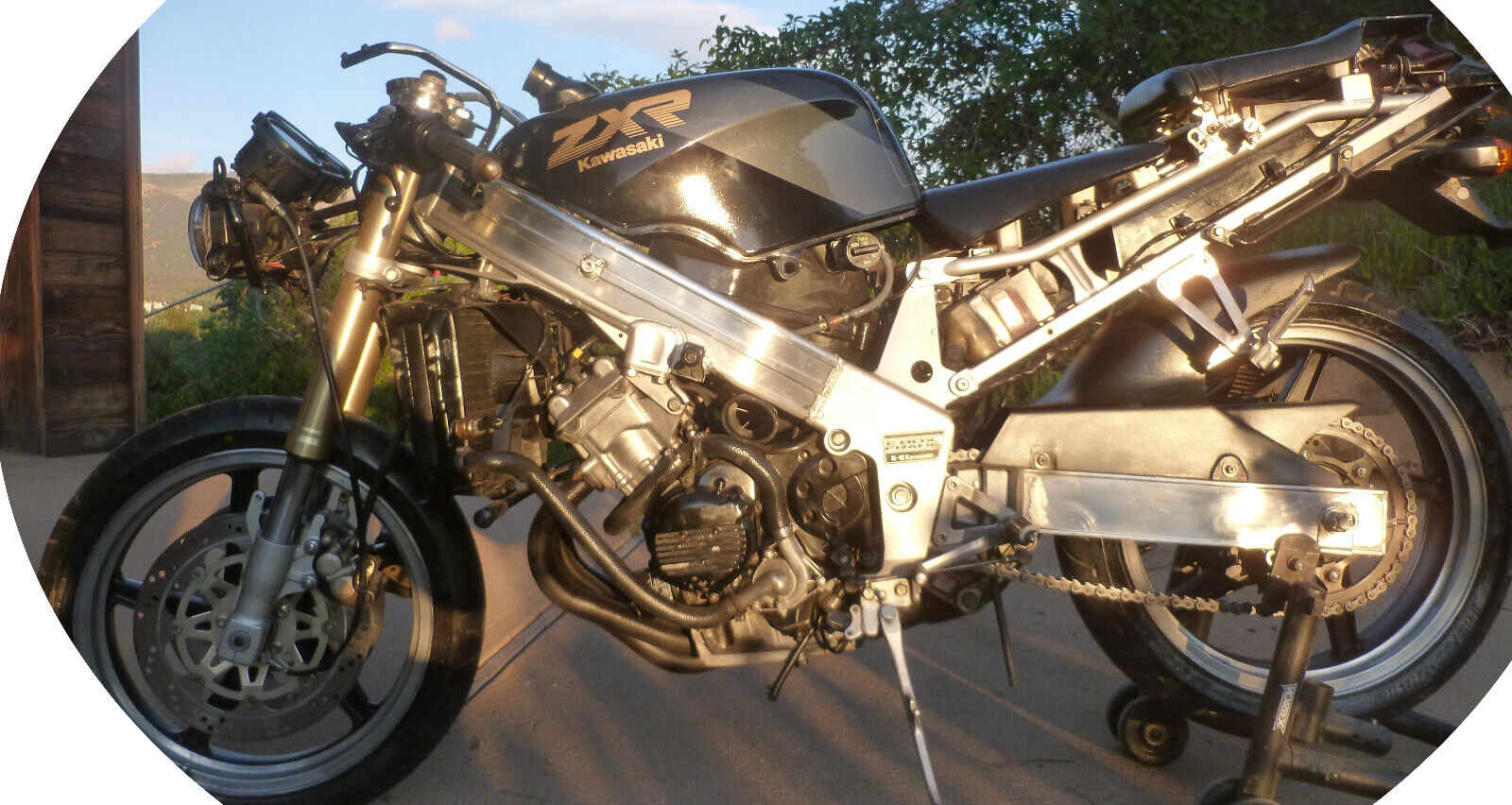 Unlike the more recent crop of twin cylinder 250 Ninjas (or even the more recent Yamaha YZF-R3), and far removed from the Honda 300cc thumper fighting for the same class of rider, the ZX-R250R looks like a hypersport 600 that has been shrunk in the laundry. Let's look at some of the specs that set it apart. For starters, we are talking about a full four cylinders in this bad boy, complete with four valves per cylinder. Redline starts at 19,000 (!) but the party doesn't stop until well over that. Liquid cooling is an obvious performance boost, and the wrappings are straight up Ninja; fully enclosed plastics with dual headlamps. So, too is the frame – a double beam affair in aluminum, just like it's racier siblings. Upside down front forks, an adjustable Uni-Trak rear suspension arrangement and triple disk brakes complete the impressive package. Estimate 45 HP pushing 311 pounds (dry), and you get the idea.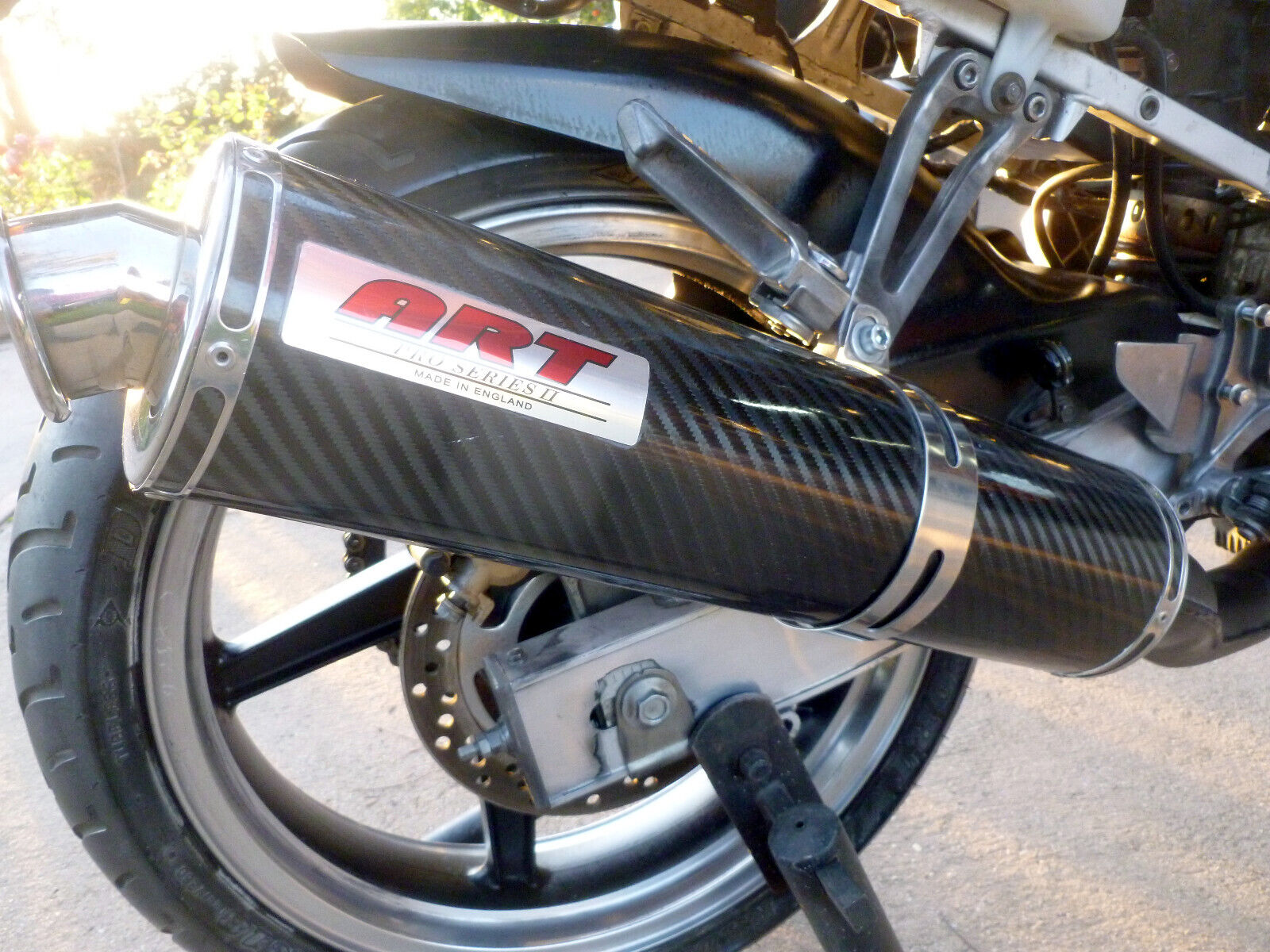 From the seller:
1990 Kawasaki ZXR250 R Old School ZX-25R…
Originally from Japan (grey market import) with Japanese VIN. ZX250A001421

Clear title CALIFORNIA Registered Current tags.
("Miles" Are KM on the ODO)
YES, BIKE HAS A FRONT FENDER.

Judging by the Black and Gold and De-Restricted Motor it's the R, BUT SHOCK DOES NOT HAVE EXTERNAL RESERVOIR.
Rides Well with adult-sized pilots.

Some Scratches/Cracks in OEM bodywork. Ding in front of fuel tank But no interior rust.

Factory Original. Exceptions:
Purple (painted) Tail Light (Paint Removable)
Polished the sides of the wheels and re-painted head pipes.
Carbon Exhaust. Excellent Condition. Sounds absurdly happy anywhere above 5 K (It's always above 5k)
The seller has included two different videos for this bike, both showing the idling and quick revving nature of the tiny motor:
---
These little ZX-R250 models are quite rare in the United States – as they were only ever a gray market import here. To find one alive and well and living in sunny California is pretty incredible. The bike looks to be in pretty serviceable condition, although scouring through the included photos is encouraged as I would not put this one into the "mint" category due to some bodywork blemishes that are pointed out by the seller. But this is a bike that would be worth the effort to put some time into. This could be an awesome track day bike, or interesting weekend canyon screamer just for fun – and you'd be unlikely to ever see another like it on the road. The only real reasons to not look at this magnificent little screamer are those of larger build and stature, or those living in an emissions choked state such as California. BUT WAIT! This rare little overachiever is actually titled in the great State of CA – meaning there are even fewer excuses! The Buy It Now price for this rare little morsel of forbidden fruit is $6,758 USD. That is not as much cash as a 20,000 RPM foreign exotic might suggest. Check out all of the details here, and Good Luck!!
MI